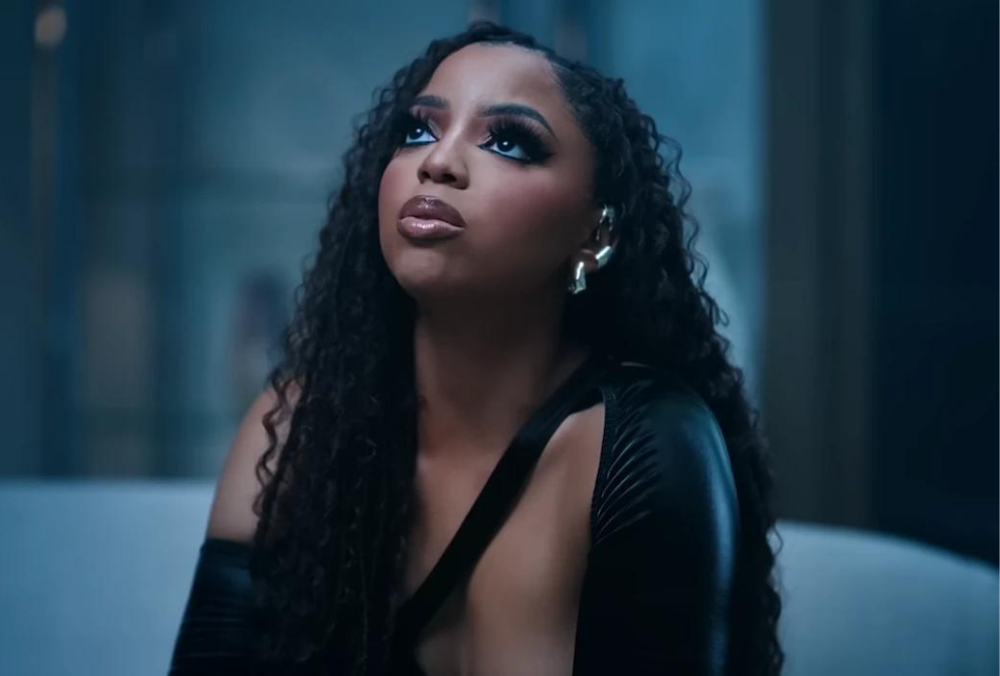 Chlöe's Early Halloween Photoshoot Channels Game Of Thrones
As Halloween approaches, celebrities often take to social media to share their elaborate and creative costumes in advance. Chlöe Bailey, a singer and performer known for pushing the boundaries, is no exception. This year, she's kicking off the Halloween season early with a photoshoot inspired by Daenerys Targaryen, a character from Game of Thrones.
In the photoshoot, Chlöe channels her inner Khaleesi, donning a silver wig and chrome bikini armor. While it's not a traditional look for the character, fans seem to appreciate her unique twist on the iconic character. She posted the photos with the caption, "I am Khaleesi, the Mother of Dragons 🐉."
I am Khaleesi, the Mother of Dragons 🐉 pic.twitter.com/Cn2TTJWuQt

— Chlöe (@ChloeBailey) October 26, 2023
Chlöe is no stranger to bold and revealing outfits. She's made headlines in the past with her Carnival costume, known for its daring style, and her eye-catching Valentine's Day photoshoot earlier this year. Her creativity and fashion-forward approach have earned her a dedicated fan base.
In the world of early Halloween celebrations, Chlöe has joined the likes of Doja Cat and Megan Thee Stallion, who are known for their extravagant and early Halloween posts. While it remains to be seen who will take the crown for the best Halloween costume this year, Chlöe's early Halloween photoshoot has certainly set the bar high.
As Halloween approaches, fans can expect more creative and entertaining costume ideas from their favorite celebrities, adding to the excitement of the spooky season.