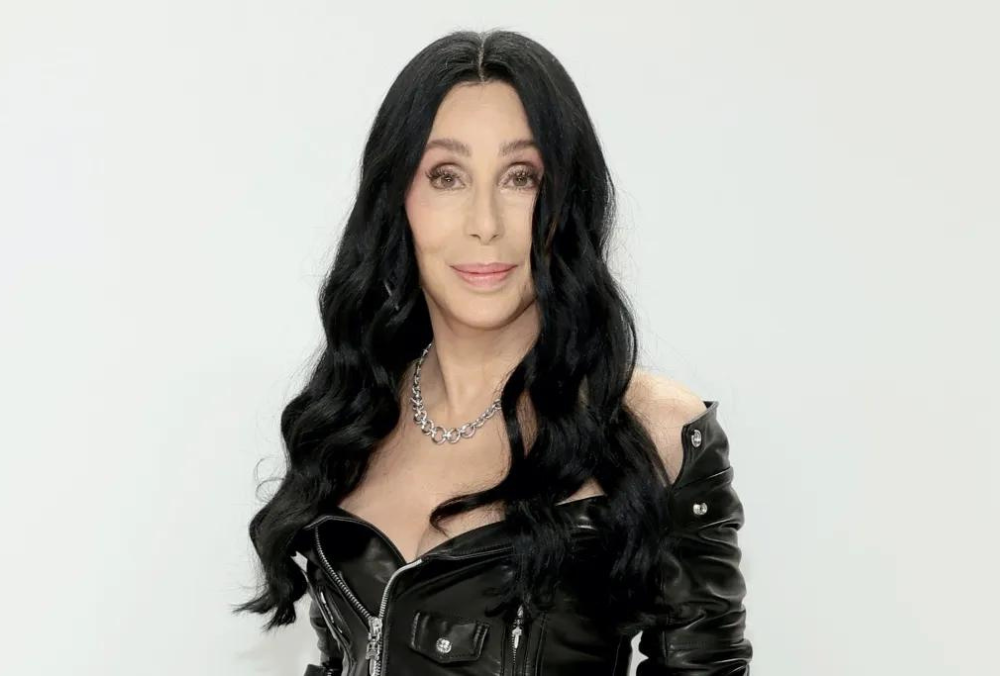 Cher Addresses Kidnapping Accusation In Recent Interview
Pop icon Cher has recently spoken out in response to allegations that she attempted to kidnap her adult son, Elijah Blue Allman, during a candid interview with People. The accusations initially surfaced in a divorce court filing made by Allman's ex-wife, Marie Angela King, who claimed that Cher had dispatched four individuals to retrieve her son from a hotel room in New York City.
Setting the record straight, Cher emphatically denied the accusations, stating, "That rumor is not true." She went on to shed light on her son's battle with substance abuse issues, emphasizing, "I'm not suffering from any problem that millions of people in the United States aren't."
With the utmost maternal concern, Cher continued, "I'm a mother. This is my job — one way or another, to try to help my children. You do anything for your children. Whenever you can help them, you just do it because that's what being a mother is. But it's joy, even with heartache — mostly, when you think of your children, you just smile and you love them, and you try to be there for them."
The accusations of kidnapping initially came to light in a filing made in December but gained recent attention as King and Allman navigate the final stages of their divorce. King's stated reason for making these allegations was to prevent any potential reconciliation between the estranged couple.
In her interview with People, Cher's heartfelt words underscore the lengths to which a mother will go to support her children through their trials and tribulations, dispelling the unfounded accusations against her.