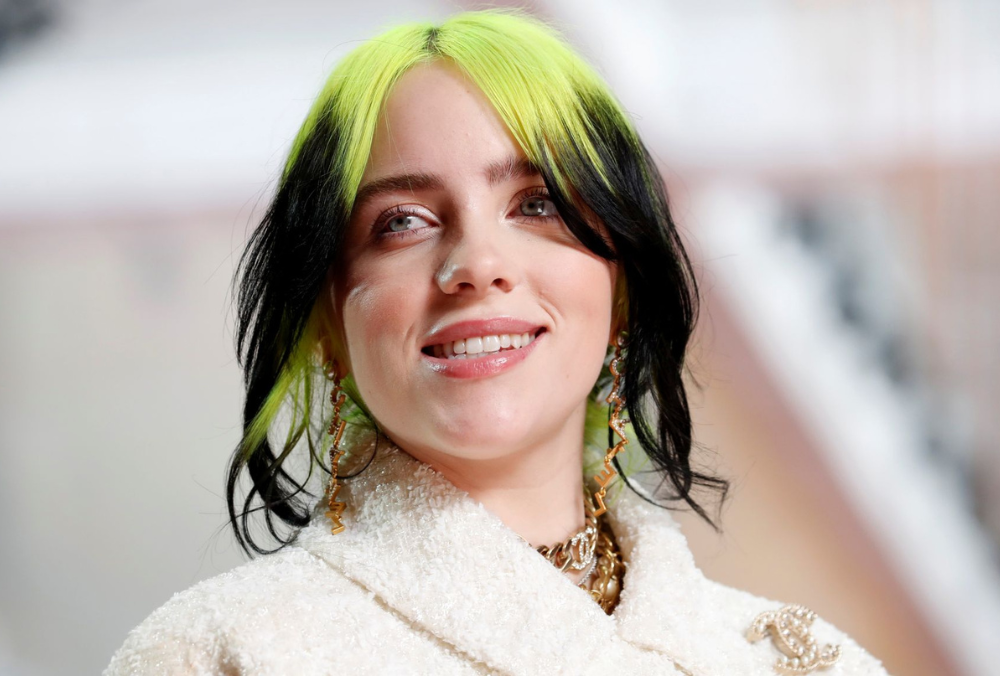 Billie Eilish, Sheryl Crow, and Other Musicians Call for an End to Gun Violence in a New Video
Billie Eilish, known for her active role in various forms of activism, has once again lent her voice to an important cause. This time, she is part of a campaign titled "Artist For Action To Prevent Gun Violence," joining forces with fellow musicians like Sheryl Crow, Peter Gabriel, Nile Rodgers, Bush, Rufus Wainwright, Sofi Tukker, Pixies, and more. In a powerful video message, Eilish and her peers make a resounding call for an end to gun violence.
The video begins with Peter Gabriel addressing a pressing issue that has long troubled many in the United States: the ease with which firearms can be obtained. Gabriel's heartfelt statement sets the tone for a collective plea to address this critical problem.
Billie Eilish, renowned for her commitment to activism, has previously spearheaded initiatives like "Overheated," an annual event focused on raising awareness about climate change. This event features musicians, activists, and experts engaging in discussions and panels while showcasing the documentary "Overheated." In 2019, Eilish passionately urged her fans to reconsider their meat consumption, highlighting the ethical implications of animal cruelty.
Eilish's dedication to advocacy is not limited to environmental concerns. In 2021, she recorded a powerful call to action regarding climate change, emphasizing the urgency of global leaders taking immediate action to combat the environmental crisis. She emphasized the need for united efforts to protect the planet, not just for the current generation but for generations to come.
The "Artist For Action" video, which includes Billie Eilish and an array of influential musicians, is yet another testament to her commitment to using her platform for positive change. It serves as a reminder that artists can play a pivotal role in addressing pressing social issues and advocating for a safer, more equitable world.
Watch this impactful "Artist For Action" video.