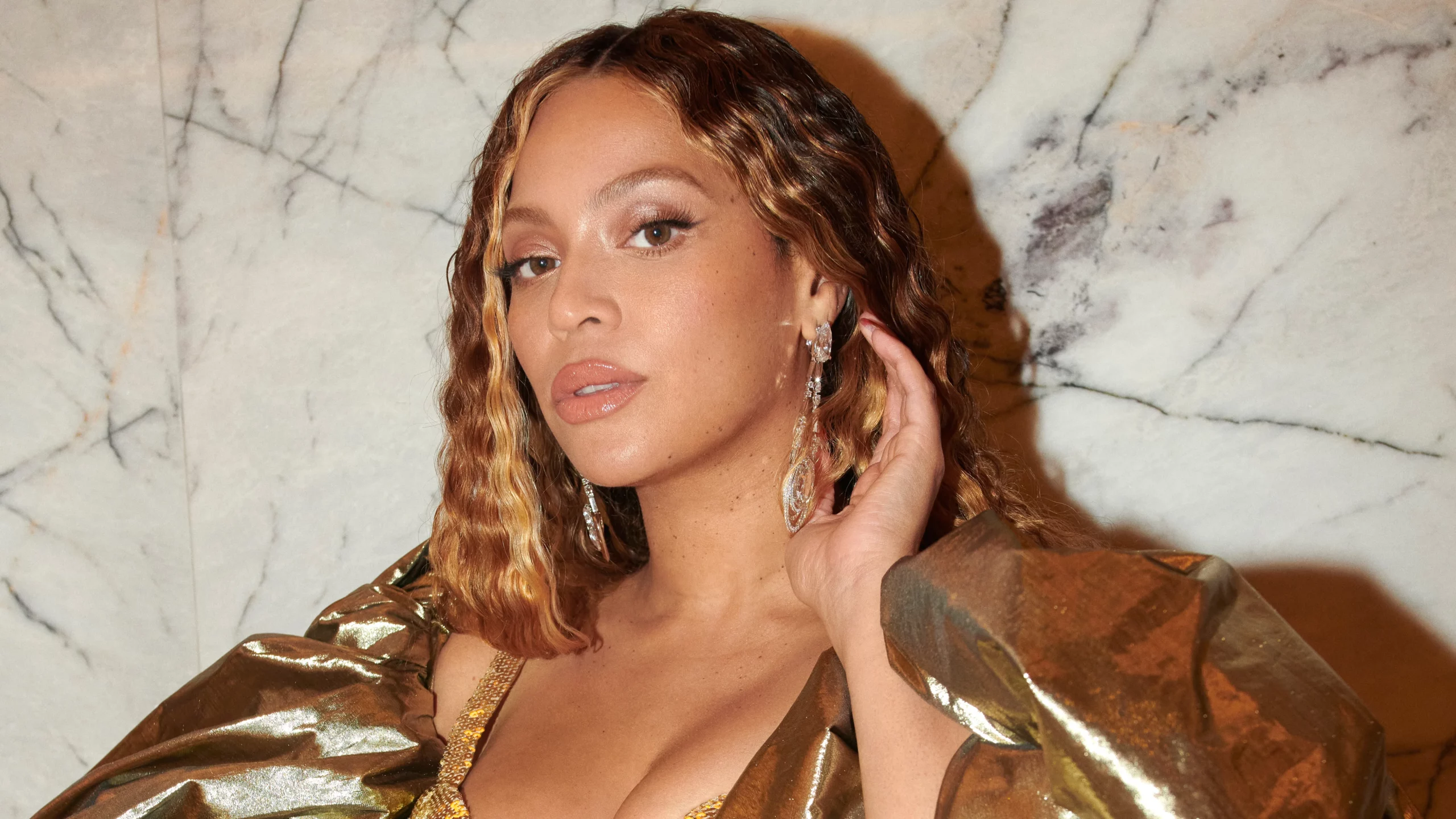 BET Awards 2023 Beyoncé, SZA, Coco Jones Break Records
In an electrifying evening of music, dance, and celebration, the 2023 BET Awards, once again, proved to be a spotlight for talent and artistry. With a number of record-setting performances and awards, the event was filled with landmark moments. The most eye-catching among them was the parade of victories by Beyoncé, SZA, and Coco Jones.
The undeniable queen of the evening was Beyoncé, who added two more BET Awards to her already illustrious collection. Breaking records, she now stands as the most decorated female artist in BET history.
Next up, SZA hit high notes, both musically and figuratively. Her groundbreaking album, "Ctrl", continued to amass accolades, winning the prestigious Album of the Year award. SZA's victory was a historic first, making her the youngest solo artist to bag this prestigious title.
Adding to the evening's excitement, Coco Jones made her debut BET win with the Best New Artist award. Her latest hit, "Holla at the DJ", had been a staple on radio waves, earning her well-deserved recognition.
Music is the universal language of mankind, and tonight, we celebrated it with unity and love. Congratulations to all the winners, you made this night historic.

Connie Orlando
---
Beyoncé: A Legacy Continues
Beyoncé Giselle Knowles-Carter, known mononymously as Beyoncé, is a multi-award-winning American singer, songwriter, and actress. Born and raised in Houston, Texas, Beyoncé rose to fame as the lead singer of the R&B group Destiny's Child. She later established a highly successful solo career, known for her powerhouse vocals, compelling narratives, and ground-breaking music videos. With an unwavering influence in pop culture and a vocal advocate for women's empowerment, Beyoncé has solidified her place in music history.
Stay updated with her latest achievements on her Instagram.