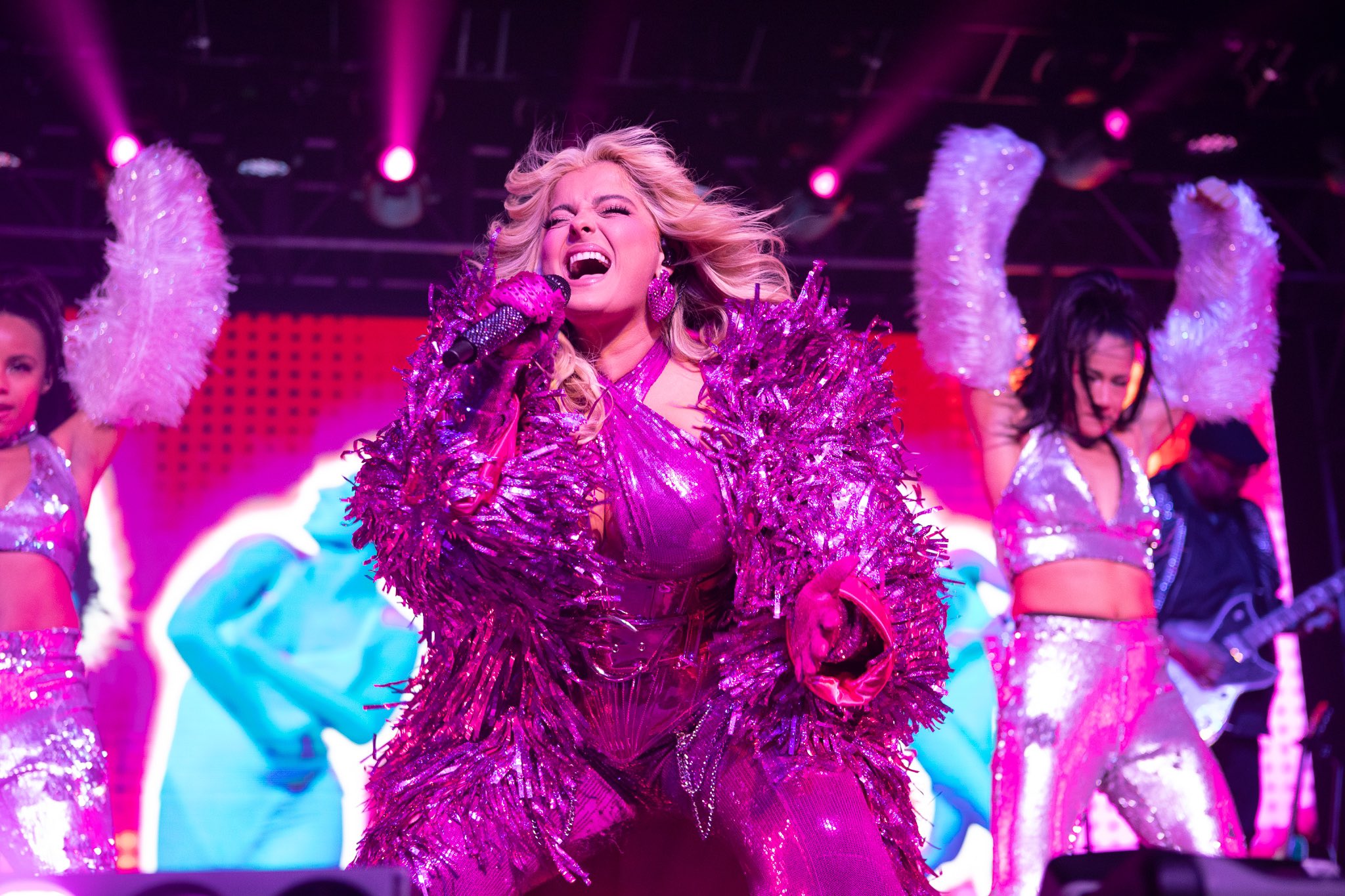 Bebe Rexha's Concert Incident A Phone Throw for a Laugh?
Fans usually go to concerts to appreciate and connect with their favorite artists, however, some have unconventional methods to express their enthusiasm. In a recent and peculiar instance, Bebe Rexha, the chart-topping singer and songwriter, found herself on the receiving end of a thrown phone during a live performance.
This incident, as strange as it sounds, was initiated by a fan who, when questioned by authorities, stated his motive behind the stunt was that he thought "It would be funny". Let's dive into the scenario to unravel the details.
The Unexpected Turn of Events
At her latest concert, Rexha was electrifying the crowd with her breathtaking performance of hit songs from her latest album, "Better Mistakes". Suddenly, amidst the euphoria and rhythm, a cell phone whizzed past her, narrowly missing her.
The Culprit's "Comedic" Motive
Upon interrogation by police, the thrower confessed to the act, stating his idea was born out of humor rather than malice. However, what he perceived as a joke was seen as a dangerous interruption by the concert's security team.
Reactions to the Incident
Social media was soon buzzing with the news, with fans expressing their concerns over the singer's safety and criticizing the phone thrower's inappropriate behavior. Rexha herself took to Twitter to address the incident, urging fans to enjoy the concert responsibly.
The Entertainment Industry's Response
This event has sparked a dialogue within the entertainment industry about the need for increased security measures at concerts. Despite the unusual circumstances, many are viewing this as a wake-up call to ensure artists' safety.
Check out Bebe Rexha's Official Website for the latest updates, stream her music on Spotify, follow her on Twitter for the latest tweets and updates, and watch her creative content on TikTok.
About Bebe Rexha
Born Bleta Rexha in Brooklyn, Bebe Rexha is a multi-platinum, Grammy-nominated singer, songwriter, and producer known for her edgy pop sound. In the span of her career, she has topped the charts with hits like "Meant to Be" and "I'm a Mess". Her unique voice and compelling lyrics have earned her a loyal fan base globally.
Please remember, concerts are a place to enjoy music and connect with artists. Let's keep them safe and fun for everyone.