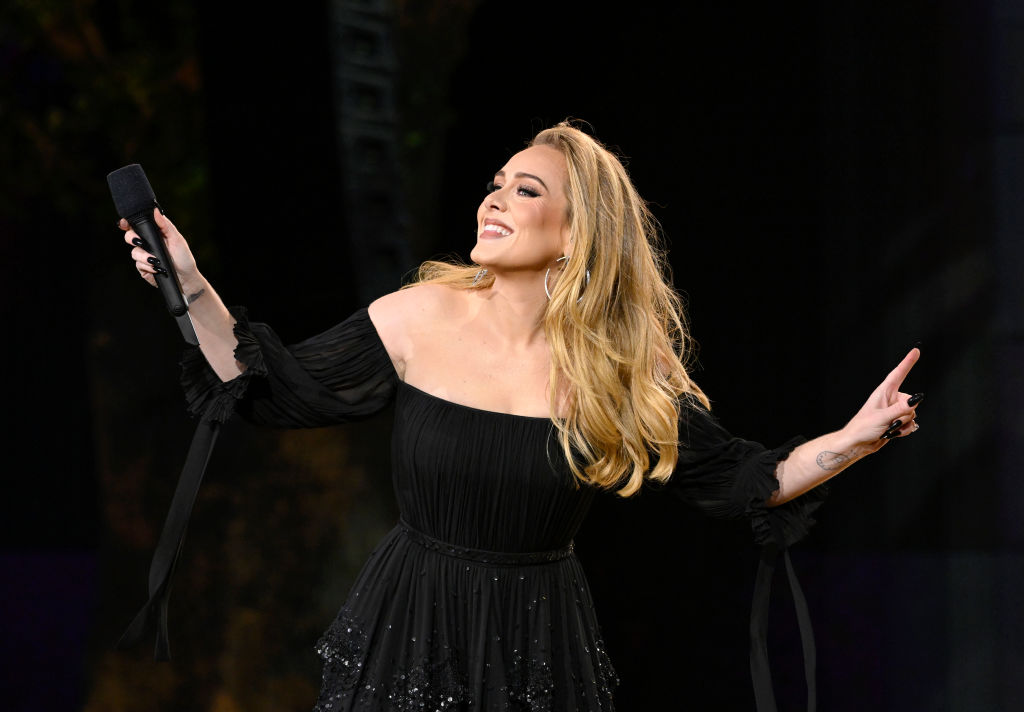 Adele's Vegas Health Revelation Excessive Sweating Unveils Hidden Condition
Grammy Award-winning superstar, Adele, recently faced an unanticipated health revelation. The English singer-songwriter known for her chartbuster albums, such as 21 and 25, had an unusual encounter with her health amidst her dazzling Vegas shows. Excessive sweating, a seemingly harmless condition, turned into a surprising diagnosis, sending the artist on an uncharted medical journey. This story truly proves, life has its ways of dropping bombshells when we least expect them.
A Night of Sweaty Secrets in Vegas
During her electrifying performances in Vegas, Adele noticed she was sweating profusely. An issue many performers often overlook, for the "Rolling in the Deep" songstress, this was not something to ignore. After all, when your job involves captivating audiences with powerhouse vocals, you don't want pesky perspiration to steal the spotlight.
Sweaty face, sweaty tits, and jock itch 😂😂😂 what a fucking legend #WeekendsWithAdele @Adele @AdeleAccess oh lord I love you Adele ❤️ pic.twitter.com/vngYl9yb6m

— Lilly from Kent 🪐🇬🇧 🦂 (@Adeleisspecial) June 17, 2023
A Visit to the Doctor Unearths the Unexpected
Determined to nip the problem in the bud, Adele sought medical advice. What was thought to be a mere side effect of performing under the hot stage lights, soon revealed itself as a previously unknown health condition. While the specifics remain undisclosed, the condition was something Adele confessed she "never knew" existed. This left fans curious and concerned, prompting many to revisit the singer's social media feeds for clues.
The Silver Lining: An Uplifting Note
Despite the sudden medical revelation, Adele remains optimistic and continues to enthral her fans with heartfelt performances. This incident serves as a stark reminder of the often overlooked health aspects of performing artists. It's a testament to Adele's resilience and her commitment to her craft. She encourages her fans to not take their health for granted and urges them to seek medical advice when necessary.
Adele: A brief bio
Adele Laurie Blue Adkins MBE, popularly known as Adele, is a celebrated English singer and songwriter. Born on May 5, 1988, she's an acclaimed name in the music industry and is best known for her powerful vocals and emotive songwriting. Her albums 19, 21, and 25 have topped charts worldwide, earning her several prestigious awards, including multiple Grammys. Despite her phenomenal success, Adele continues to charm her fans with her down-to-earth demeanor and authentic performances.