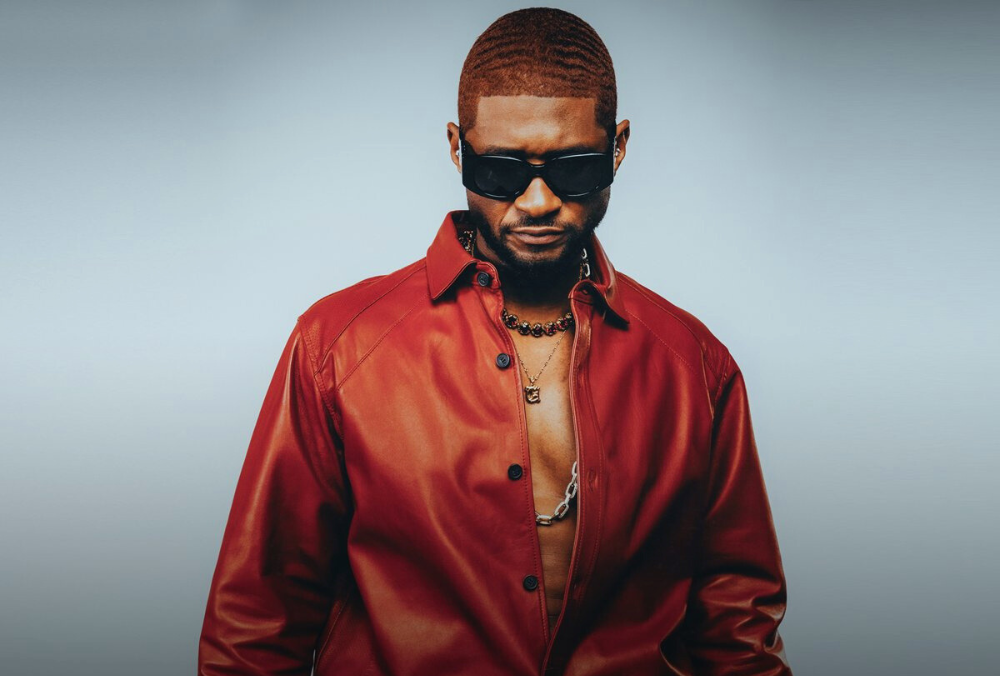 Usher Opens Up About Super Bowl Halftime Show and the One Person He Confided In
Before Usher took the stage as the headliner for the 2024 Super Bowl halftime show, he kept the exciting news under wraps. In an interview with Extra's Mona Kosar Abdi, the "Good Good" singer revealed the challenges of keeping the performance a secret.
Usher confessed that even his family, including his sons, remained in the dark about the halftime show. Attempting to share the news with his daughter, he humorously mentioned, "I got to tell you a secret," but she nonchalantly ran off without much interest. However, there was one person Usher trusted with the secret early on – Vogue's editor-in-chief, Anna Wintour.
In a candid moment, Usher recounted calling Wintour and sharing the exciting news. Rather than focusing on the performance itself, Wintour's immediate question was about Usher's wardrobe for the show. The singer teased that he is still working on those details.
Discussing the halftime show further, Usher hinted at the inclusion of special guests. "I've also collaborated with a lot of people in the process, so… there's a celebration there," he shared. Emphasizing the essence of his performance, Usher stated, "If you've had the opportunity to come see my show, you understand it's really a celebration of our culture, a celebration of what we've come from, a celebration of the places I've come from… I'm going to pull all of those things and then some into this performance."
Usher's halftime show announcement, which featured an urgent call from Kim Kardashian, generated significant buzz. This performance will mark Usher's second appearance at the Super Bowl, following his collaboration with the Black Eyed Peas in 2011.
Super Bowl LVIII is scheduled to air live on CBS on February 11, 2024.