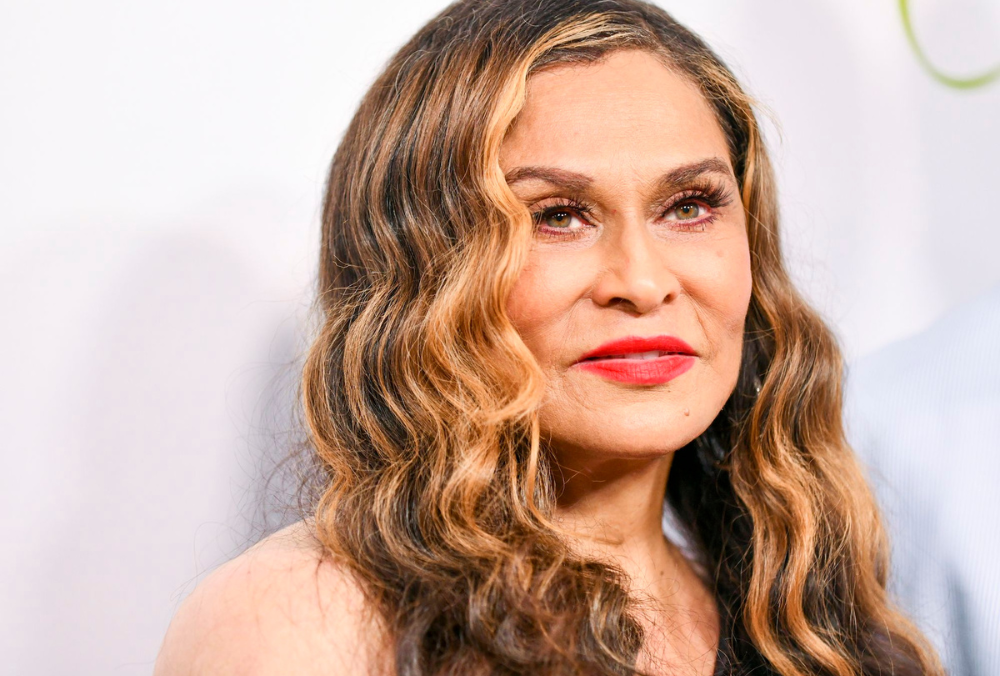 Tina Knowles Applauds Beyoncé and Taylor Swift for Tour Success: "Proud of Them Both"
In a recent Instagram post, Tina Knowles, the successful businesswoman, showered praise on both Beyoncé and Taylor Swift for their immensely successful tours.
The post came alongside a New York Times Facebook article highlighting the economic impact of Beyoncé's Renaissance World Tour. The caption of the article read, "Anything Beyoncé does becomes a cultural event, but the Renaissance World Tour has become a cultural movement. By its close this weekend, the tour will have generated an estimated $4.5 billion for the American economy, about as much as the 2008 Olympics did for Beijing."
Knowles acknowledged the remarkable economic achievements of both Beyoncé's Renaissance World Tour and Taylor Swift's Eras Tour, expressing her admiration for the two artists. She particularly celebrated the fact that these young women had made such a significant impact on the economy.
Octavia Spencer joined the conversation in the comments section, playfully referencing one of Beyoncé's iconic songs, stating, "Who run the world??? #Girls."
Beyoncé, who is currently on her Renaissance World Tour, will conclude the historic tour in Kansas City soon. On the other hand, Taylor Swift's Eras Tour is ongoing, with scheduled stops in Latin America, Australia, Asia, Europe, and Canada. The tour is set to culminate with a six-day residency in Toronto in November 2024, as per her website.
Knowles recently experienced the Renaissance effect firsthand during a moms' night out with Kris Jenner at one of her daughter Beyoncé's Los Angeles shows. She shared highlights from the concert on Instagram, including a video of her enjoying the music in the audience.
In a previous post, Knowles celebrated the diverse and accepting crowd that Beyoncé attracts to her concerts during the Renaissance World Tour. She noted the kindness, acceptance, and love she witnessed among concertgoers, emphasizing that the tour is about spreading love and celebrating differences.
Tina Knowles concluded her post by expressing her reluctance to see the Renaissance movement come to an end, echoing the sentiments of many who have been touched by the tour's message of love and acceptance.