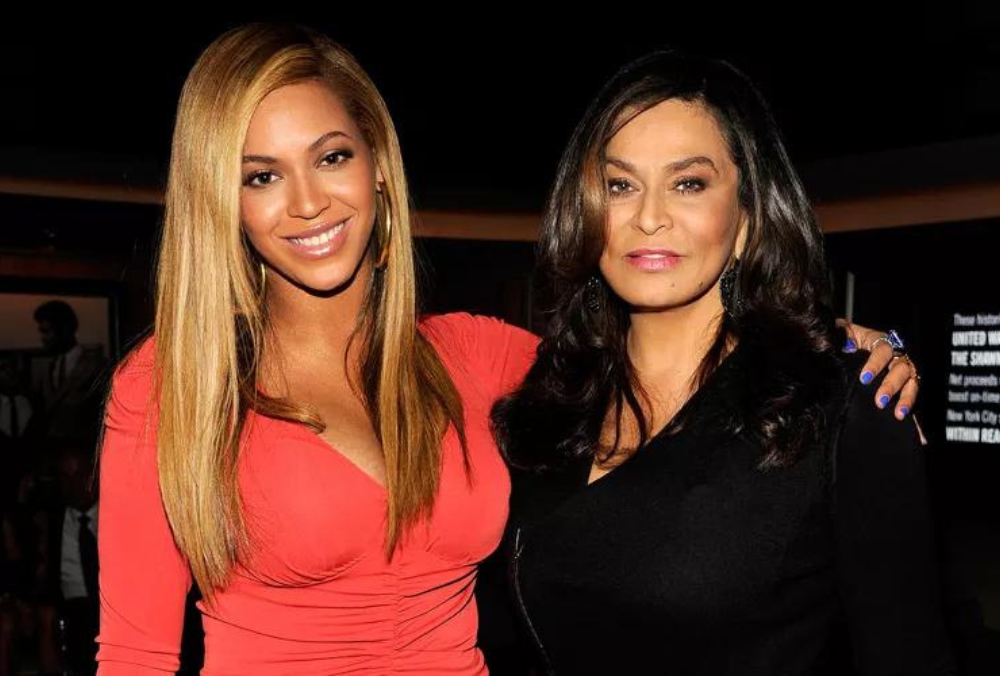 Tina Knowles Addresses Beyoncé 's Rumored Tour Toilet Seat Story
Recent rumors circulating about Beyoncé traveling with her own personal toilet seats during tours have been debunked by her mother, Tina Knowles.
In an interview with TMZ, Knowles laughed off the speculation surrounding whether Bee, the 41-year-old "Break My Soul" singer, actually brings her own toilet seats on tour to avoid using ones that have been used by others.
Knowles, 69, dismissed the notion as "so ridiculous" and clarified the situation regarding the viral photograph of a box labeled "Beyoncé toilet seats" leaked from the Renaissance tour. The image sparked the rumor, suggesting that Beyoncé's request for personal comforts extended to custom toilet seats.
However, Knowles clarified that the boxes in the photograph were not toilet seats but rather stands used for fans. She found the idea of her daughter requesting custom toilet seats to be "too much."
The rumor had initially claimed that Beyoncé's team ensured her comfort by providing her with personalized toilet seats. A source had stated that Beyoncé's elite performer status allowed her to make such requests, but Knowles' explanation sheds light on the true nature of the situation.
Beyoncé's Renaissance World Tour, her first solo tour since 2016's The Formation World Tour, has been a major event of the summer. The tour commenced in Europe on May 10 and has seen performances across various countries, including Belgium, England, France, Spain, the Netherlands, Germany, and Poland. The North American leg began on July 8 in Toronto and is scheduled to conclude in New Orleans on September 27.
The tour has been a highlight for fans, with the added excitement of Bee's 11-year-old daughter, Blue Ivy, joining her on stage at numerous stops. The BeyHive continues to show unwavering support, packing stadiums rain or shine to witness the acclaimed artist's performances.