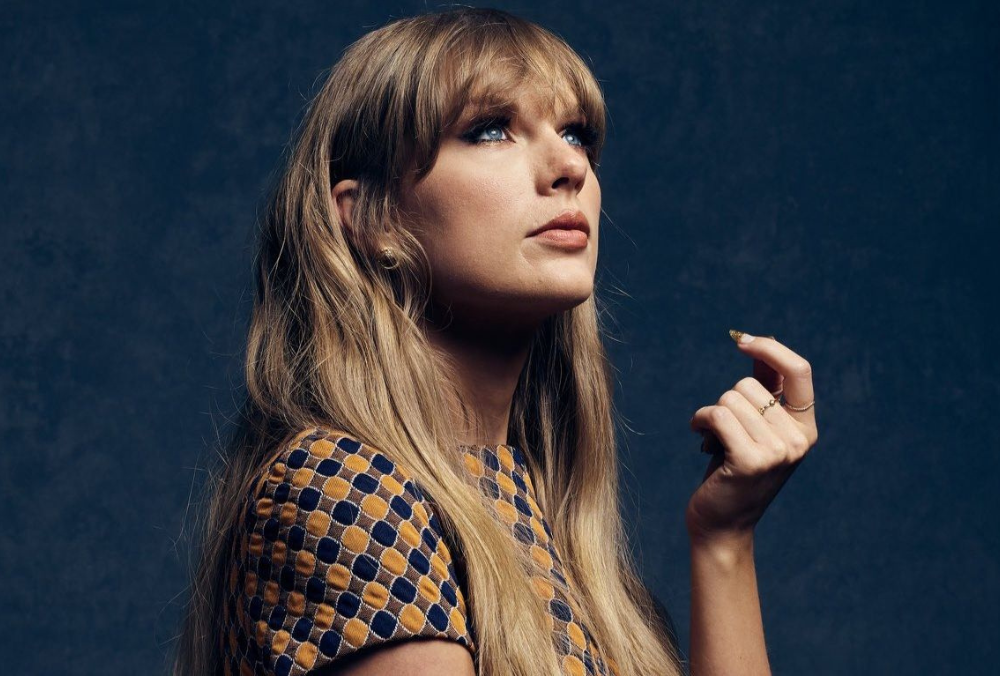 Taylor Swift 's Generosity: $55 Million Bonuses Given to Eras Tour Crew
Taylor Swift has displayed incredible generosity by giving out over $55 million in bonuses to the crew members working on her ongoing Eras Tour. The news of these substantial bonuses comes after the singer had gifted the production truck drivers, responsible for transporting her equipment to each live show, with bonuses of $100,000 each.
As reported by People Magazine, the pop superstar extended her generosity to the rest of her Eras Tour crew, resulting in a grand total of $55 million in additional income distributed among them. The Eras Tour is reaching its conclusion in the US, with six sold-out shows at Inglewood's SoFi Stadium, following performances in multiple cities across the country since March.
Swift's tour is already well on its way to becoming one of the highest-grossing tours of all time, speculated to have brought in over $1 billion. This impressive revenue could be one of the reasons for the significant bonuses provided to the dedicated crew members, including dancers, sound technicians, catering staff, riggers, and more.
While the specific amounts given to individual crew members remain undisclosed, Michael Scherkenbach, founder of transportation and logistics company Shomotion, confirmed the generous gesture in a LinkedIn post, expressing gratitude for the recognition and appreciation shown by Taylor Swift.
After the US leg, Taylor Swift plans to take her tour to Europe, Asia, and Australia next year, with shows scheduled in various cities. The UK and European leg of the tour is set to begin in Paris on May 9, 2024, and conclude on August 17, 2024, in London.
With its impressive success, the Eras Tour is predicted to become the highest-grossing tour in music history by the time it concludes. Swift has been making headlines with her 2023 live shows, featuring extensive setlists, numerous outfit changes, and captivating special guests.
Moreover, during her performances in Seattle, the crowd's enthusiasm caused activity similar to a 2.3 magnitude earthquake, highlighting the massive impact of her shows on the audience. Taylor Swift continues to captivate audiences worldwide with her exceptional talent and generosity towards her dedicated crew.