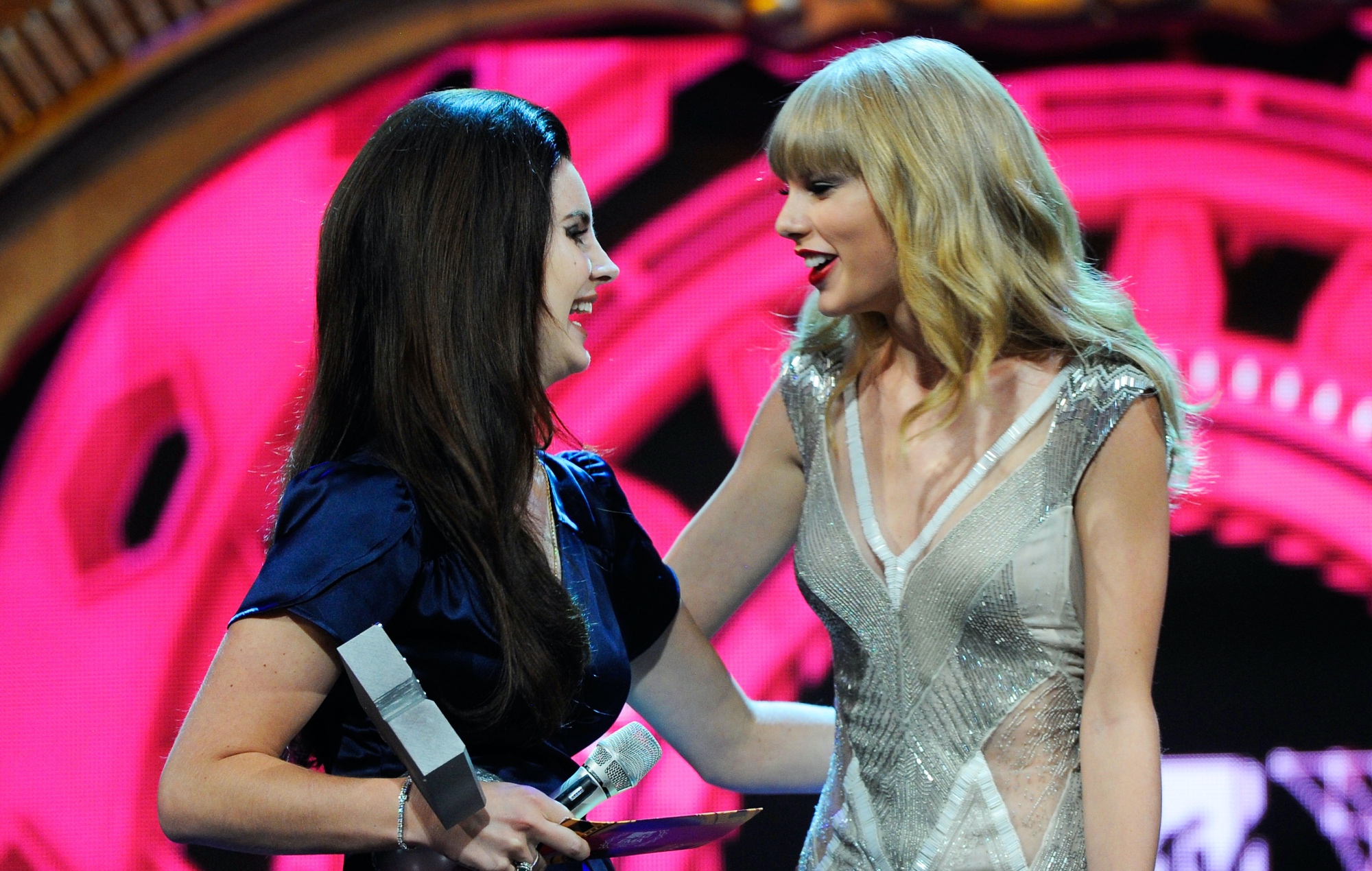 "Taylor Swift Debuts 'Snow on the Beach' in Collaboration with Lana Del Rey"
Pop superstar Taylor Swift has just released her highly anticipated track, "Snow on the Beach," featuring none other than the ethereal voice of Lana Del Rey. This extraordinary partnership of musical talents has been greeted with tremendous enthusiasm by fans and critics alike.
In a unique blend of styles, "Snow on the Beach" beautifully marries Swift's narrative lyricism with Del Rey's dreamy, retro-tinged soundscape. The two artists, both acclaimed for their unique and poignant storytelling abilities, combine their creative strengths to produce a track that resonates with their individual artistry yet presents a unified and captivating sound.
Commenting on the collaboration, Swift mentioned how the process of working with Del Rey felt natural, with both artists resonating on a deep creative level. She lauded Lana's musical genius and the uniqueness of her voice that adds a whole new layer of depth to the song. The admiration is mutual as Del Rey also expressed her delight in working with Swift and contributing to the melodious tune.
The release of "Snow on the Beach" has caused a stir among music enthusiasts, and it appears that this remarkable alliance between Taylor Swift and Lana Del Rey is set to dominate the airwaves. With its profound lyrics and hauntingly beautiful melody, this track is an undeniable testament to the combined musical prowess of these two sensational artists.