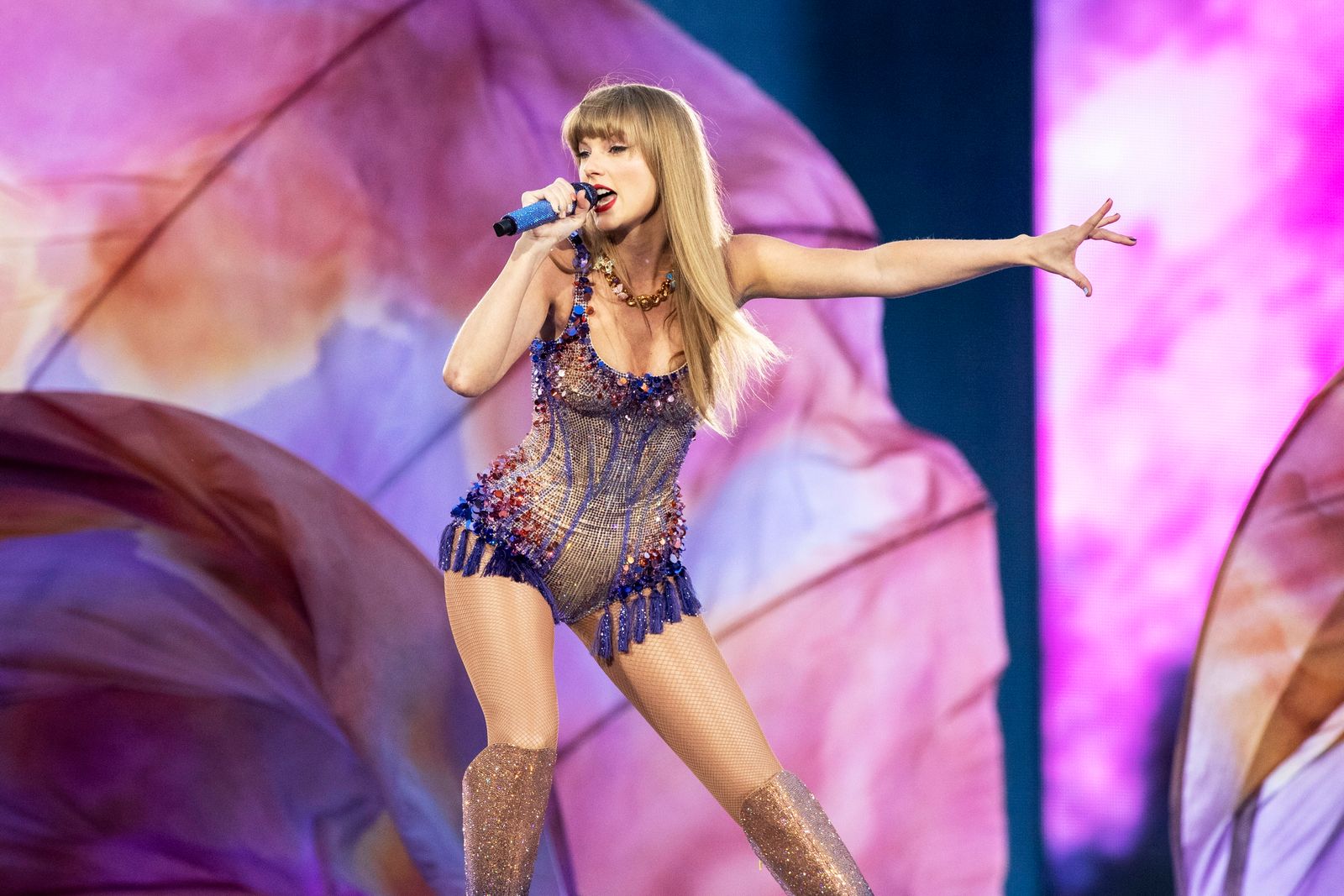 Taylor Swift Announces "Speak Now (Taylor's Version)" Countdown
World-renowned pop icon, Taylor Swift, recently teased her loyal fanbase with a sneak peek of her much-anticipated re-recorded album "Speak Now (Taylor's Version)." The Grammy-winning songstress sent her followers into a frenzy by revealing that the countdown has begun. Yes, Swifties, you read that right – we are only "13 days" away from this musical masterpiece.
"13 days," Taylor shared in a tantalizing Twitter update, heightening the anticipation even more. The news immediately ignited a firestorm of speculation and excitement amongst fans and critics alike, eager to experience Taylor's personal reclamation of her earlier works.
The "Speak Now (Taylor's Version)" album is a part of Taylor's ongoing mission to regain control of her entire discography, following a high-profile feud with her former label, Big Machine Label Group. This project serves as a testament to her resilience, a beacon of hope for artists advocating for their rights.
In light of the buzz surrounding this release, the multi-platinum artist has been actively engaging with her followers on various social platforms. Earlier this week, Swift dropped a bombshell hint about a potential guest appearance on the album. Could there be a surprise collaboration on the horizon?
Fans are no strangers to Taylor's signature easter eggs and love for the number "13." It's well known amongst Swifties that 13 is her lucky number, adding another layer of intrigue to the countdown. Curious about what other celebrities think about Taylor's work? You might be surprised by some of their thoughts! Check out this blog post featuring Lorde's text about Taylor's "Melodrama."
The "Speak Now (Taylor's Version)" promises to be a vivid reimagining of one of Taylor's most loved albums. Swifties, while you eagerly await the release, why not indulge in some nostalgia by shopping for merchandise from Taylor's previous eras on her official website. If you had issues with any orders, don't worry! Swift's team is now offering exchanges after receiving some complaints.
Swift's journey of reclaiming her music is empowering and brave, much like her. Keep your eyes peeled, and your ears ready – "Speak Now (Taylor's Version)" is coming!
---
About Taylor Swift
Taylor Swift, a ten-time Grammy winner and influential pop icon, has been ruling the music scene since her eponymous debut in 2006. Known for her narrative songwriting, Swift has released nine studio albums and two re-recorded albums to date. From country darling to pop powerhouse, Swift's evolution as an artist has been as stunning as her discography. Apart from music, Swift is also known for her philanthropic efforts and advocacy for artists' rights. She continues to influence and inspire millions globally, affirming her status as a true music industry titan.