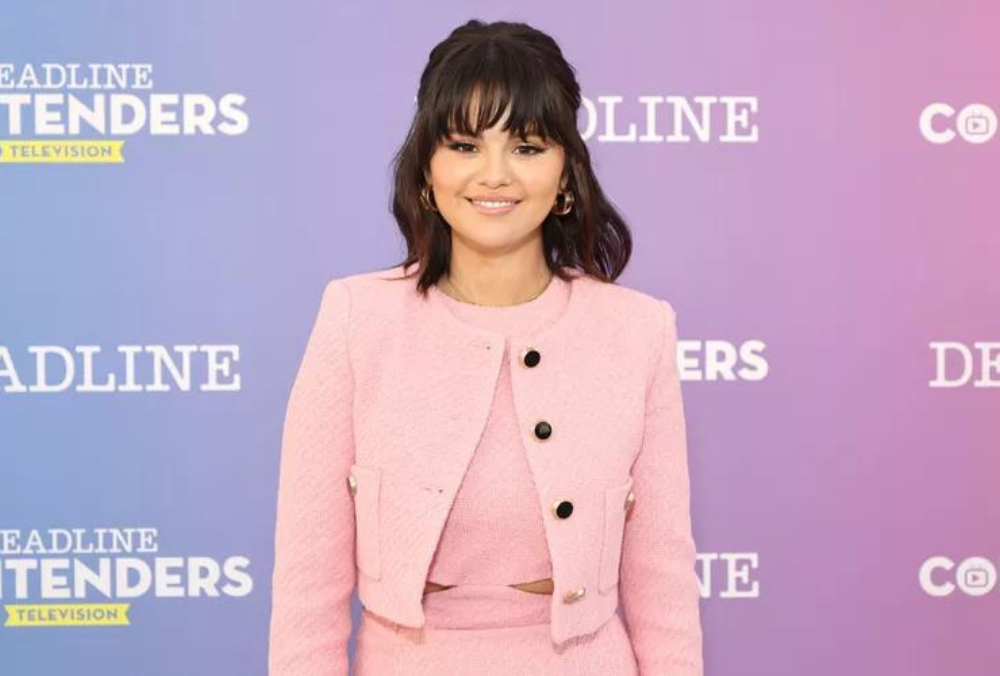 Selena Gomez Opens Up About Her Hand Injury After a Simple Accident
Selena Gomez recently shared the story behind her recent hand injury during an interview with the Ellen K Morning Show. The singer and actress, known for her role in "Only Murders in the Building," revealed that she broke her hand in a rather straightforward accident.
Gomez humorously remarked, "I wish I had, like, a really cool story that I saved someone's life or something." She then explained that the incident occurred while she was wearing a long summer dress and simply walking from her car to her house when she tripped.
Host Ellen K pointed out that Gomez was fortunate not to have broken her teeth in the fall, to which Gomez agreed, saying that's what the doctors mentioned. Despite the silver lining of not injuring her teeth, Gomez emphasized, "this is not fun" while holding up her arm cast.
The injury came to light when Gomez commented on her Instagram post about her new song "Single Soon," revealing, "Broke my hand and had surgery." She further expressed her focus on making music and enjoying the creative process.
"Single Soon" is Gomez's first release of 2023, and it's a dance-pop track about looking forward to the end of a relationship. In another recent interview, Gomez discussed embracing single life and shared that her upcoming album will be filled with feel-good songs.
Gomez's new album, she revealed, will be entirely positive, and she expressed a desire to focus on happiness and self-acceptance. She explained that she wants to be content with herself before adding someone else to her life, emphasizing the importance of being secure in her identity.
In summary, Selena Gomez shared a lighthearted perspective on her hand injury, emphasizing her commitment to making music and her upcoming album's positive and uplifting theme.