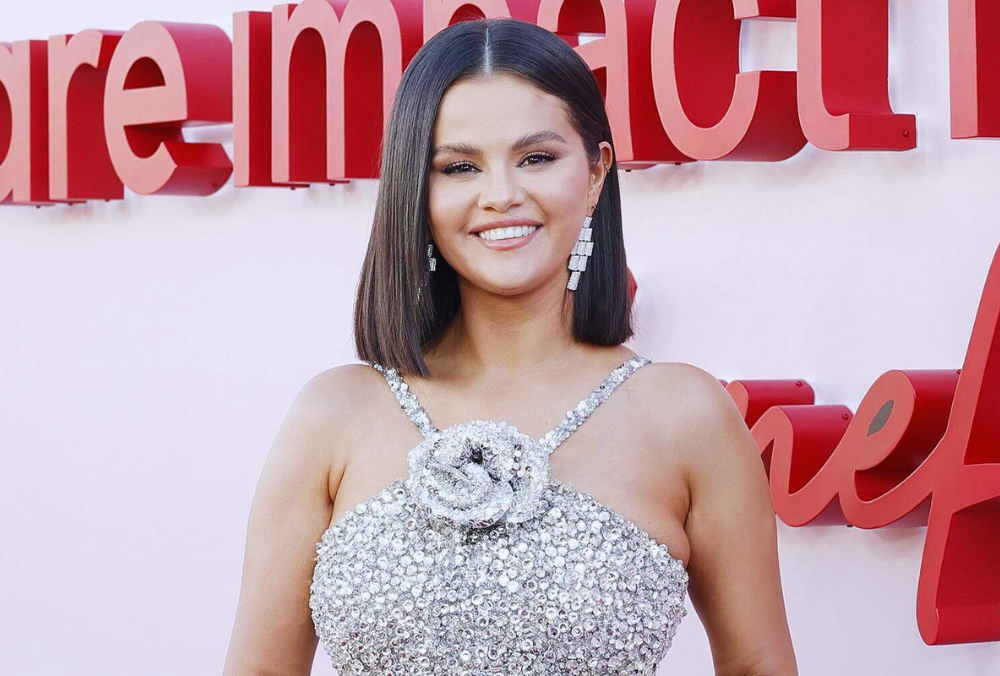 Selena Gomez Clarifies Unfollowing Dua Lipa: No Beef Here
Selena Gomez recently addressed rumors of a feud with fellow pop star Dua Lipa in an interview with Fast Company. Back in June, fans noticed that Gomez had unfollowed Dua Lipa on Instagram, sparking speculation of a rift between the two artists.
Gomez explained in the interview that the unfollowing was simply a mistake. She was in the process of cleaning up her Instagram account when the incident occurred. She recounted, "I was just cleaning up some of my Instagram. Then somebody called me and was like, 'What happened with Dua?!'"
Known for her love-hate relationship with social media, Gomez has frequently used her platform to discuss mental health issues. In the interview, she also shared her perspective on leading an offline life and emphasized the importance of personal choices.
Gomez's message centered on self-reflection and taking ownership of one's choices. She encouraged individuals to evaluate whether their decisions make them feel good and advised them to get to know themselves as much as possible. She concluded by stating that she lives without regrets.
The clarification from Selena Gomez sets the record straight and dispels any rumors of a feud with Dua Lipa. It highlights the significance of understanding one's actions and the importance of self-awareness.