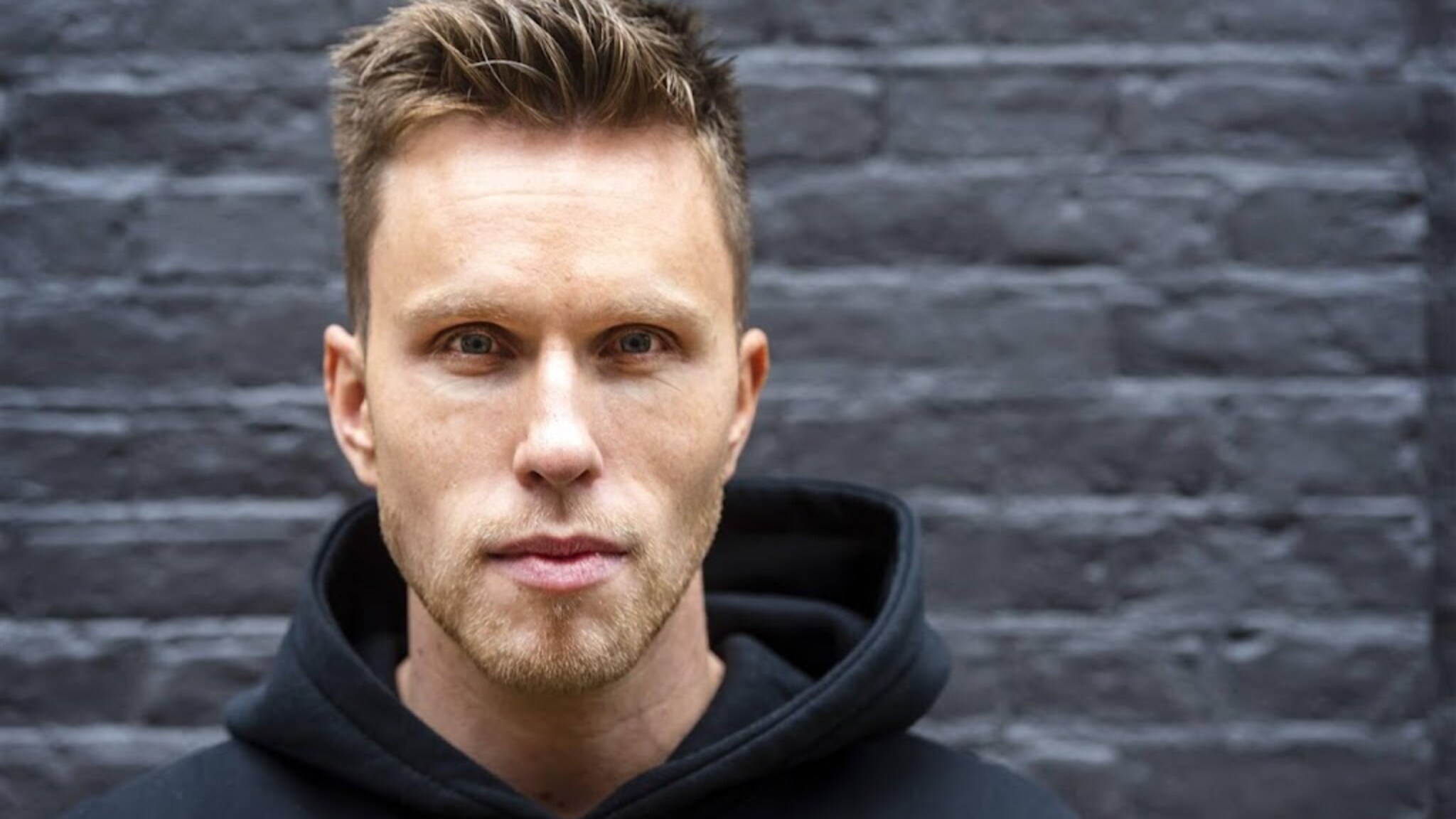 Nicky Romero to debut his solo open-to-close show 'Nightvision' at AFAS Live
Nicky Romero, a trailblazer in the euphoric, progressive scene for many years, has announced his biggest show to date: a solo open-to-close set at the iconic Dutch venue, AFAS Live. The show, titled "Nightvision," is set to take place on December 2, 2023, and will be produced by E&A Events and Artist Division.
With one of the most illustrious careers in the electronic music scene, Nicky Romero has a growing discography of some of the biggest classics. He has been a pioneer of the euphoric, progressive scene for years on end now. As he enters another year of his career, he is set to make 2023 a very special one for him and his fans.
The "Nightvision" show will be a chance for Nicky Romero to go down memory lane with his biggest fans, celebrating his career highs and special moments. The show will also give him the opportunity to play out the biggest hits that made him a household name, including the likes of "I Could Be The One" with Avicii, "Toulouse," and even more recent classics such as "Afterglow."
Nicky Romero is excited to share the journey of his musical career with his fans, and promises to deliver a show that they will never forget. "Nightvision is a dream come true for me, and I'd love to share it with you," says Nicky Romero.
Aside from the Protocol Recordings boss himself, fans can look forward to an array of special guests who will no doubt add to the overall mind-blowing experience. The pre-registration for this unmissable solo show on December 2 is now available, where fans can be the first to know when tickets go on sale.
Nicky Romero has been a leading figure in the electronic music industry since he burst onto the scene with his breakthrough hit "Toulouse" in 2011. Since then, he has amassed a huge following of fans and established himself as one of the biggest names in dance music.
His Protocol Recordings label has become a go-to destination for emerging artists, and he has collaborated with some of the biggest names in the industry, including Avicii, Calvin Harris, and David Guetta. Romero's innovative sound and dedication to pushing the boundaries of dance music have cemented his position as a leader in the industry.
The "Nightvision" show promises to be a once-in-a-lifetime experience for fans of Nicky Romero and electronic music in general. With a career spanning over a decade, Romero has undoubtedly created a vast collection of music that he can draw from for this special occasion.
The show is set to take place at AFAS Live, one of Amsterdam's most iconic venues. The venue has played host to some of the biggest names in music, and Nicky Romero's "Nightvision" show is sure to be a standout event in its storied history.
In conclusion, Nicky Romero's "Nightvision" show is set to be a celebration of his career highs, special moments, and biggest hits, all delivered in his unique style that has won him millions of fans around the world. The show promises to be a spectacle of epic proportions, and fans are eagerly anticipating its arrival on December 2, 2023.