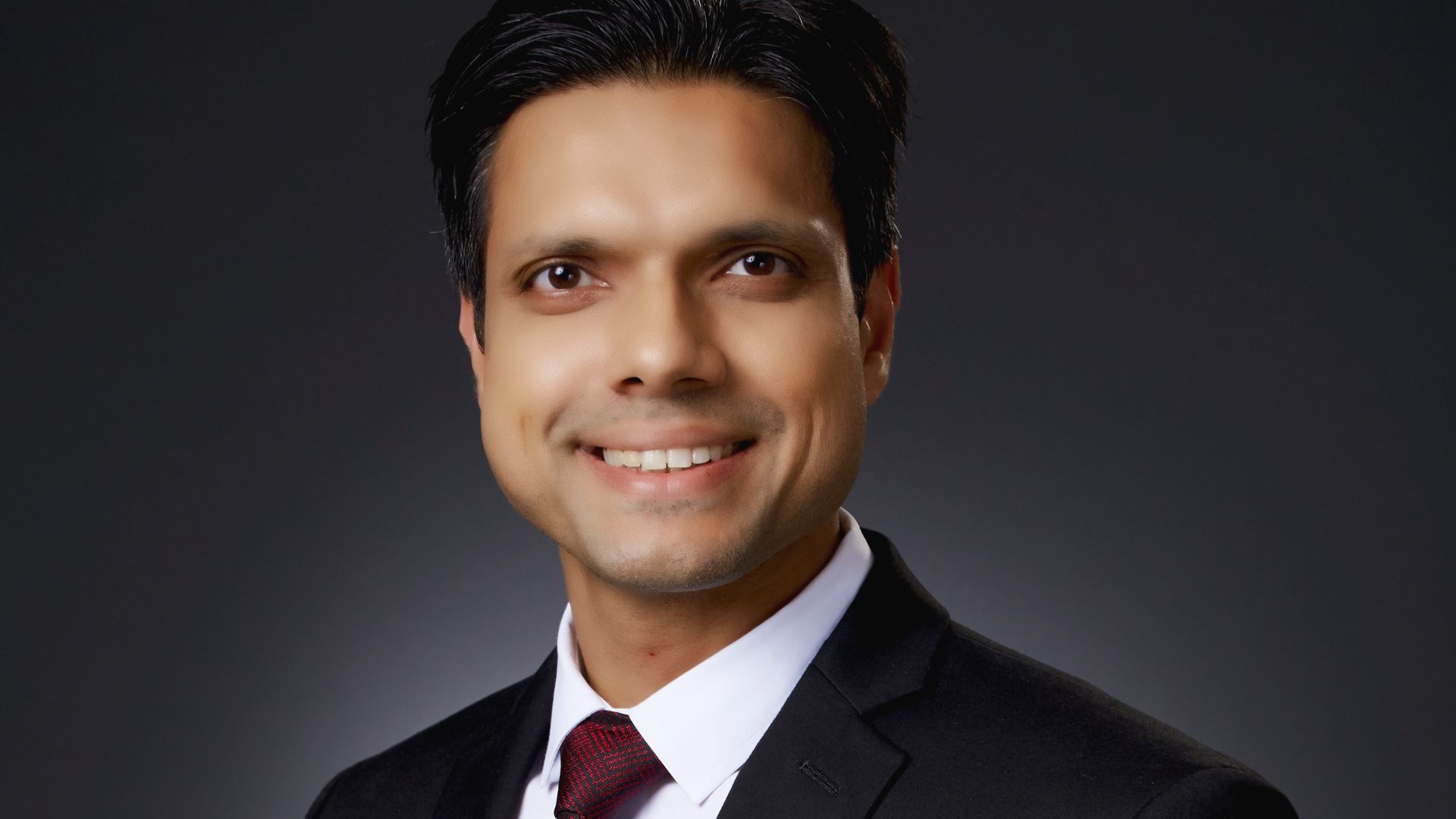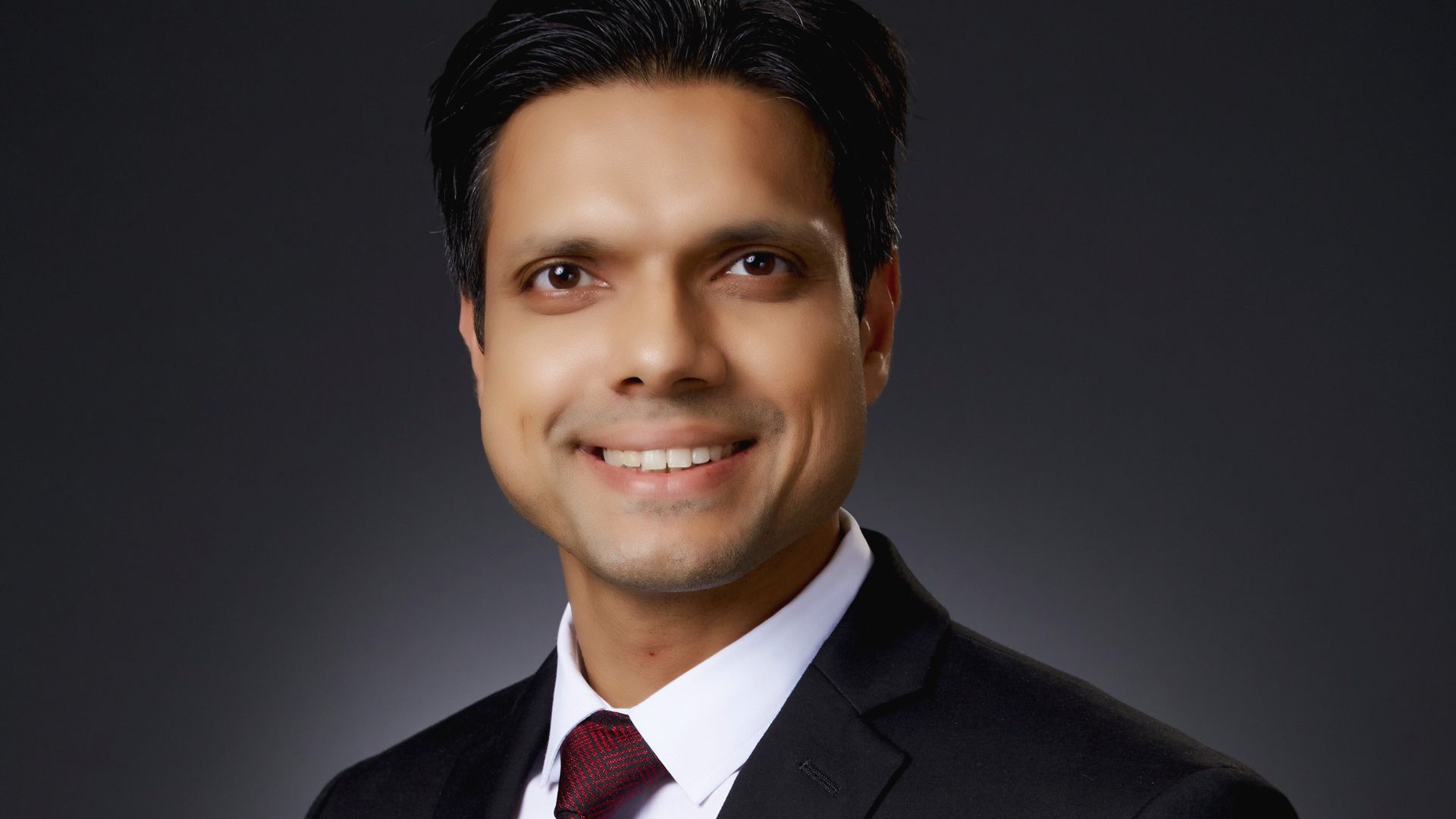 Mohammed Paika 's Much-Awaited LP M.H. 1.0 Overflows With Love
Renowned for his extensive expertise spanning over two decades in the music industry, Mohammed K. Paika, an accomplished American singer-songwriter, composer, board certified physician, and engineer, unleashes his highly anticipated magnum opus, M.H. 1.0. This extraordinary 10-track album fuses an eclectic mix of various inspirations, featuring sensational hits such as "Hold Me Tight," "For The Rest Of Our Lives," "Love," alongside captivating tracks like "Oxygen," "Free," "End Of Time," "Baby," "You and Only You," "Never," and "One Kiss."
As the founder and managing director of One Essence Productions, Paika, a versatile artist of immense talent, reveals that his latest album is an embodiment of his profound affection for his wife and the beautiful journey they have embarked upon together. Serving as a heartfelt homage to their 10th year wedding anniversary, M.H. 1.0 is a melodic testament to the special moments they have shared and a tribute to the commitment and sacrifices his wife has made to fortify their marriage. The producer and musician dedicates each track on the record as an ode to her, acknowledging her immeasurable devotion and efforts in nurturing their enduring love.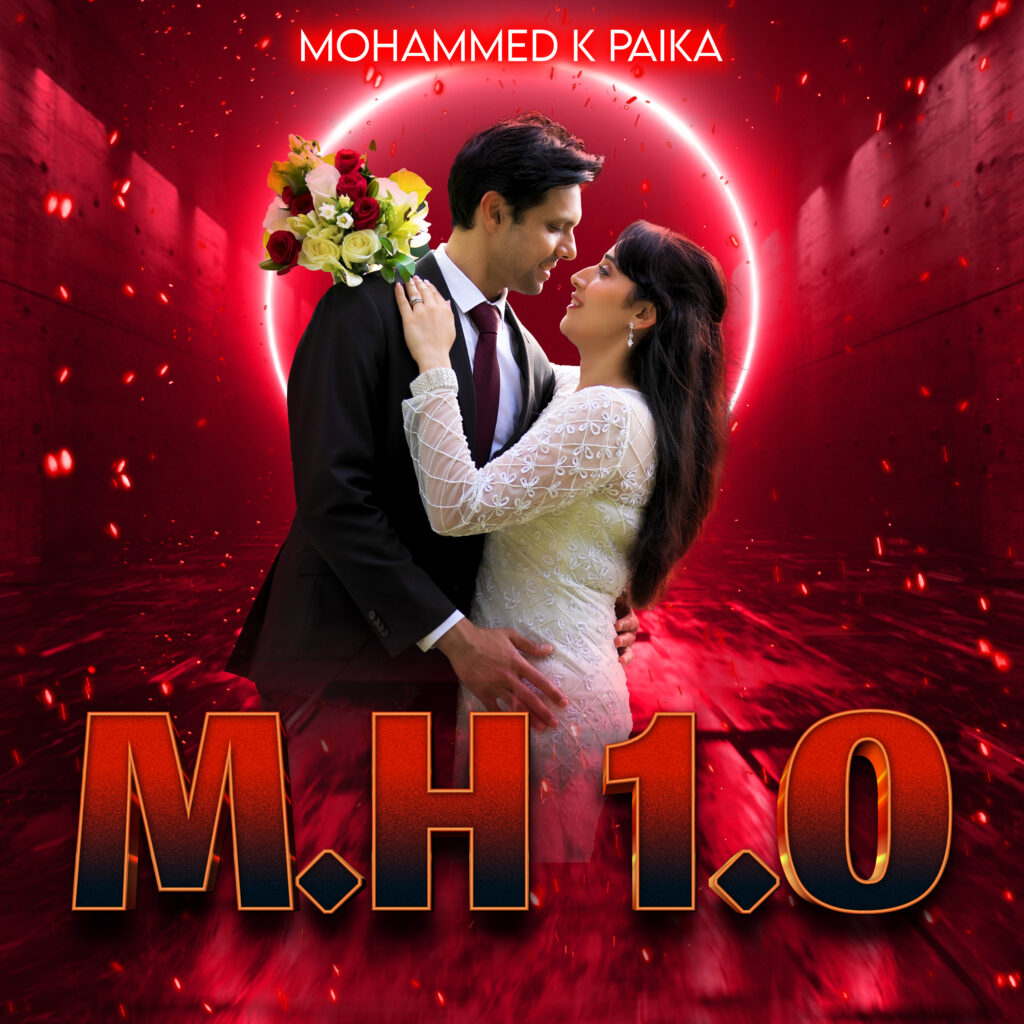 M.H. 1.0 , the first release among a series of four albums, promises fans singles steeped in love and romance, blending elements of pop and R&B genres. The enchanting medley of spiritually uplifting melodies, pulsating beats, and irresistible dance-infused rhythms, deliver a delightful indulgence for Mohammed's devoted followers. His artistic vision extends beyond the present as he eagerly embraces the exploration of genres such as jazz and hip-hop, while crafting soul-stirring tracks that resonate with his Indian heritage, encompassing Hindi, Urdu, and English languages.
Mohammed acknowledges that his deepest wellspring of inspiration, across every facet of his existence, lies in those moments that profoundly stir his heart. It could be as unassuming as witnessing a kind act or as heart-wrenching as encountering a homeless child on the streets. In his own words, he unveils the emotional reservoir and the intricate tapestry of human connections that drive his artistic expression, serving as a testament to the extraordinary potency of authentic experiences in sparking boundless imagination.
Promoting tolerance and acceptance, Mohammed explains that his decision to focus on creating ballads in his latest album, M.H. 1.0, is a genuine expression of his own experiences and current outlook on life. Love remains a central theme in his music, because it has the incredible power to overcome hatred in various contexts, including within families, communities, and even between nations or individuals. Although the record explores his personal growth and artistic development, Paika remains determined to continue addressing important social issues in his future projects.
Listen to Mohammed Paika's full album here:
Check out more of his songs below:
​​