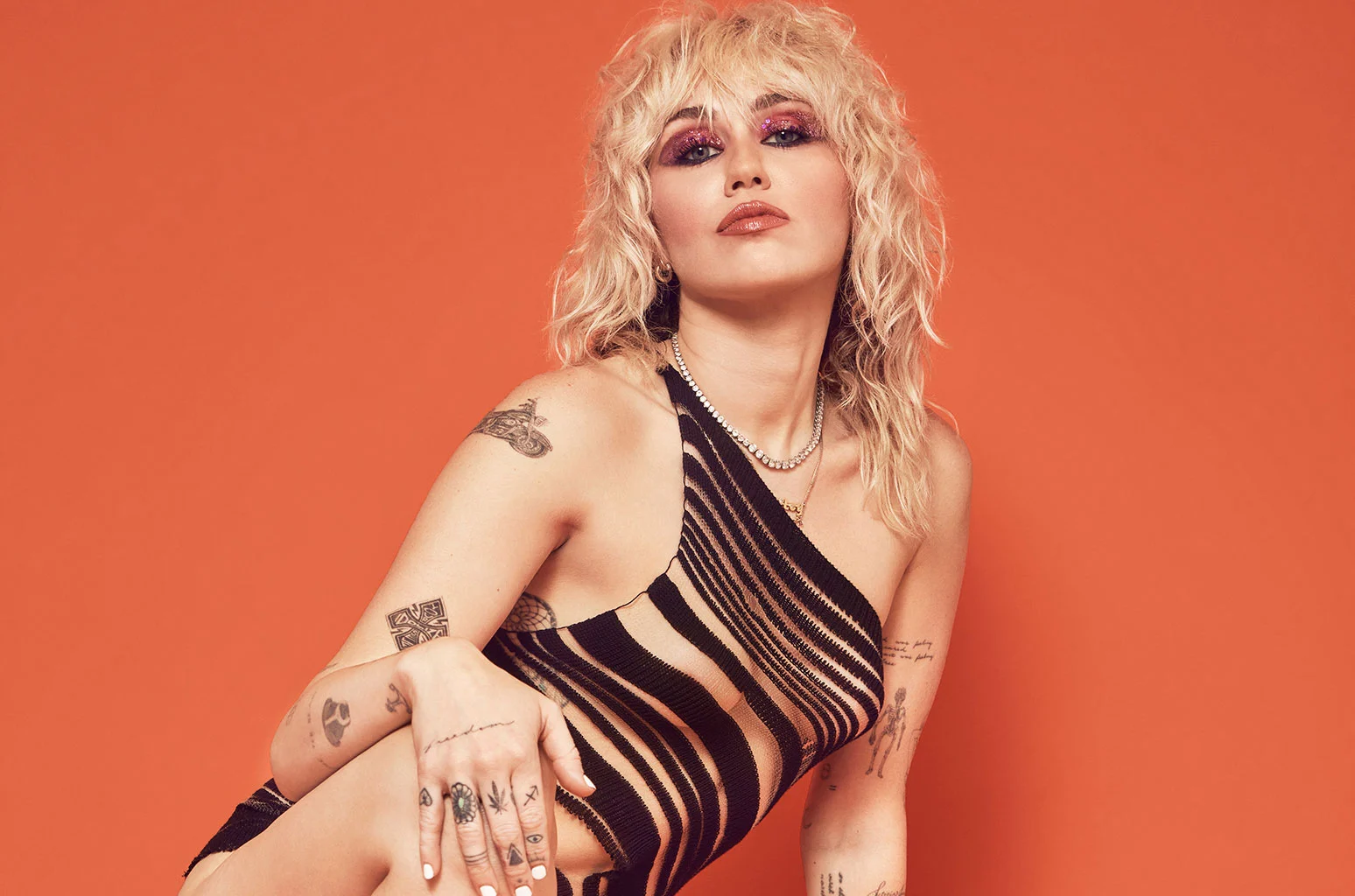 Miley Cyrus' "Flowers" Blossoms with Billions of Streams, Breaking Spotify Record
Pop superstar Miley Cyrus has made history once again, with her hit single "Flowers" reaching billions of streams on Spotify and breaking previous records. The achievement further solidifies Cyrus' status as one of the most influential and successful artists in the music industry.
"Flowers" is a powerful and emotional track that showcases Miley's incredible vocal talent and ability to connect with her audience on a deep level. The song's success is a testament to Cyrus' undeniable appeal and her continued evolution as an artist.
Throughout her career, Miley Cyrus has consistently pushed the boundaries of pop music and challenged expectations, creating a diverse and impressive catalog of hits. The record-breaking performance of "Flowers" on Spotify is yet another example of her enduring impact on the music world.
Celebrate Miley Cyrus' incredible achievement by streaming "Flowers" and experiencing the captivating sounds that have captured the hearts of billions. As she continues to break records and set new standards in the industry, Miley's star shows no signs of dimming anytime soon.