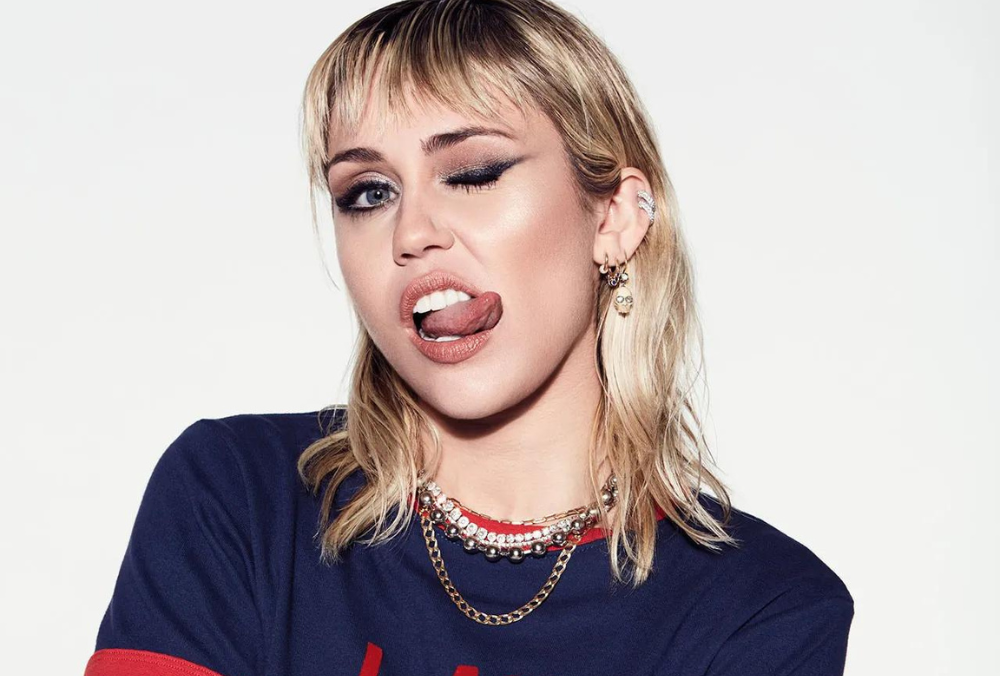 Miley Cyrus Explains Why Touring Doesn't Suit Her
Miley Cyrus has further explained her reluctance to go on tour, citing its toll on her well-being and artistic expression.
In her Used to Be Young TikTok interview series, following the release of her single with the same name, the singer shared her perspective on touring. Cyrus highlighted the imbalance between the short duration of a live show and the necessary recovery and rest it requires.
Cyrus acknowledged the role of ego during tours, expressing that switching it off becomes difficult once activated. She stated, "When you're training your ego every single night to be active, that's the hardest switch for me to turn off."
She criticized the dynamic of being in the spotlight constantly during tours, as it erodes her humanity and connection to others. Without these aspects, she believes her ability to be a songwriter, her top priority, is compromised.
Earlier in May, Cyrus had told British Vogue that touring lacked a sense of connection and safety for her, which caused her to clarify her statement on Twitter. She assured her fans that she feels connected to them and that her decision to not tour doesn't change her appreciation for their support.
Cyrus recently initiated a TikTok series where she reflects on her life and shares untold stories from her past, inspired by her single Used to Be Young. The series covers her journey from 1992 onward and aims to offer fans new insights into her experiences.