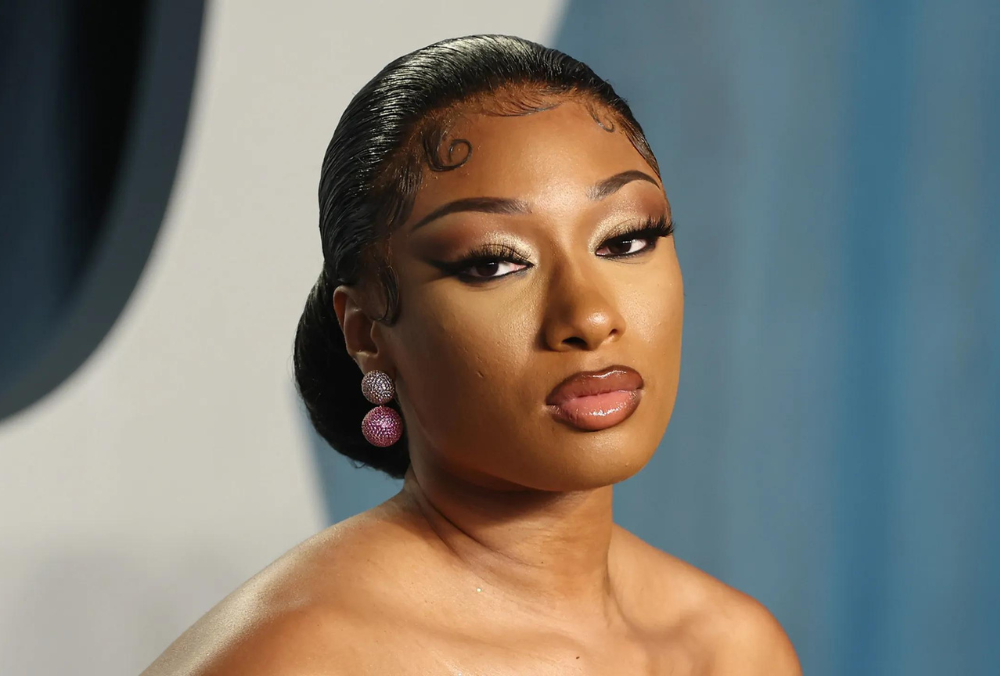 Megan Thee Stallion Settles Legal Battle with Former Record Label
Megan Thee Stallion has officially settled her legal battle with her former record label, 1501 Certified Entertainment. The label announced on social media that they have reached a confidential settlement to resolve their legal differences, with the case being settled in favor of Megan.
In a statement, 1501 Certified Entertainment CEO Carl Crawford expressed his satisfaction with the outcome and his confidence in the label's future. He thanked the supporters of both Megan and the label and described the settlement as a valuable lesson in the importance of reconciliation for the prosperity of hip-hop and pop culture. Crawford also conveyed his honor in working with Megan and wished her the best in her future endeavors.
Megan Thee Stallion, a prominent artist known for hit songs like "Savage," had been involved in a legal dispute with her former label since early in her career. The battle began when she revealed that the label was preventing her from releasing new music in March 2020. She accused the label of not wanting to renegotiate her contract.
This legal dispute led to a temporary restraining order against the label and its CEO, allowing Megan to release an EP titled Suga. Subsequently, she sought $1 million in relief from the label in August 2022, asserting that her albums had fulfilled the requirements of her "unconscionable" contract.
The label contended that one of her albums did not meet the definition of an "album" and did not satisfy her "Minimum Recording Commitment." The legal conflicts persisted when Megan claimed that the label tried to prevent the use of her song "Her" to promote the American Music Awards.
A temporary restraining order was granted in her favor, preventing the label from blocking her music's use. It also ensured that the label could not interfere with Megan's right to use, exploit, license, and publish her music for promotional content leading up to the AMAs.
Megan Thee Stallion's victory in this legal battle marks an important moment in her career and the music industry, emphasizing the importance of artists' rights and fair contractual negotiations.