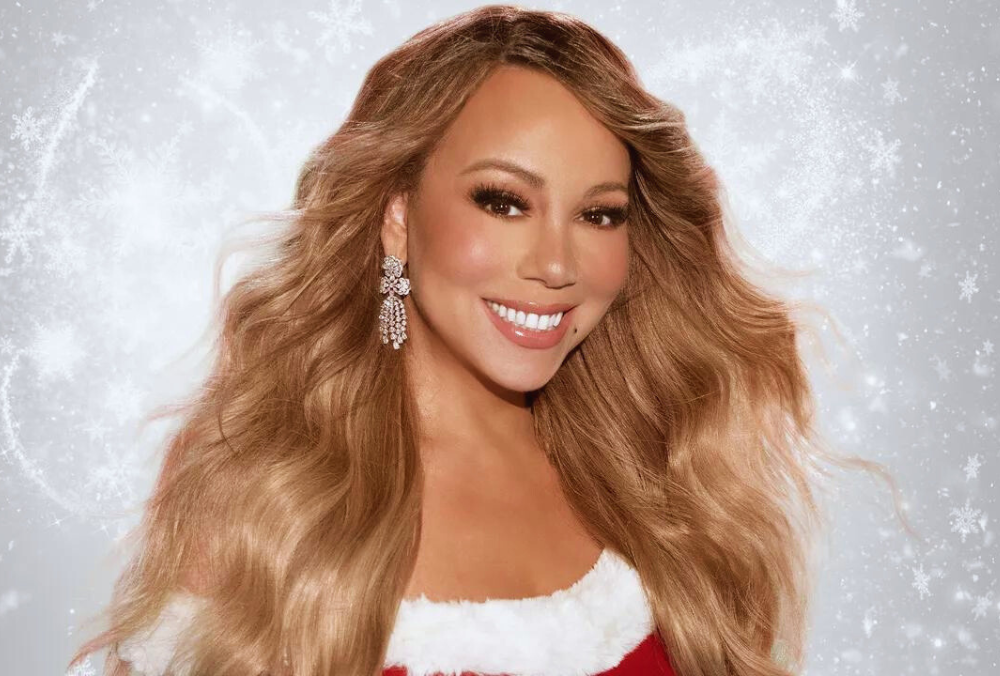 Mariah Carey's Christmas Hit: How Much Money She Reportedly Makes Every Christmas
With Halloween now in the rearview mirror, Mariah Carey is gearing up to usher in the holiday season with her perennial hit, "All I Want For Christmas Is You." In a new social media post, Carey playfully defrosts herself from a block of ice before launching into the celebratory song.
One question that often arises as the winter months approach is just how much Mariah Carey earns from her iconic Christmas hit each year.
In 2015, the Daily Mail reported that since the song's original release in 1994, Carey has been earning around half a million dollars annually from it. However, various publications have cited differing figures regarding the song's earnings.
The New York Post claimed in the previous year that between 1994 and 2013, the song generated $50 million in royalties, translating to about $3.8 million a year for the pop legend.
The Economist, in 2017, speculated that the song garnered $60 million in total US royalties from 1994 to 2016, averaging $2.6 million annually. These estimates generally place Carey's yearly earnings from the song in the million-dollar range. Additionally, these figures do not account for international sales, streaming royalties, brand deals, or her 2020 Christmas special on Apple TV+.
To add to her Christmas income, Mariah Carey is embarking on a holiday-themed tour beginning this month. Her enduring holiday classic continues to be a lucrative part of her musical legacy.
It's…… TIME!!! 🎃🧊🎄 #MariahSZN pic.twitter.com/dp6xEs7LTT

— Mariah Carey (@MariahCarey) November 1, 2023