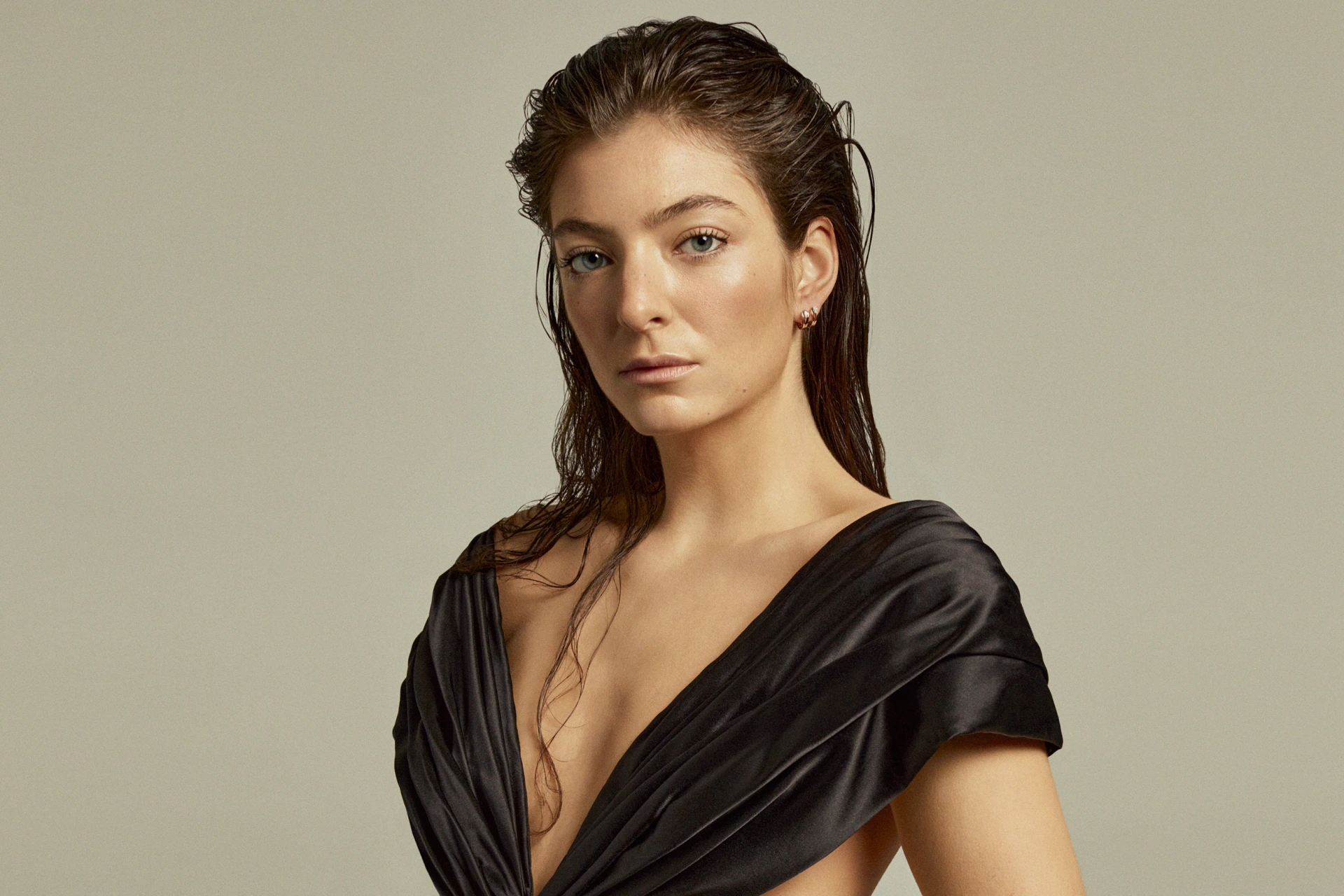 Lorde Shares Taylor Swift's Text on Melodrama
Lorde, the New Zealand pop sensation, marked the sixth anniversary of her critically acclaimed second album, Melodrama, by sharing some rare insights and photos from the making of the record. She also revealed a sweet text message she received from her friend and fellow superstar, Taylor Swift, who offered her some words of wisdom and encouragement about the album's performance.
The Text from Taylor
Lorde posted a screenshot of a text conversation she had with Swift back in 2017, when Melodrama was about to be released. The text showed Swift praising Lorde's artistic vision and telling her not to worry about the first week sales.
"You will always be imagined in my mind in a rowboat with Annie Lennox floating down a river of cool cerebral ethereal dreams but don't-f***-with-me vibes all around you," Swift wrote. "And I don't think first week record sales singularly define a legacy."
Lorde replied with a simple "I love you so much for this" and added a caption to the screenshot on her Instagram story, writing, "Taylor was very kind and not wrong @taylorswift."
The Making of Melodrama
Lorde also shared some behind-the-scenes photos and anecdotes from the creation of Melodrama, which she co-produced with Jack Antonoff, who is also a frequent collaborator of Swift. She revealed that she mostly lived in the Park Hyatt hotel in New York when she was 18/19 years old and spent most of her advance on hotel bills.
She also posted a photo of herself in an empty bathtub with a laptop, where she said she had "lots of dramatic lyric writing sessions" and confessed that she was "so anxious all the time" and that her heart was "like a little baby bird's."
The Legacy of Melodrama
Melodrama was released on June 16, 2017, and received widespread acclaim from critics and fans alike. It featured hit songs like "Green Light", "Sober", and "Perfect Places", and showcased Lorde's growth as a songwriter and a pop star. It debuted at number one on the U.S. Billboard 200 charts and won a New Zealand Music Award for Album of the Year.
The album also earned Lorde a Grammy nomination for Album of the Year, making her the first female artist to be nominated for that category twice. She previously won two Grammys for her debut album, Pure Heroine, which was released in 2013.
The Bio of Lorde
Lorde is a singer-songwriter from New Zealand who rose to fame with her debut single, "Royals", which topped the charts in several countries and made her the youngest solo artist to achieve a U.S. number one single since 1987. She followed up with her debut album, Pure Heroine, which was praised for its minimalist production and mature lyrics.
Lorde's second album, Melodrama, was released in 2017 and cemented her status as one of the most influential pop artists of her generation. It explored themes of heartbreak, loneliness, and self-discovery, and received rave reviews from critics and audiences.
Lorde's third album, Solar Power, is expected to be released later this year. She has already released two singles from the album, "Solar Power" and "Stoned at the Nail Salon", which showcase a more upbeat and sunny sound. She is also set to embark on a world tour in 2024.
Lorde is known for her unique voice, poetic lyrics, and eclectic musical influences. She has been praised for her authenticity, creativity, and social awareness. She has also been recognized as a feminist icon and an advocate for environmental causes.