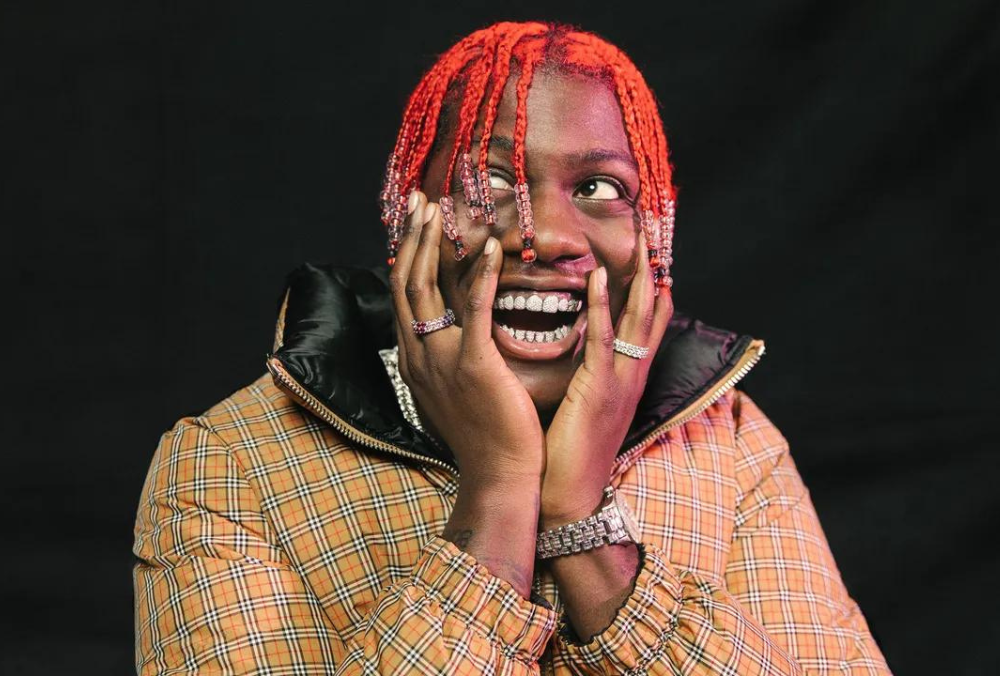 Lil Yachty Responds Humbly to Tattoo Criticism
Lil Yachty, the Atlanta rapper known for his music and frequent appearances in internet culture, has recently become a topic of conversation due to his tattoos. A shirtless picture of Yachty revealed several of his tattoos, including a compass, two figures designed by KAWS, and the word "Concrete" across his chest. Some online commenters took the opportunity to make jokes about his ink.
One Twitter user humorously remarked, "rappers spend so much money on jewelry but never on a good tattoo artist."
Yachty noticed the tweet but responded in a lighthearted and humble manner. He quoted the tweet and posted a video of boxer Adrian Broner, jokingly acknowledging the humor by saying, "Oh yeah yeah yeah yeah yeah yeah… I ain't gonna lie, I'm getting cooked."
rappers spend so much money on jewelry but never on a good tattoo artist pic.twitter.com/PW1jFxMSO5

— ryan 🤿 (@scubaryan_) October 2, 2023
Yachty is currently on his Field Trip Tour, where he's performing his music for fans. In a recent interview with The Recording Academy, he expressed gratitude for the positive reception of his new music, particularly on his latest album, Let's Start Here. This album marked a psychedelic shift in his music style, and Yachty acknowledged its ability to take listeners on a unique journey and experience, similar to iconic albums like Pink Floyd's Dark Side Of The Moon.
While Lil Yachty's tattoos have sparked diverse reactions, his music continues to resonate with fans and is central to his artistic identity.