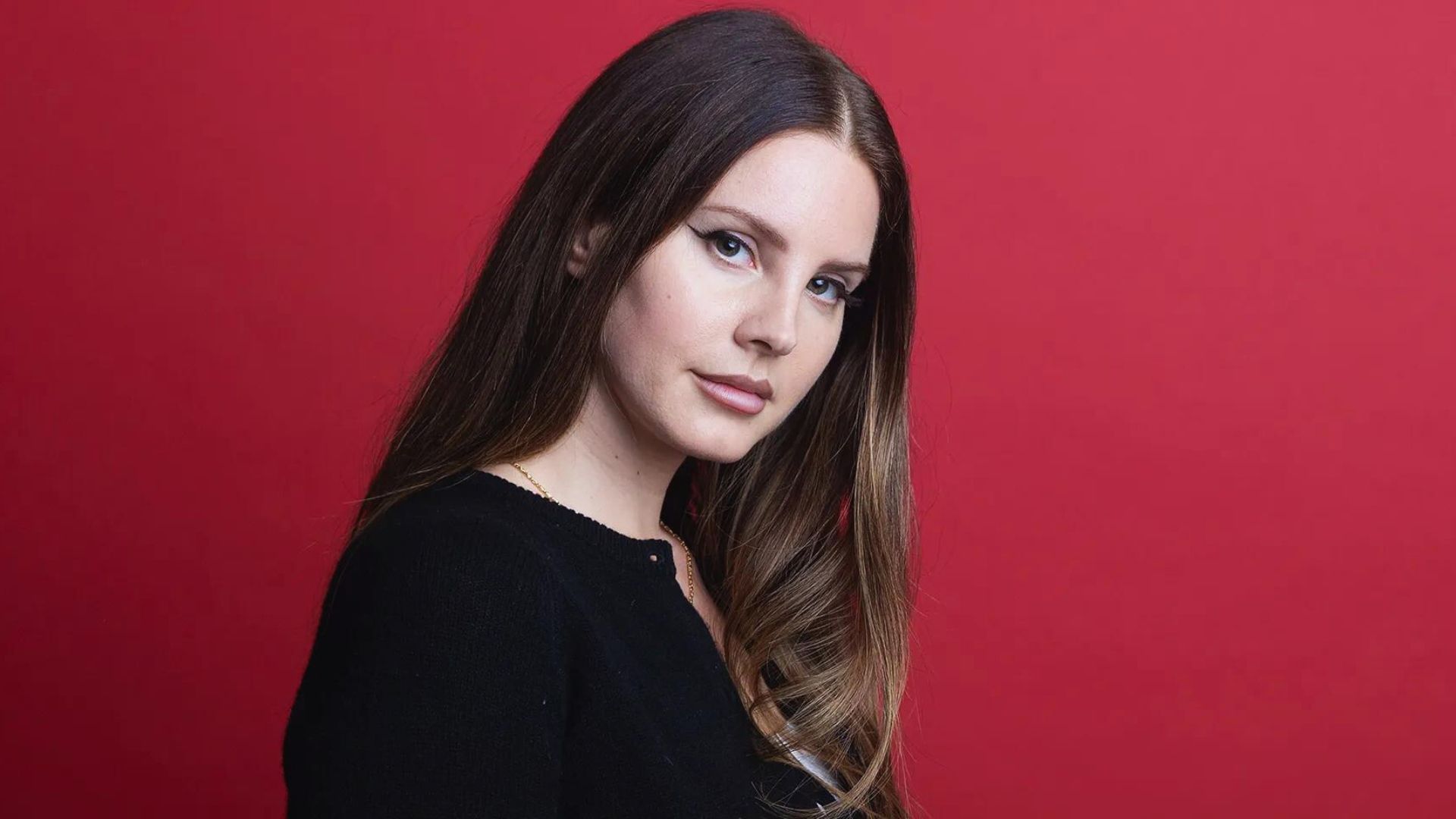 Lana Del Rey's Album Could Make Grammys History with Longest Title for Album of the Year"
Lana Del Rey, the critically acclaimed artist, has earned a nomination for Album of the Year at the upcoming 2024 Grammys for her album Did You Know That There's A Tunnel Under Ocean Blvd. This marks her second time contending for the prestigious award, with her previous nomination for the 2019 masterpiece Norman Fucking Rockwell!
While Lana Del Rey might not be the frontrunner in a category that includes heavyweights like Taylor Swift, SZA, and Olivia Rodrigo, an interesting record could be set if she emerges victorious. The album's title, consisting of 10 words, would make history by having the longest title for an Album of the Year winner.
Looking further back, there are examples with titles of six words (e.g., "Sgt. Pepper's Lonely Hearts Club Band") and seven words (e.g., "By The Time I Get To Phoenix" by Glen Campbell). However, Lana Del Rey's album stands out with its double-digit word count, showcasing her penchant for distinctive and lengthy titles.
Over the years, Album of the Year winners have typically had short and punchy titles, with only a few exceptions. Lana Del Rey's album joins the ranks of albums with titles exceeding five words. Notable instances include Billie Eilish's When We All Fall Asleep, Where Do We Go? in 2020 and U2's How To Dismantle An Atomic Bomb in 2006.
While the competition is fierce in the Album of the Year category, Lana Del Rey's nomination adds an intriguing element to the mix. The Grammys, known for celebrating musical excellence, could witness history if the artist with the longest album title clinches the coveted award.
As the anticipation builds for the 2024 Grammys, music enthusiasts are eager to see if Lana Del Rey will secure her place in the Grammys history books with Did You Know That There's A Tunnel Under Ocean Blvd.