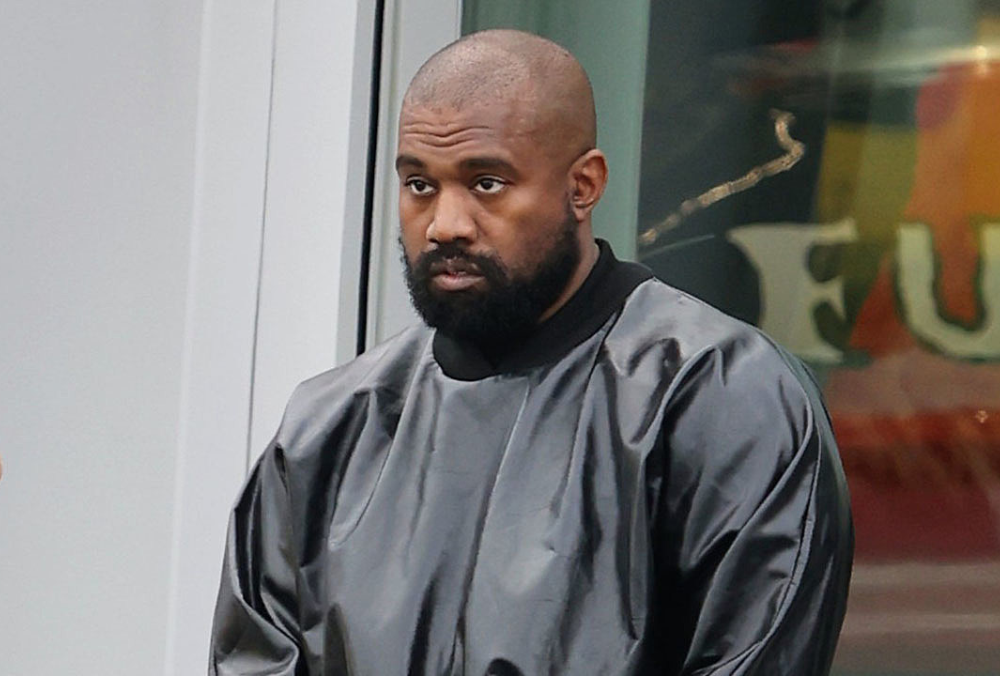 Kanye West Asked Travis Scott Not To Work With Drake, According To One Of His Oldest Collaborators
Kanye West and Drake, two prominent figures in the world of hip-hop, have experienced a tumultuous relationship over the years. Their feud was so intense at one point that Kanye reportedly asked some of his closest collaborators, including Travis Scott, not to collaborate with Drake at all.
According to Malik Yusef, a fellow Chicagoan and a frequent collaborator of Kanye West, West made efforts to discourage his peers and proteges from working with Drake. Yusef shared this revelation during an appearance on the Rap Today With Francis podcast, where he discussed some of West's controversial behavior, including recent antisemitic remarks in the media.
Yusef speculated, "I think [the antisemitic comments] were for Drake [who is Jewish]. That's what I think. I don't know who else you would say that was. I have never directly worked with Drake 'cause Kanye asked me not to. He said, 'Please don't go work directly with Drake.' I said, 'Okay.' 'Cause Kanye's brother, but I love Drake too, though. He asked Travis [Scott] the same thing, but Travis said no."
My interview with #KanyeWest collaborator Malik Yusef is out! We talk about Ye being mean, working on the new album, possibly touring and the artist's relationship with Drake and Kid Cudihttps://t.co/sGSG5JgDQr

— Francis (@francisnewyork) September 25, 2023
As for the reasons behind Kanye's animosity towards Drake, Yusef couldn't offer a clear explanation. He stated, "I think that Drake loves Kanye, and that Kanye hates that Drake loves him. I don't feel like him being angry with Drake has any credence because Drake has been nothing but kind and good and a good student of Kanye, so I don't know where the anger comes from. 'He took my style!' Okay, cool. Drake takes everybody's style. To me, Drake has his own unique style — it's a hodgepodge of several different styles."
Malik Yusef has been a longstanding collaborator of Kanye West, having appeared on Kanye's debut album The College Dropout and the GOOD Music compilation Cruel Summer. Kanye's ongoing dispute with Drake appeared to have been resolved with their joint concert in LA a few years ago, but Yusef's comments suggest that there may still be lingering tension between the two artists.