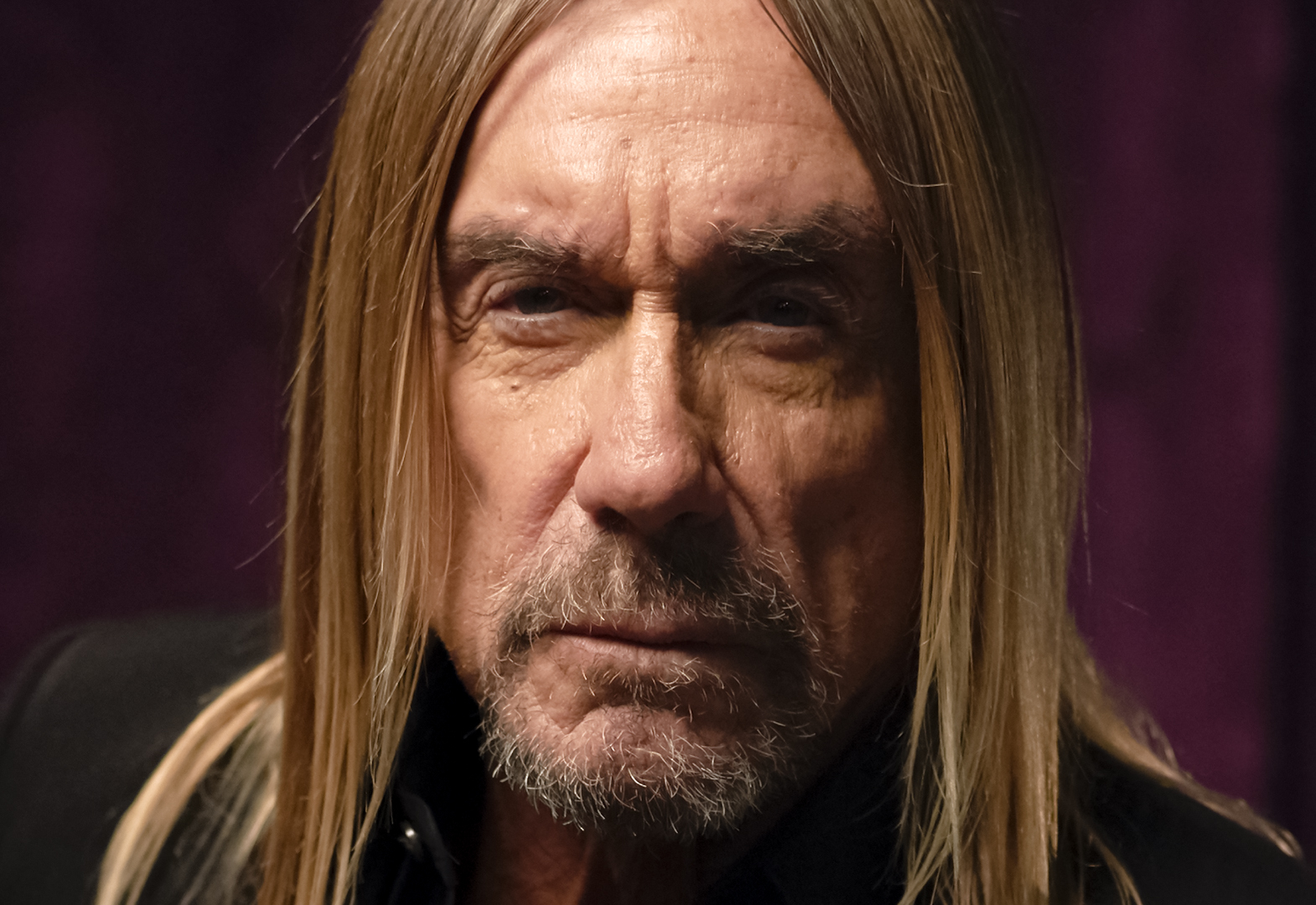 Iggy Pop Confesses To Almost Rejecting Grammy's Lifetime Achievement Award
Stooges frontman, Iggy Pop admits he didn't want to be an "Exhibit." The "Godfather of Punk," who received a Lifetime Achievement Grammy in 2020, came clean in a recent interview that he thought about renouncing the award.
Speaking with Classic Rock, the legendary singer said, "The Grammys kept wanting to talk to me on the phone, and I kept telling my manager: 'I don't want to talk to them. I hate those people. They want me to be an exhibit in their museum or something.'"
The 75-year-old musician, born James Newell Osterberg Jr., continued, "Then when I finally spoke to the lady from the Grammys a couple of months later she said: 'We're giving you the Lifetime Achievement. Without you, there's no Lil Nas X and there's no Billie Eilish.'"
After realizing that the award will be presented to him whether he accepts it or not, Iggy Pop reevaluated his decision. "They said, 'You won.' And I said, 'Well, is there anything I have to do? Is it contingent on anything?' And they said, 'No. It can never be changed.' So I thought that was OK. That was nice," explains the singer.
Along with Grammy's Lifetime Achievement Award, Iggy Pop has received many honors and rewards, including being inducted into the Rock and Roll Hall of Fame in 2010.