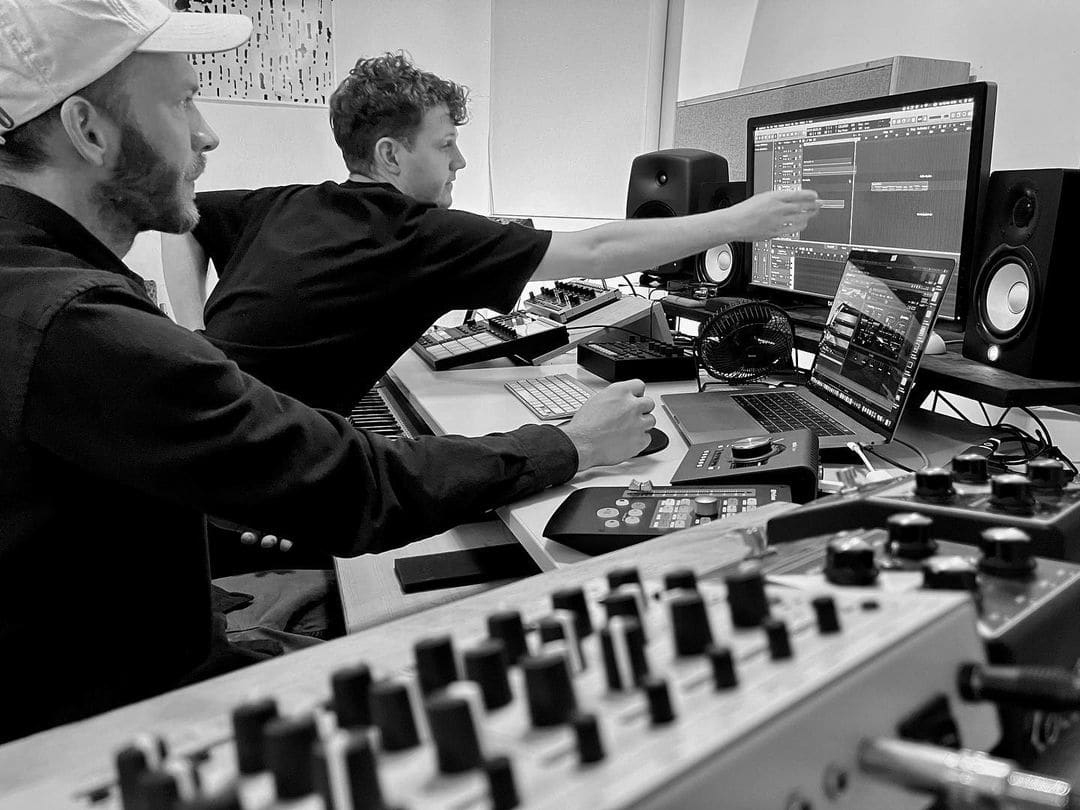 "From San Jose to Macau: Eugene Luu's Rise as a Prominent Figure in the EDM Industry"
The Rise of Eugene Luu: From Self-Taught Musician to Prominent EDM Force
Electronic dance music (EDM) is a rapidly evolving subgenre of the music industry that has been gaining popularity year after year. With unique performers and innovative production methods emerging in recent times, Eugene Luu, a native of the San Francisco Bay Area, has emerged as one of the most promising new EDM performers.
During the peak of the EDM era in 2012, Eugene Luu was inspired to become a music producer. Having taught himself to play the piano and taken guitar lessons as a child, he began heavily consuming progressive house after being impressed by Avicii's early work. Since then, he has released other hit songs on streaming services like Spotify, such as "Contra," which he co-wrote with Grammy nominee Feenixpawl, and "Serenus" with the band The Mercenaries.
Of his work with Grammy-nominated Australian producer Feenixpawl on the track "Contra," Eugene Luu stands out. The track was released by Eclypse Records, a sub-label of Armada Music, with support from Dimitri Vegas & Like Mike and Martin Garrix.
When asked about his creative process, Eugene Luu said that he usually starts with a simple melody and builds on it. He thinks that when he doesn't give it too much thought, melodies and lyrics come to him easily. If a catchy riff or melody pops into his head, he'll hum it out and record it so he can use it later as inspiration.
Eugene Luu, an independent musician and producer, believes there is always an opportunity to improve and that progress should not be slowed down. Although he has accomplished much, he has encountered obstacles such as the time it takes him to complete a project because he isn't satisfied with it or the emergence of a new subgenre that necessitates him to change his approach.
Armin Van Buuren played Eugene Luu's "The Mercenaries" on his show A State of Trance, and he has produced multiple albums on the revered electronic music label Armada Music. In 2015, he performed for the first time outside of the country when he was the featured act at Cuvee, the most prestigious nightclub in Penang. Since then, he has played in a wide variety of illustrious venues all around Asia and the United States, such as the LEX Nightclub at the Grand Sierra Hotel & Casino in Reno, Nevada, and the Avalon Nightclub in Hollywood, California.
While Eugene Luu has had much success as a musician, he believes that anyone can benefit from learning to play an instrument. He recommends that up-and-coming musicians approach smaller labels as a means of getting their names out there and trying something different to stand out.
Ultimately, the success of alternative EDM acts like Eugene Luu demonstrates that the music business is constantly evolving, and there is a place for anyone who is willing to work hard enough to make it. Eugene Luu's perseverance in making groundbreaking music and appearing at high-profile events worldwide is proof that passion, perseverance, and dedication can lead to success. If you want to hear more of Eugene Luu's work, you can check out his original releases on Spotify or listen to some of his popular remixes on SoundCloud.