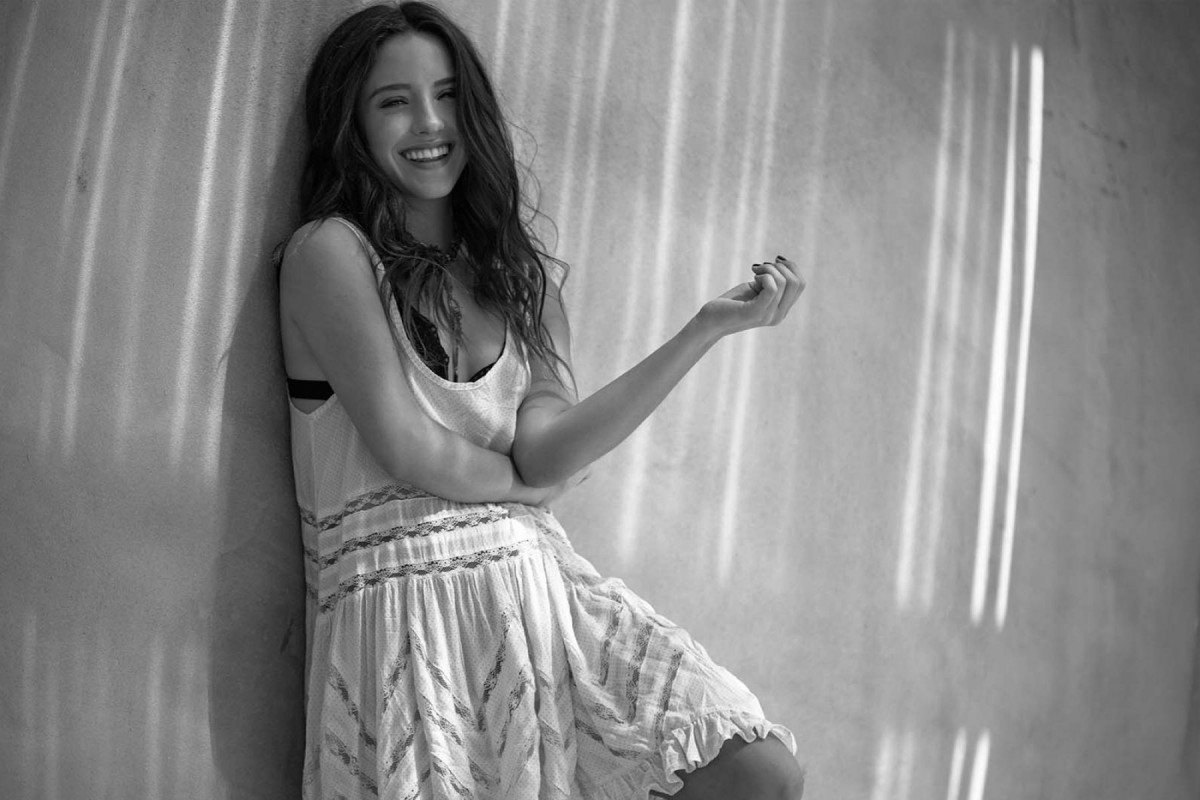 Evaluna Graciously Accepts Tradition and Future Award at Latin Women in Music Event
Talented singer and actress Evaluna was honored with the Tradition and Future Award at the Latin Women in Music event, where she delivered an inspiring and heartfelt speech that highlighted her journey and passion for her craft.
In her acceptance speech, Evaluna expressed gratitude for the recognition and shared her thoughts on the importance of balancing tradition with innovation in the music industry. She encouraged her fellow artists to embrace their roots while also pushing the boundaries of their creativity to create a lasting impact.
Evaluna's dedication to her art and her commitment to upholding her cultural heritage have made her an influential figure in the Latin music community. Her achievements serve as an inspiration to aspiring artists, proving that it is possible to honor one's roots while also forging a path towards the future.
Celebrate Evaluna's incredible accomplishments by revisiting her music and supporting her ongoing journey as a trailblazer in the Latin music scene. As she continues to break barriers and inspire others, her impact on the industry will undoubtedly be felt for generations to come.