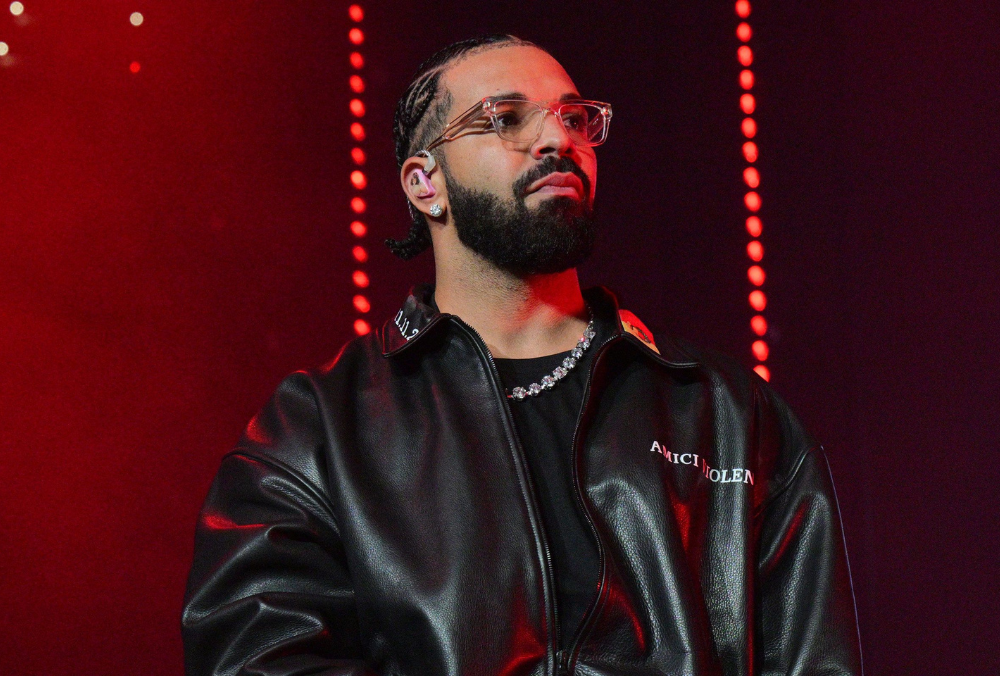 Drake and Charlamagne Tha God's Latest Feud: What's the Story?
In the ever-entertaining world of hip-hop, it's not unusual for tensions to flare between artists and media personalities. The latest feud making headlines involves none other than Drake and Charlamagne Tha God. While such conflicts have sometimes escalated to physical altercations in the past, in today's digital age, they often play out on social media platforms.
So, what exactly happened between Drake and Charlamagne Tha God?
It all started shortly after Drake dropped his latest single, "Slime You Out," featuring SZA. Charlamagne, known for his candid opinions, didn't hold back when discussing the track on his podcast, The Brilliant Idiots. He expressed his underwhelming impression of the song, suggesting that given the album's title, fans might have expected something more aggressive. Charlamagne questioned whether the song's focus on melody rather than rap was resonating with Drake's audience.
Drake quickly caught wind of Charlamagne's critique and took to Instagram to fire back. In his Instagram Story, he addressed Charlamagne, using his real name, Lenard Larry McKelvey, and remarked, "Are you ok Lenard?? You kinda weirding me out g. Like you really obsessed with me or something for years like you look in the mirror and wish you saw my reflection type sh*t." Drake playfully teased Charlamagne about his apparently pensive expression in a press photo and humorously compared him to an "off brand Morris Chestnut."
Drake responding to Charlamagne https://t.co/TuosFAdSAM pic.twitter.com/dNU0CoiGcM

— SoloCultureBoy (@solocultureboy) September 25, 2023
This exchange might seem like an overreaction on Drake's part, but it's important to note that Charlamagne Tha God has a history of provocative comments about Drake, often touching on sensitive topics such as the rapper's sexuality. Some fans even compiled a supercut of Charlamagne's comments dating back to a time when Drake didn't even have a beard.
Despite the online sparring, it appears that Charlamagne is taking it all in stride. On his show, "The Breakfast Club," he floated an intriguing theory that he and Drake might be engaging in this back-and-forth as a promotional stunt for Drake's upcoming album, slated for release next month. Charlamagne playfully claimed that they had an agreement, forged after Drake's "Back To Back" diss track, to stir up controversy around certain songs to garner more attention. However, he cheekily admitted that no one should believe him, leaving fans to speculate about the true nature of their feud.
In the world of hip-hop, drama and playful jabs are all part of the game, and this feud between Drake and Charlamagne Tha God certainly adds an entertaining twist to the narrative.