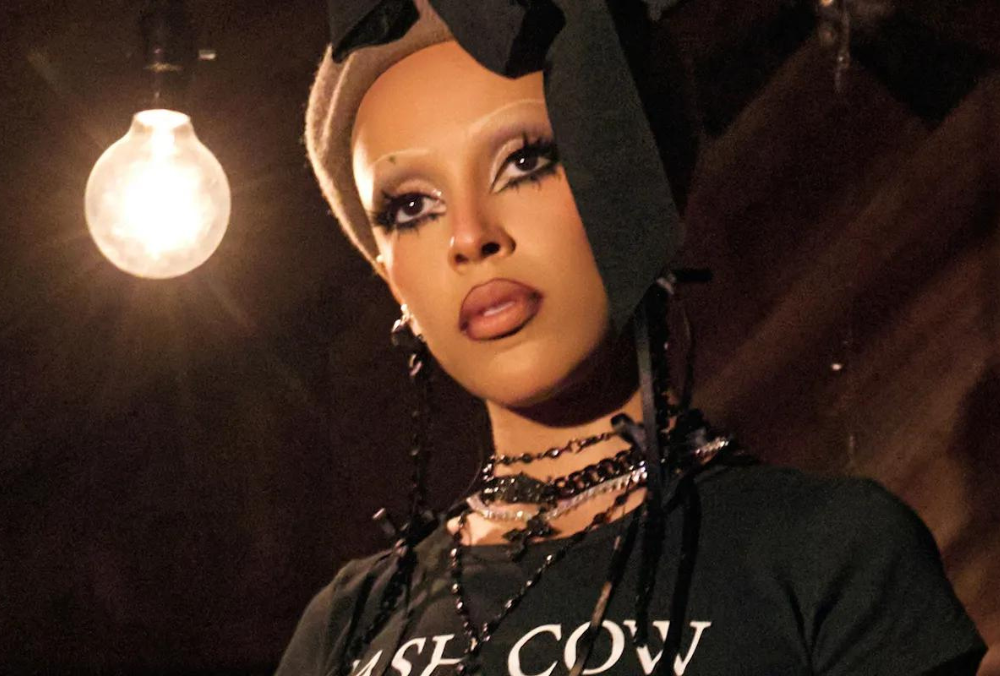 Doja Cat's "Skull And Bones" Addresses Satanic Rumors
Doja Cat, the versatile rapper and pop star, has released her highly anticipated fourth studio album, Scarlet. This album explores various themes, including her complex relationship with her fans and the rumors that have swirled around her throughout her career. In particular, her song "Skull And Bones" addresses these comments and rumors.
In "Skull And Bones," Doja Cat seems to debunk the notion that she sold her soul for fame or success. In the first verse, she raps:
"The only thing that I sold was a record / The only thing I folded under was pressure / Can I say I digress? You the aggressor / Now y'all say y'all impressed I'm the successor / I don't need no intervention or one of ya lectures."
She asserts that the only thing she sold was her music and that she didn't succumb to external pressures. She also suggests that she doesn't require any intervention or lectures from others.
In the second verse, Doja Cat asserts that she is favored by God and doesn't need to dabble in satanic forces to achieve her career success:
"Trust me baby, God don't play with hate like that / So you gonna be real upset when he pick Cat / to be the one up on them charts all over the map."
She implies that her talent and hard work, rather than any dark forces, are responsible for her chart-topping success.
"Skull And Bones" is part of Doja Cat's album "Scarlet," released via RCA. It appears that in this song, she addresses the satanic rumors that have surrounded her career, emphasizing her dedication to her music and her belief in her own abilities rather than any supernatural dealings.
Listeners can explore the full song to gain a deeper understanding of the lyrics and their context within Doja Cat's artistic expression.