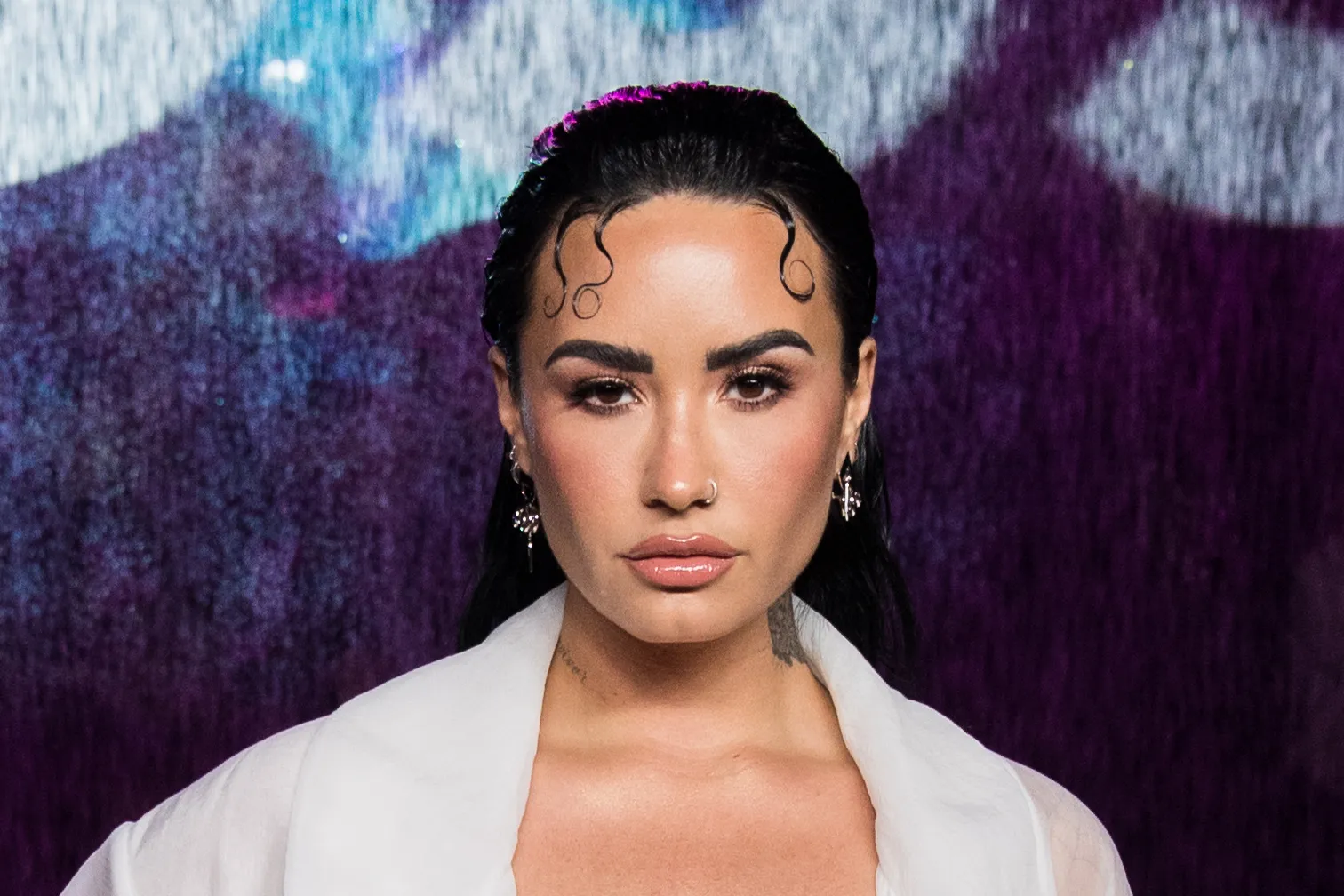 "Demi Lovato Teases Fans with a Rock Remix of 'Cool for the Summer': A Sneak Peek"
Demi Lovato, the pop sensation, is all set to offer a new spin on their hit track, "Cool for the Summer." On May 21, 2023, the singer gave fans a sneak peek of what to expect from the much-anticipated rock remix of the song.
In a brief audio snippet shared on social media, Lovato showcased the reimagined track's raw, grungy guitar riffs and their powerful vocals, suggesting an edgier take on the 2015 summer anthem. The gritty rock elements hint at a significant departure from the original track's electro-pop vibe, underlining Lovato's versatility as an artist.
"Cool for the Summer" was a massive hit upon its original release, making this revamped version a thrilling prospect for Lovato's fans. The rock-infused reinterpretation of the song is in line with the artist's recent experiments with more robust, rock-oriented sounds in their music.
The sneak peek has undoubtedly whetted the fans' appetite for the full version of the remix. With its bold new sound, the rock remix of "Cool for the Summer" is bound to be another testament to Lovato's musical prowess and their ability to innovate and keep their music fresh and exciting.
Go tell your mother 😏 Cool For the Summer (Rock Version) 5/25 https://t.co/2c2MeAnFIc pic.twitter.com/2bO2cExsfk

— Demi Lovato (@ddlovato) May 18, 2023