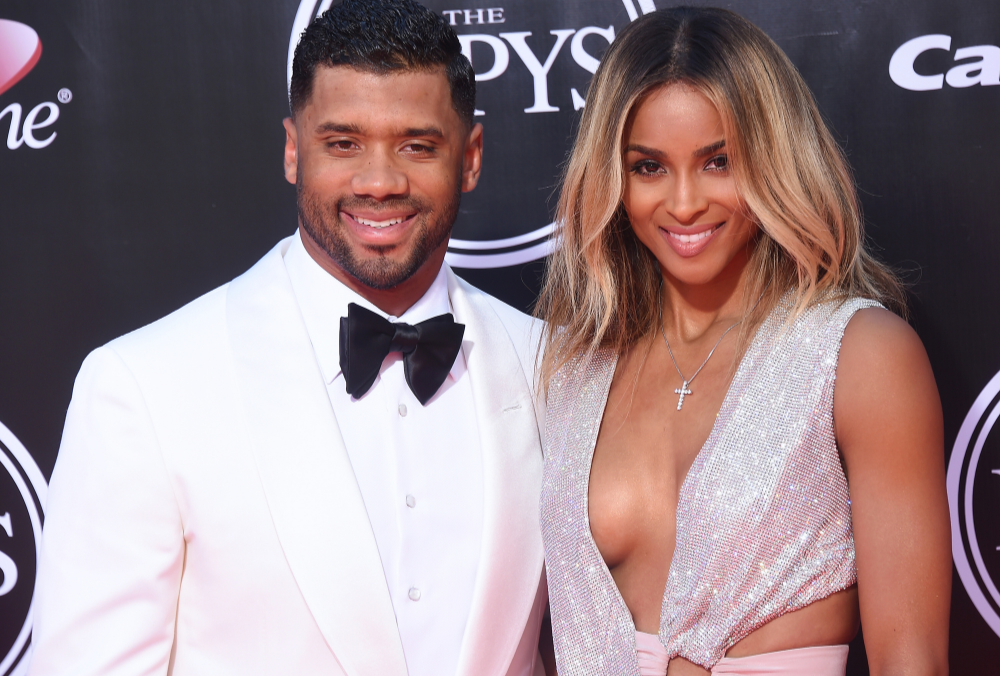 Ciara and Russell Wilson Delight Fans with Pregnancy Announcement
Ciara and her husband Russell Wilson have shared joyous news with the world: they are expecting their fourth child together. The announcement was made through an Instagram video filmed during the couple's anniversary trip to Japan last month.
In the heartwarming video, Ciara is seen dancing in front of a pool, and as she turns, her baby bump is revealed. The caption accompanying the video reads, "You look at me like that again, we make another kid… You my heart I'm your rib" 🥰😘❤️"
This upcoming addition to their family will join 3-year-old son Win and 6-year-old daughter Sienna Princess. Ciara also has a son named Future Zahir, aged 9, from her previous relationship with rapper Future.
Despite being pregnant, Ciara's energy and enthusiasm have been awe-inspiring. A source revealed that she even shot the music video for her latest single, "How We Roll," while pregnant, dancing energetically throughout the shoot. This isn't the first time she's showcased such dedication; during her last pregnancy with son Win, she filmed a music video at 9 months as well.
The source added, "She's one of those mothers who has energy throughout her whole pregnancy. She always calls her life organized chaos — but it's organized chaos taking it up another notch. She loves being a mother so this is what she loves doing. This is what she has always wanted, and Russ too. They've always wanted a lot of kids."
As a family, Ciara, Russell Wilson, and their children have enjoyed a memorable summer of travel. Ciara shared her appreciation for these moments, explaining that spending time together as a family is especially cherished during this season. She also noted her excitement for her new music and creative concepts, describing the summer as adventurous and rewarding.
Fans and well-wishers are now eagerly looking forward to celebrating the upcoming addition to Ciara and Russell Wilson's growing family.