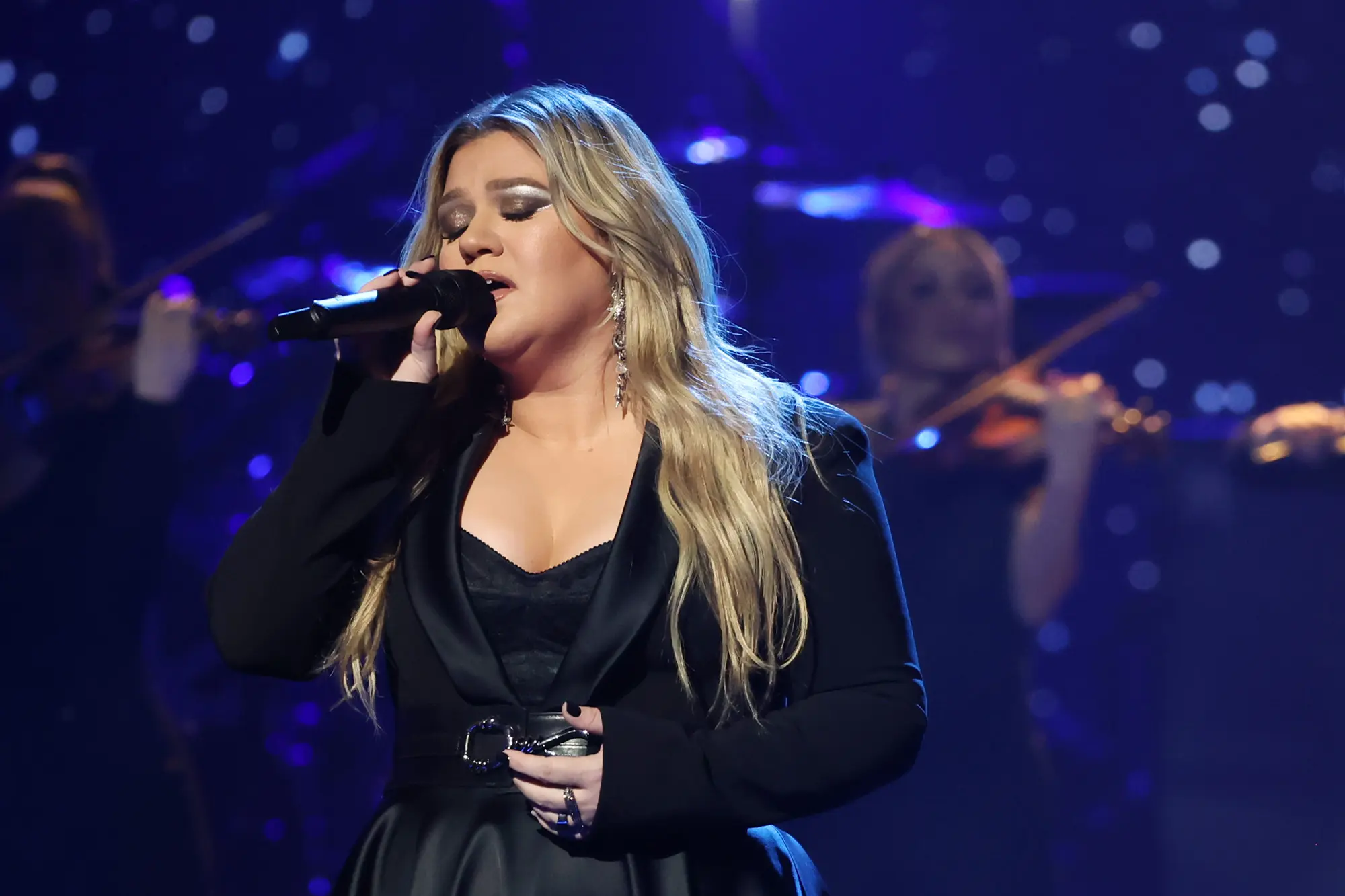 "Bridge Over Troubled Water": Kelly Clarkson's Impressive Tribute to Eva Cassidy
Renowned artist Kelly Clarkson recently thrilled fans with an incredibly moving rendition of "Bridge Over Troubled Water". This powerful performance was a part of her show's segment, "Kellyoke", where she pays tribute to various artists by covering their hits.
The performance was a homage to the late Eva Cassidy, who is particularly remembered for her soulful cover of the Simon & Garfunkel classic. Kelly's rendition was complete with an impassioned vocal delivery, showcasing her impressive range and emotive power.
Kelly took center stage, allowing her vocals to shine through without the distractions of elaborate stage productions or backup dancers. The stage was simply adorned, maintaining the focus on her powerful performance. It was a nod to Cassidy's own stripped-down style, reflecting an appreciation for the emotive potential of simplicity.
In conclusion, Kelly Clarkson's homage to Eva Cassidy is a testament to her own artistic versatility and her ability to move audiences with her performances. As she continues to explore the repertoire of influential musicians on her show, fans can look forward to more stunning tributes like this one.