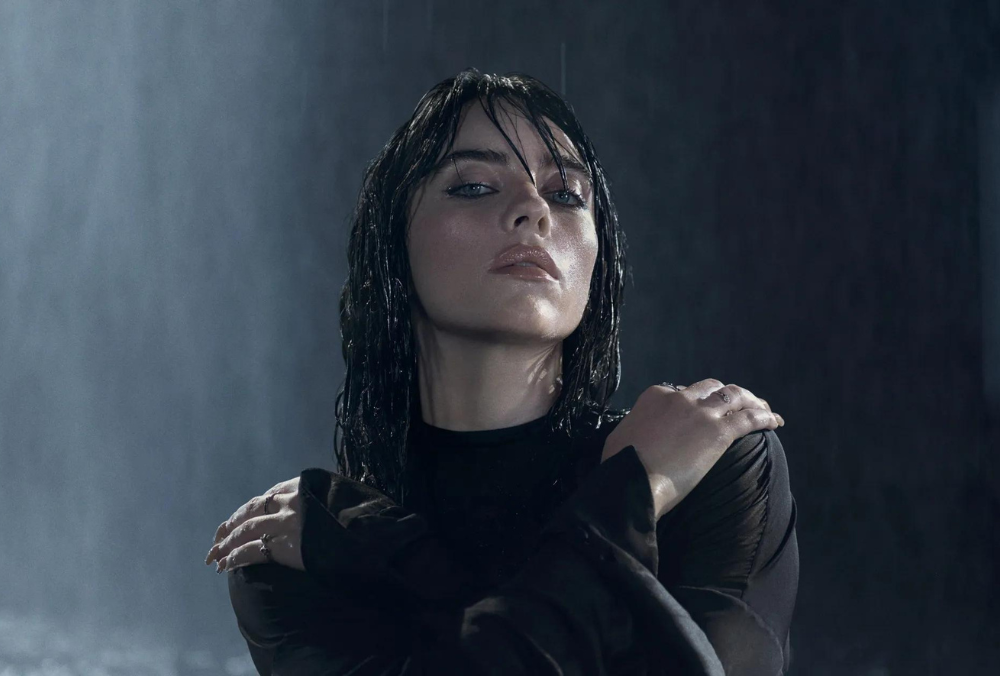 Billie Eilish Denies Dating Rumors with Celebrity Tattoo Artist
Recent rumors have suggested that Billie Eilish might be off the market, but the singer quickly took to Instagram to dispel the claims. The speculation arose after Eilish showcased her new back tattoo on Instagram, leading to reports that she had a new love interest. However, Eilish firmly denied these rumors on her Instagram Stories.
The rumors pointed to celebrity tattoo artist David Enth, known for working with artists like Lana Del Rey and The 1975's Matty Healy, as Eilish's supposed new flame. Eilish, however, made it clear that she is very much single. In a screenshot captured by Life & Style Magazine, Eilish wrote, "I'm so dead. [I] literally couldn't be more single right now, LMFAO. What the hell is all [of] this."
David Enth has not addressed the rumors as of yet.
Eilish and Jesse Rutherford were reportedly in a relationship, but they parted ways in May. Despite the breakup, they remained good friends until Rutherford released his song "POV," which led to some fans accusing him of making subtle jabs at Eilish in the lyrics.
For those interested in pursuing a romantic connection with Billie Eilish, it seems that she's not currently in a relationship.