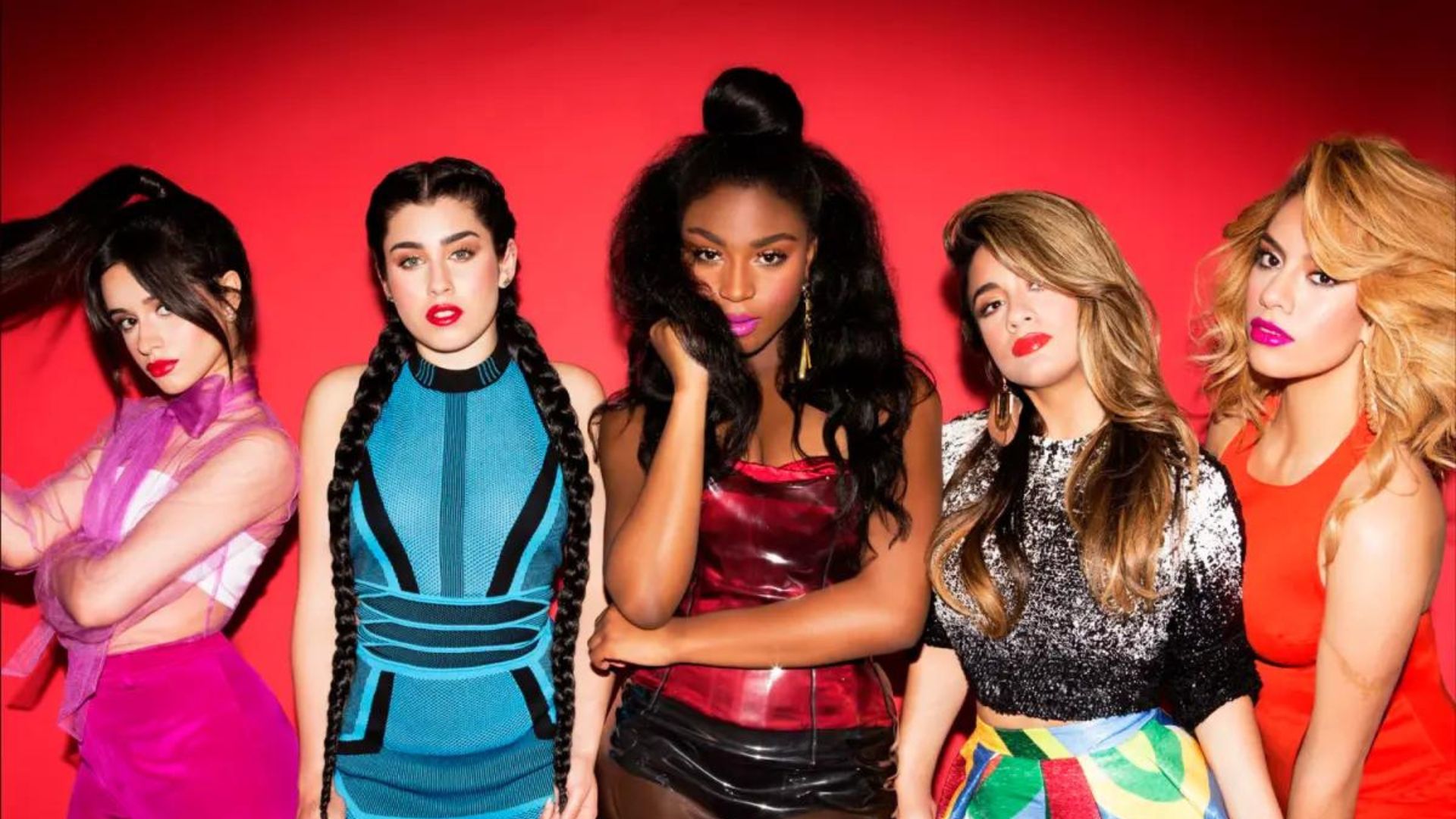 Ally Brooke Hints at Possible Fifth Harmony Reunion
Ally Brooke, a former member of the popular girl group Fifth Harmony, has sparked rumors of a possible reunion of the group in recent interviews.
In a recent appearance on E! News, Ally Brooke was questioned about the potential for a Fifth Harmony reunion. When asked about the recent NSYNC reunion, she hinted at a possible future reunion with Fifth Harmony, saying, "I do feel like, in the future, we'll get all the girls together. We may be working on something." When pressed further about the timing of a reunion, she suggested it could happen "sooner than we think."
YALL @ALLYBROOKE CONFIRMED @FIFTHHARMONY REUNION COMING SOONER THAN WE THINK AHHHHHHHHHH pic.twitter.com/7ZJnh4ovMk

— Courtney Angelie ♡ GUTS (@CourtneyAngelie) October 4, 2023
This statement excited fans, but later on Twitter (formerly known as X), Ally Brooke clarified her previous statement. She stated, "I'm thrilled to see there's a lot of interest surrounding Fifth Harmony. Reunion has many meanings and while there's no official band reunion happening at the moment, some beautiful friendships and relationships are slowly reuniting in a healing and empowering way."
Fifth Harmony, originally formed in 2013, included members Ally Brooke, Camila Cabello, Dinah Jane, Normani, and Lauren Jauregui. The group faced changes when Camila Cabello departed in 2016, and they announced an indefinite hiatus in 2018.
While Ally Brooke's comments may have rekindled hopes of a reunion among fans, it seems that she was referring to the mending of personal relationships rather than an official band reunion. Nonetheless, her remarks have sparked speculation about the group's future.