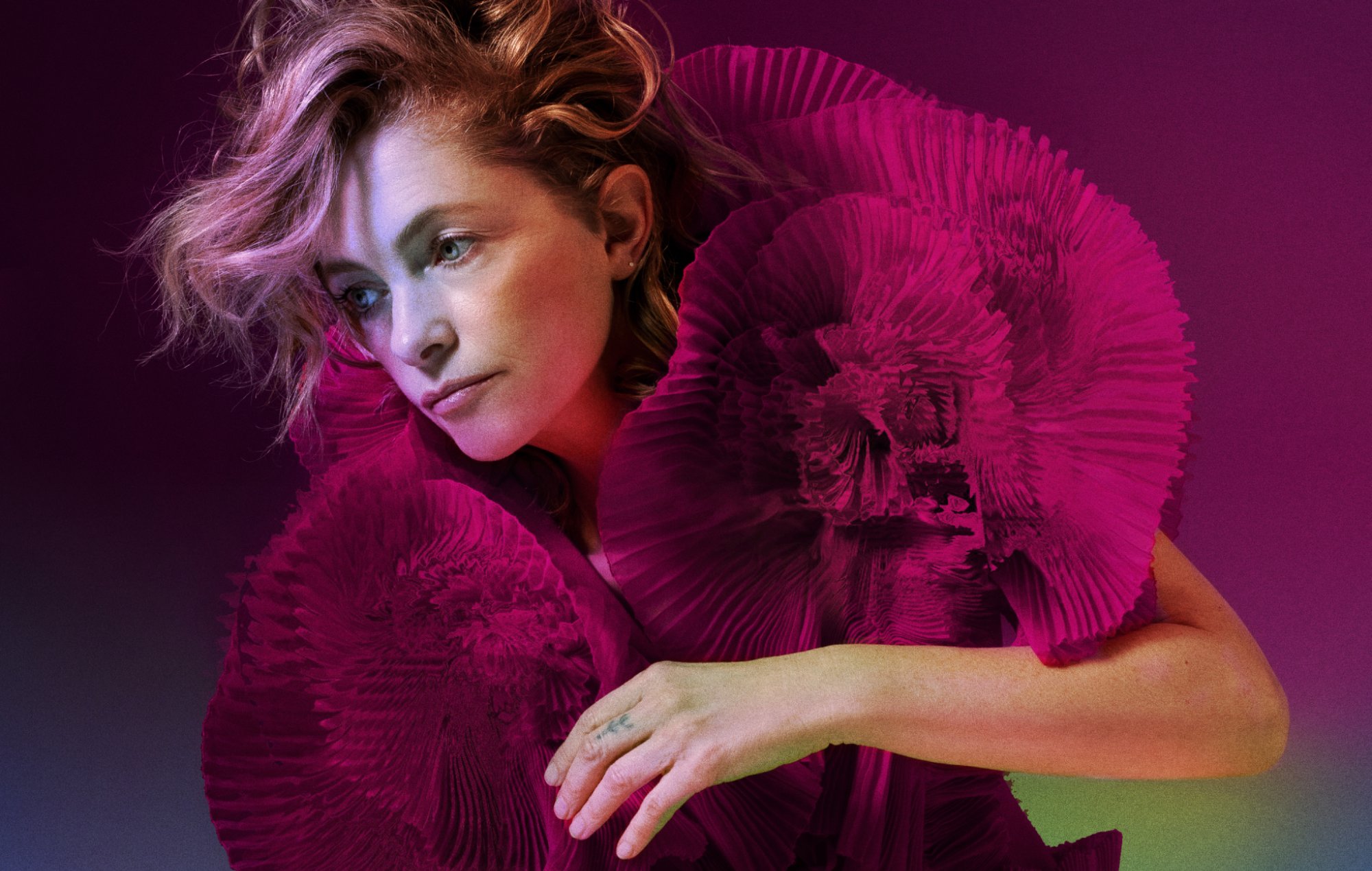 Alison Goldfrapp Reveals Debut Solo Album "The Love Invention" and Drops New Single "So Hard So Hot"
Alison Goldfrapp Unveils Debut Solo Album "The Love Invention" with Lead Single "So Hard So Hot"
Alison Goldfrapp, the iconic frontwoman of the synth-pop duo Goldfrapp, is set to release her debut solo album, "The Love Invention," on May 12th, via Skint/BMG Music. This is her first full-length album as a solo artist, and it is eagerly awaited by her fans around the world. To give a taste of what's to come, Goldfrapp has released the album's lead single, "So Hard So Hot."
Despite being a solo album, "The Love Invention" still features collaborations with renowned producers and artists, including Richard X (Pet Shop Boys, M.I.A.), James Greenwood (Daniel Avery, Kelly Lee Owens), and Toby Scott (The Gossip, Annie). The LP's credits reflect an impressive roster of collaborators that has helped shape and elevate the album's sound.
"So Hard So Hot" mixes disco vibes with a contemporary, bass-driven sound. The song is a beautiful blend of Goldfrapp's signature ethereal vocals and a catchy beat. The lyrics are also captivating, with Goldfrapp singing about the creation of stars and how humans radiate. The song's psychedelic music video, directed by Mat Maitland, is a perfect match for the track, with its hypnotic visuals and striking color palette.
In conclusion, Alison Goldfrapp's "The Love Invention" is a highly anticipated debut solo album that promises to be a musical masterpiece. "So Hard So Hot" is an excellent lead single that showcases Goldfrapp's undeniable talent and creativity. Fans of Goldfrapp and lovers of great music can't wait to hear what else she has in store for them.