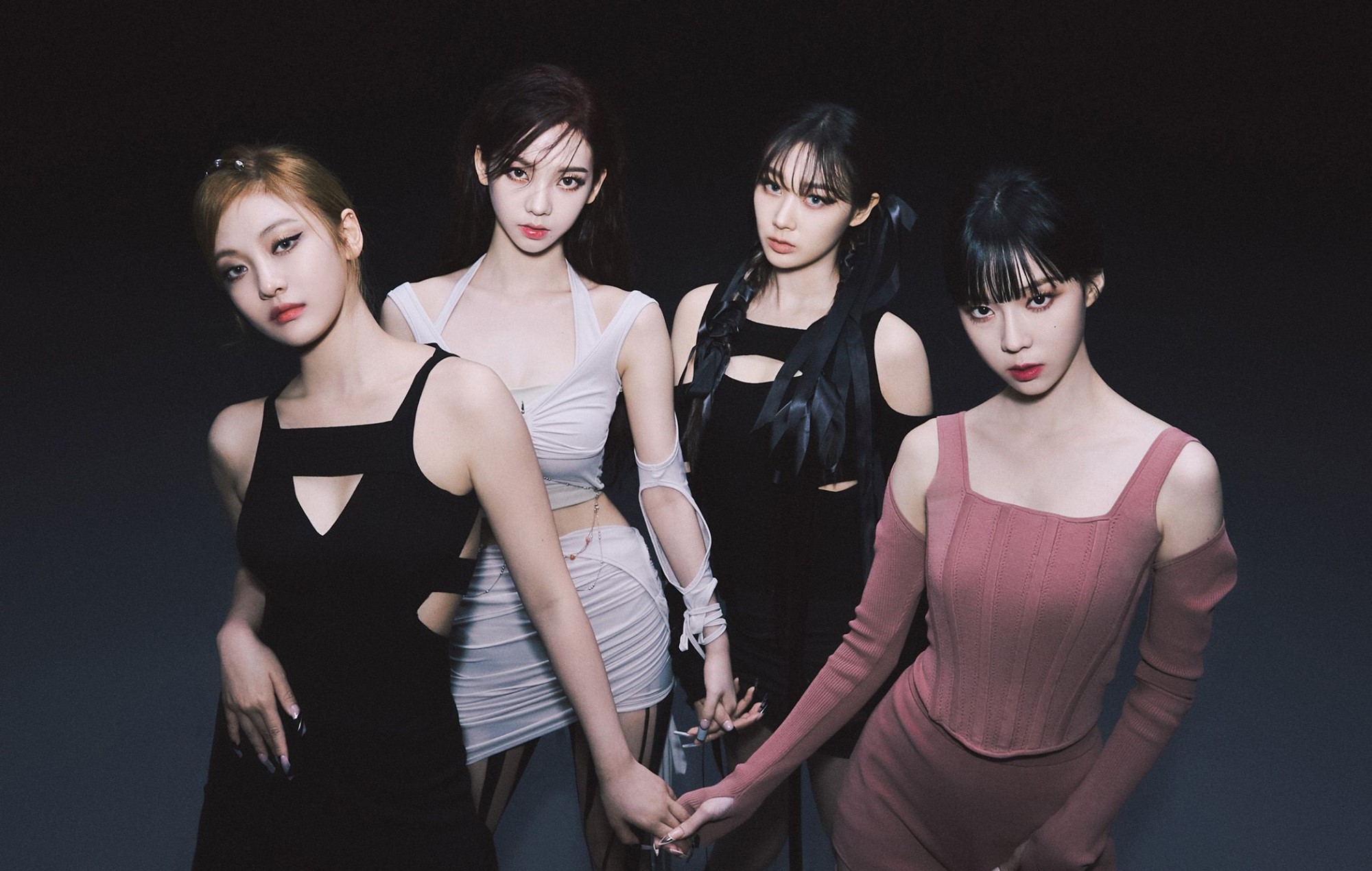 "aespa Announces 2023 Tour Dates: The Launch of 'SYNK – HYPER LINE'"
The renowned South Korean girl band, aespa, is all set to charm global audiences with their upcoming tour, 'SYNK – HYPER LINE', in 2023. The band's label, SM Entertainment, released the details of the highly anticipated tour on May 22, 2023, which is slated to kick off later this year.
As per the announcement, the group will begin their tour in Seoul, South Korea, before extending their performances to various international locations. The quartet's global popularity has led to widespread excitement among fans across the globe, who are eagerly looking forward to witnessing their electrifying performances.
The tour announcement comes as a delight for aespa's fans, given that the band has consistently managed to captivate audiences with their unique blend of charisma, vocal prowess, and seamless choreography. The 'SYNK – HYPER LINE' tour is expected to feature a plethora of their hit tracks, promising a treat for fans.
Marking a significant milestone in aespa's career, the 'SYNK – HYPER LINE' tour will undoubtedly offer fans an opportunity to experience the band's music in a whole new light. As fans eagerly await the start of the tour, the anticipation for what aespa has in store continues to mount.
aespa LIVE TOUR 2023 'SYNK : HYPER LINE' TOUR

Aug 13 Los Angeles
Aug 18 Dallas
Aug 22 Miami
Aug 25 Atlanta
Aug 27 Washington
Aug 30 Chicago
Sep 02 Boston
Sep 05 Brooklyn
Sep 08 Mexico City
Sep 11 Sao Paulo
Sep 14 Santiago
Sep 25 Berlin
Sep 28 London
Sep 30 Paris#aespa #에스파… pic.twitter.com/7DBylOWVax

— aespa (@aespa_official) May 19, 2023