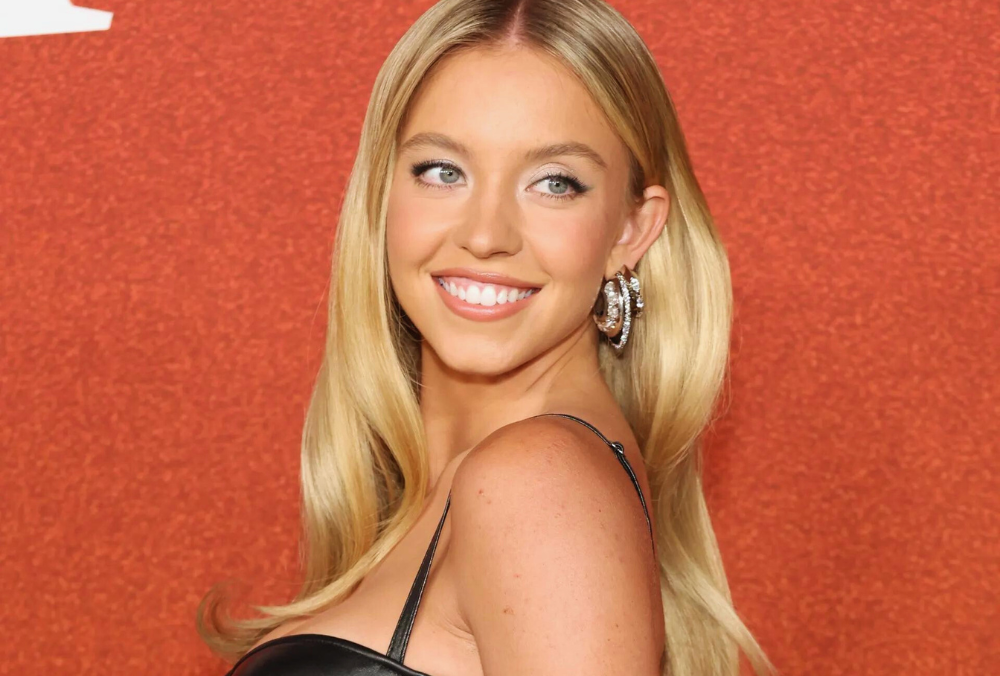 Sydney Sweeney's 26th Birthday: An '80s Prom Extravaganza
Sydney Sweeney, renowned for her role in Euphoria, celebrated her 26th birthday with an extravagant '80s prom-themed bash, which contrasted starkly with her mom's 60th birthday celebration that garnered some controversy.
For the event, Sweeney donned a stunning Barbie pink dress with dramatic puffed sleeves, complemented by a glittery micro Self Portrait bag, a matching corsage, a dazzling diamond choker necklace from Elizabeth Cole, and pointed-toe slingback heels adorned with bows, as reported by InStyle.
Her beauty look for the evening featured corkscrew curls, expertly styled with an ultra-deep side part. Sweeney further enhanced her appearance with sparkly eye makeup, bold black eyeliner, and a vibrant pink lip.
The prom-themed celebration, fittingly dubbed "Syd's Prom," transported guests straight back to the '80s. The party venue boasted iconic elements of the era, including disco balls, metallic streamers, pink draped curtains, a luminous dance floor, and balloon backdrops. It's as though Barbie herself had stepped into the 1980s.
Among the attendees were notable figures such as Nicola Peltz Beckham, Alexandra Shipp, Camila Mendes, Ariana Greenblatt, Dylan Mulvaney, and Anitta. Anitta, in an Instagram Story, expressed her gratitude to the birthday girl, saying, "My first prom thanks to the bday girl @sydney_sweeney. U deserve the best!!!" While the party's soundtrack remains a mystery, no '80s prom would be complete without an awkward slow dance to Alphaville's "Forever Young."
The celebration was undoubtedly a night to remember, filled with nostalgia and glamour, as Sydney Sweeney and her guests embraced the spirit of the 1980s in style.