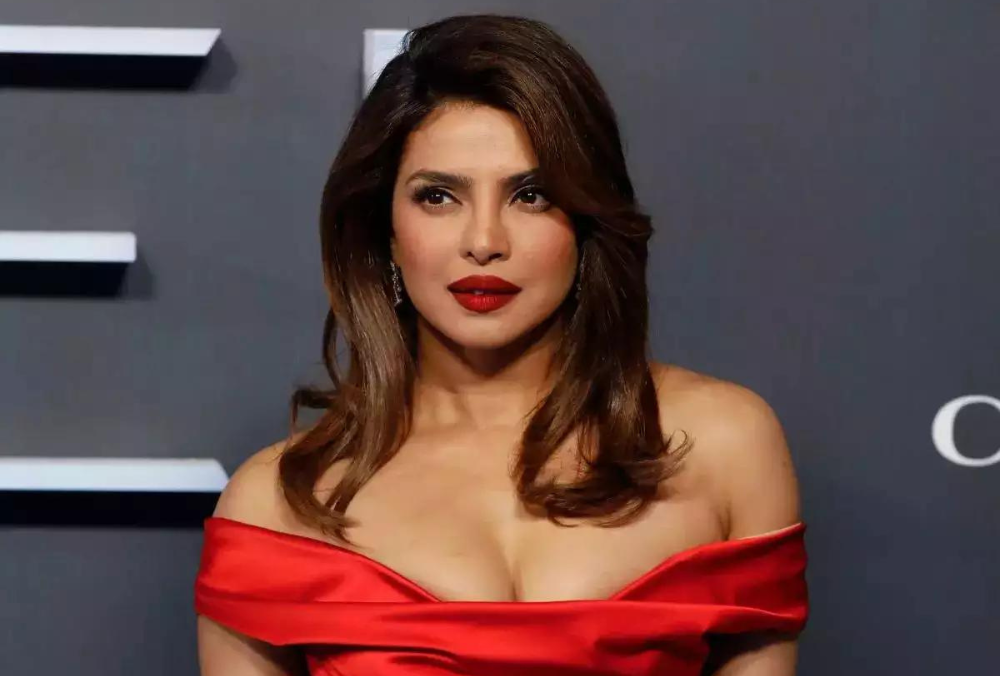 Priyanka Chopra's Fashion Evolution: Embracing Confidence in Her 30s
Priyanka Chopra Jonas, renowned actress and global icon, opens up about her fashion journey, revealing a significant shift that occurred when she entered her 30s. In an exclusive conversation with PEOPLE, tied to her partnership with Marshalls for its new Good Stuff Social Club, the 41-year-old actress shares her newfound perspective on style and self-expression.
Chopra Jonas candidly discusses how her fashion choices have evolved over the years. She acknowledges that during her 20s, she may have been more inclined to follow the latest trends. However, her mindset underwent a transformation as she reached her 30s. "I think in my 30s, I realized that I want to wear what I look good in, what I look comfortable in, and what I feel good in," she explains.
For the actress, fashion is not merely about following trends but a powerful means of self-expression. She emphasizes, "My style is very important to me because I express myself." Feeling confident and comfortable in what she wears has become a paramount factor in her style choices, a realization that occurred relatively recently.
In her role as a partner with Marshalls, Priyanka Chopra Jonas takes part in the Good Stuff Social Club event in New York City, where she will lead her own masterclass titled, Lessons for Getting the Good Stuff in Life. She expresses her excitement about this partnership and the platform it provides for women to come together, share their dreams, desires, and aspirations.
Chopra Jonas highlights the importance of companies like Marshalls in supporting women's ambitions and providing them with the resources they need. "We need more of that in the world," she says, especially in the context of today's global challenges.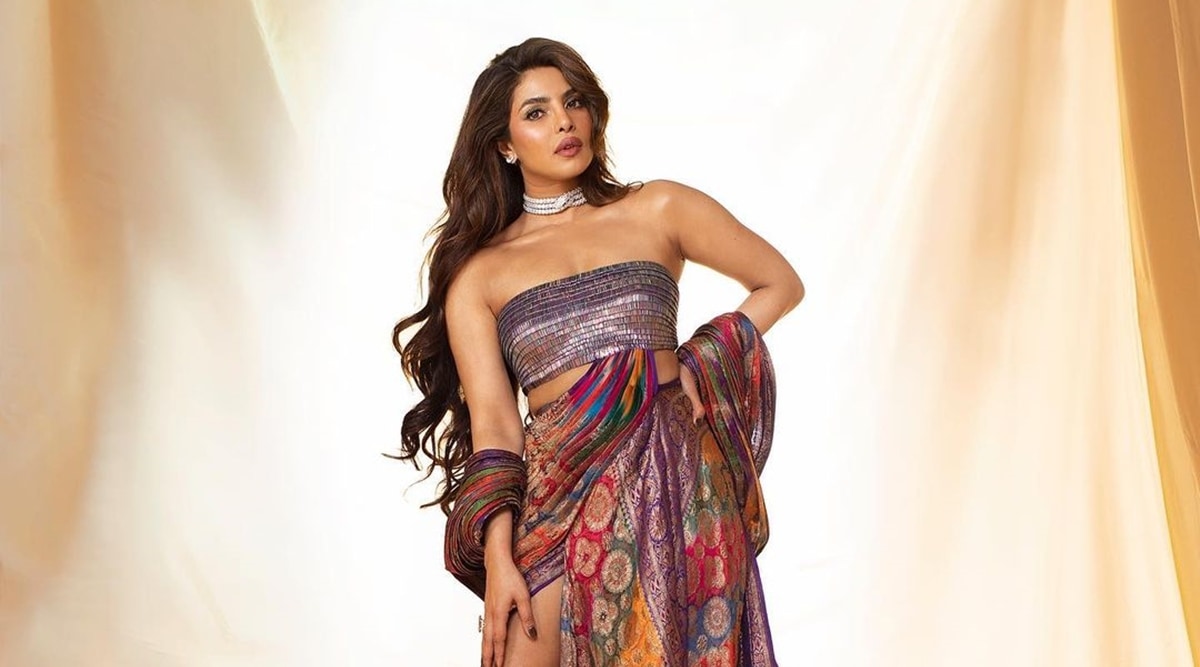 The event aims to offer attendees a diverse range of interactive learning and networking opportunities, as well as curated fashion displays. It serves as a space for like-minded individuals to engage in meaningful conversations about their shared aspirations and the pursuit of 'the good stuff' in life.
Priyanka Chopra Jonas' journey to self-confidence and self-expression through fashion is an inspiring testament to the power of individuality. Her partnership with Marshalls and involvement in the Good Stuff Social Club event exemplify her commitment to empowering women and creating spaces for open dialogue. As fans and fashion enthusiasts look forward to more insights from her, Chopra Jonas continues to be a source of inspiration on and off the red carpet.