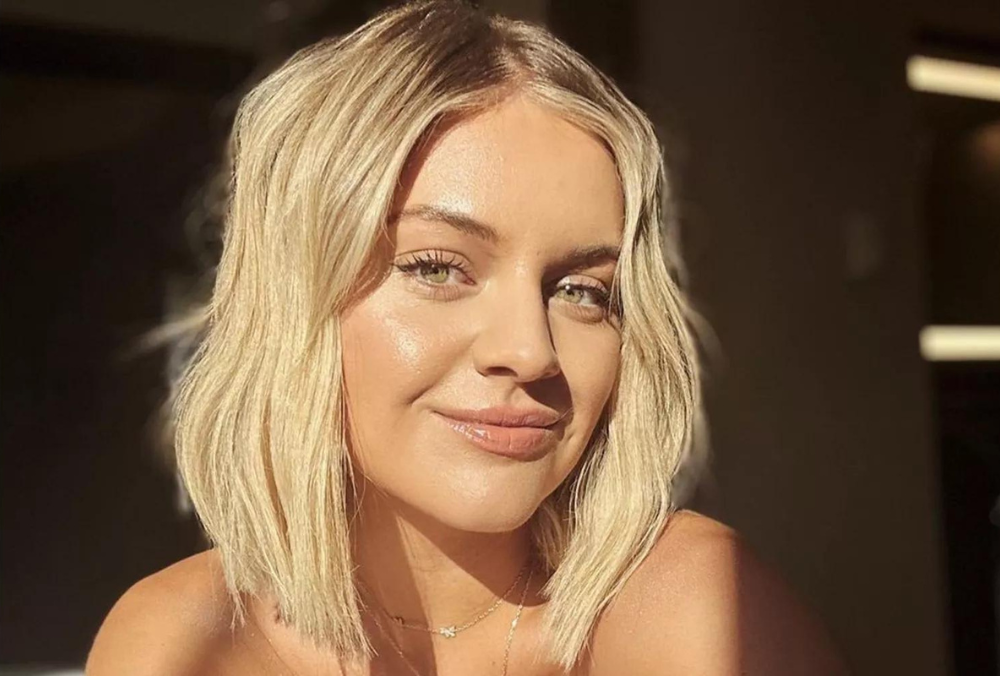 Kelsea Ballerini Takes a Bold Step with Impromptu Haircut, Embracing a New Chapter
Kelsea Ballerini, the country singer known for her vibrant personality, has surprised fans with a spontaneous change in her appearance—a shorter hairstyle that symbolizes a "new chapter" in her life.
In an exclusive conversation, Ballerini, 29, revealed that her decision to cut her long blonde locks was "spur of the moment." She shared the unexpected journey, stating, "I went to my hair girl to get my roots done and ended up chopping it off."
What's intriguing is that Ballerini kept her decision a secret, not informing anyone before making the change. She recounted the aftermath, saying, "I didn't tell anyone. I left and I called my manager and I called my boyfriend [Chase Stokes] and I was like, 'I just chopped my hair off.' They're like, 'You go, girl.' And I was like, 'Fair enough.' "
The transformation to a chic wavy lob hairstyle symbolizes a "new chapter" in Ballerini's life, a sentiment she expressed with her characteristic optimism. Reflecting on the change, she remarked, "It's a new chapter, you know, so why not? It grows back."
Ballerini unveiled her striking new look in a carousel of fun selfies and videos on Instagram. The images captured her vibrant personality and highlighted the dramatic change in her appearance. Notably, her boyfriend Chase Stokes left a humorous comment on the post, revealing his awe and admiration for her updated look.
Beyond her new hairstyle, Ballerini also delved into her perspective on life's duality during the conversation with PEOPLE. She shared her realization that both highs and lows can coexist simultaneously, noting, "I've learned that two things can be true at the same time. That's kind of just the point of life, always." Embracing the balance between celebrating achievements and facing challenges, Ballerini emphasized the beauty in giving space to both aspects.
Fans of Kelsea Ballerini can look forward to this exciting new phase in her life as she continues to embrace change and grow, both in her personal style and her perspective on life.