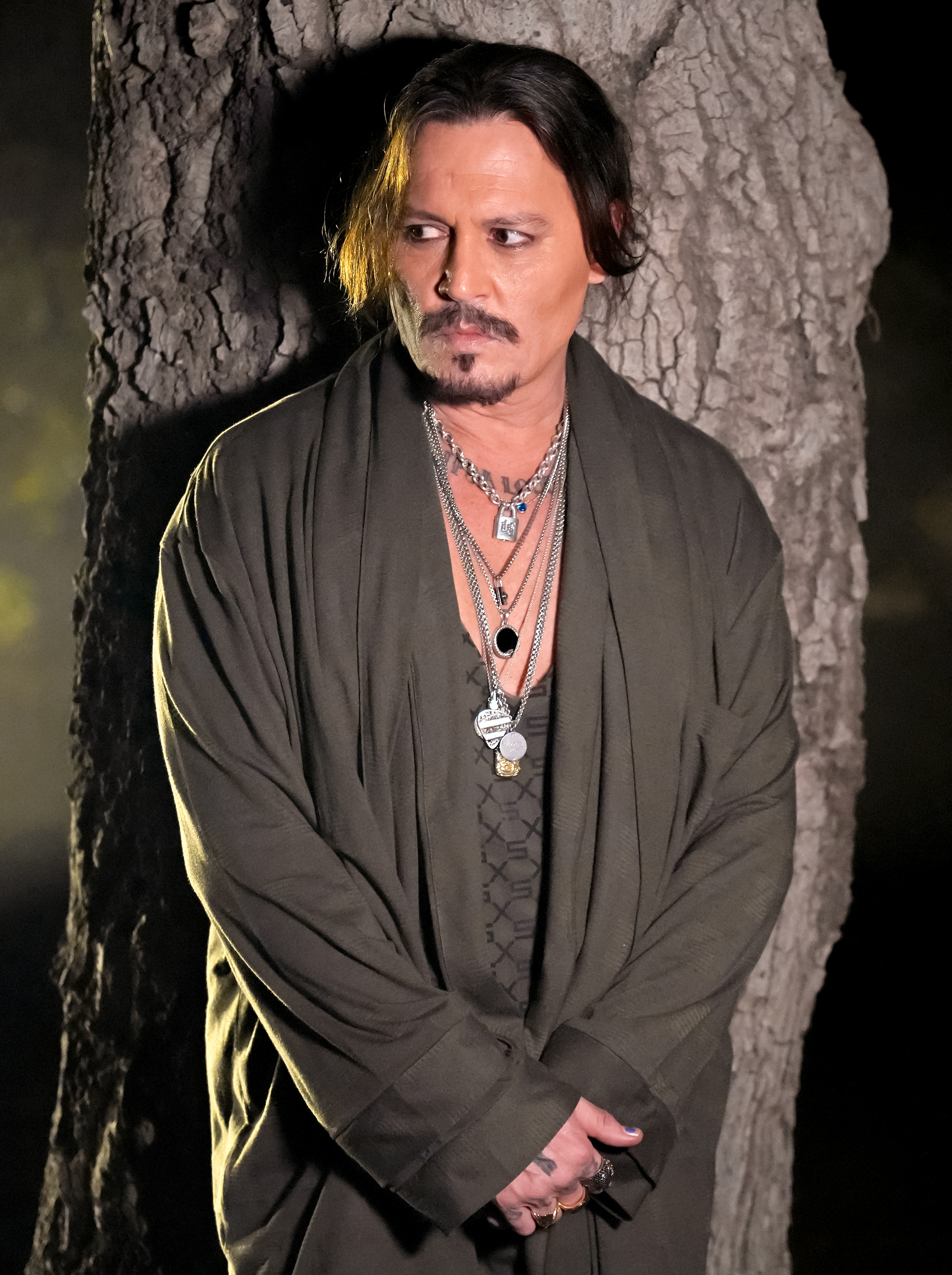 Johnny Depp Is Walking The Runway At Rihanna's Fashion Show
Johnny Depp has obviously gotten past the "walking the plank" phase. He is now showing off at Rihanna's Savage X Fenty runway show.
J.D. looked hot while leading dancers through a makeshift woodland while dressed to the nines in men's clothing by Rihanna.
Outkast's "So Fresh, So Clean" played as the actor walked down the runway. It's unclear if the dude or the duds are being discussed.
The news that Johnny will be modeling at Rihanna's event was first reported by TMZ. Over the years, icons like Cindy Crawford and Erykah Badu have attended the show. The honor of being the first man to fill the position goes to J.D.
Since defeating Amber Heard, his ex-wife and adversary, in court, Johnny has been extremely busy. He has been performing live and most recently made an appearance as the Moon Person at the VMAs.