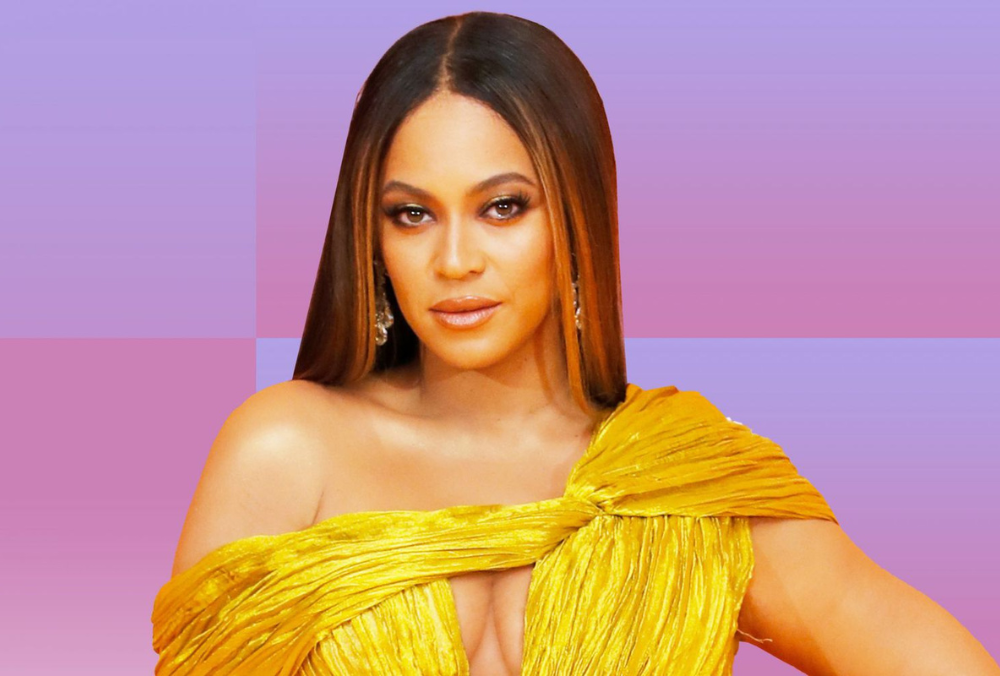 How to Dress Like Beyoncé for Halloween
With Halloween just around the corner, it's time to think about your costume. If you're a fan of Beyoncé, here are some last-minute costume ideas inspired by the music icon. Whether you're a casual admirer or a dedicated member of the BeyHive, these costume ideas will help you channel your inner Beyoncé at your Halloween party.
The best part? These costume options are instantly recognizable, drawing inspiration from her music videos and live performances, and they're also easy and affordable to put together.
Foxy Cleopatra Beyoncé
Recreate Beyoncé's iconic look from her film debut in "Austin Powers In Goldmember." You'll need shiny gold bell-bottom pants, an afro wig, and a tied-up shirt for this disco-inspired outfit.
"Apesh!t" Beyoncé
This costume idea works well as a couple's costume. All you need is a pink or aquamarine suit to make a bold statement and steal the show.
"Crazy In Love" Beyoncé
Capture Beyoncé's unforgettable look from her "Crazy In Love" music video. Get a white halter tank top, blue cut-off jean shorts, and fire engine-red pumps. Don't forget to practice your "uh-oh" dance moves!
"Be Alive" Beyoncé
Have fun with this costume inspired by Beyoncé's 2022 Academy Awards performance. She dressed as a tennis ball, so you can get as creative as you like with a monochromatic ensemble.
HBCU Beyoncé
For this distinctive look from Beyoncé's 2018 Coachella performance, you'll need denim shorts, a yellow sweatshirt, and calf-length high-heel boots. Bedazzle yourself a sorority logo and add tassels to the boots for extra flair, especially if you have a connection to an HBCU or a sorority.
Remember, while creating your Beyoncé-inspired costume, stay away from blackface—it's essential to be respectful and avoid offensive choices in your Halloween attire.
There you have it! With these costume ideas, you can channel your inner Beyoncé and make a statement at your Halloween celebration.