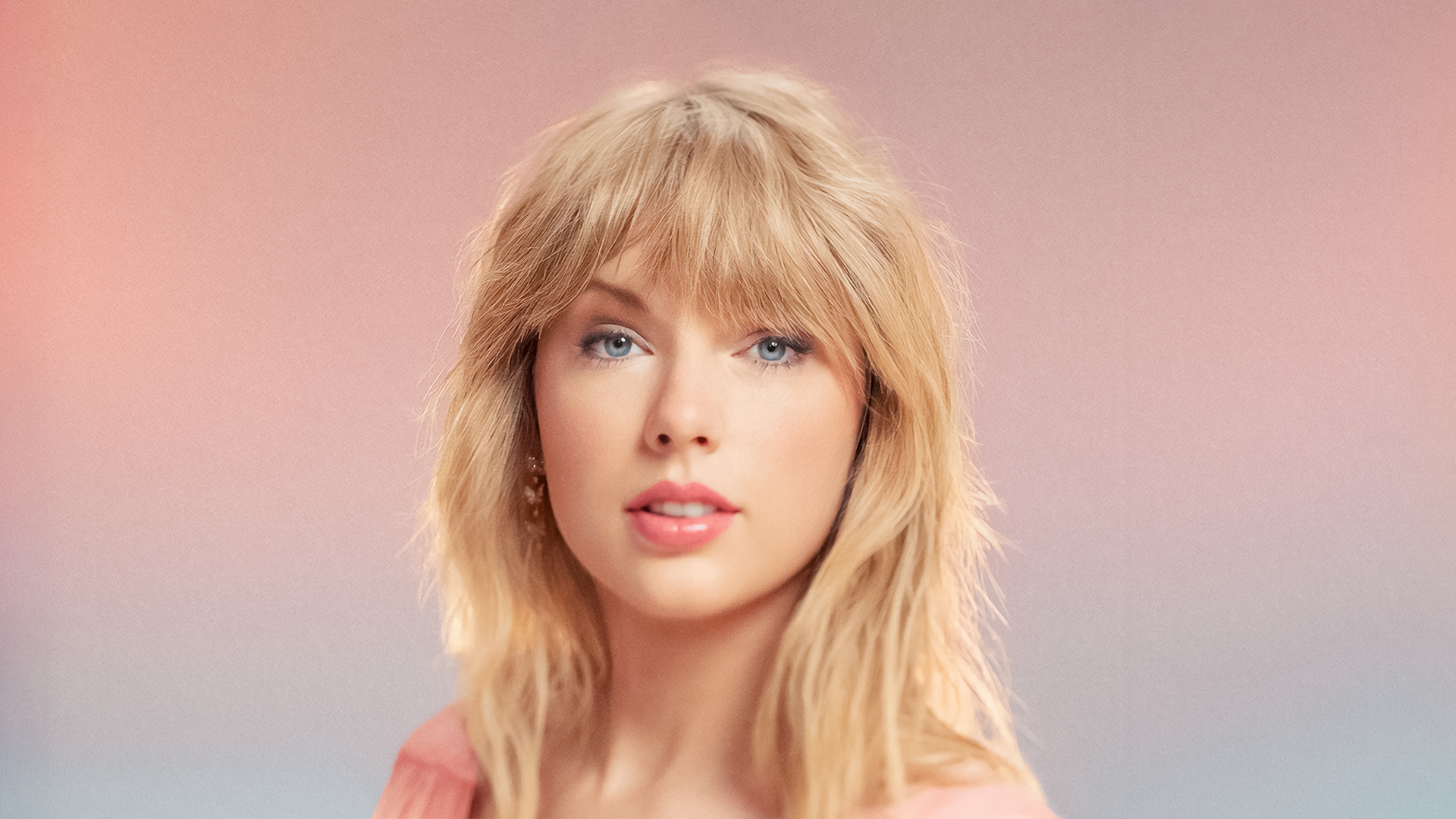 Zach Gilford's Fearless Taylor Swift Confession
There are instances when you are eager to meet someone, but you are stuck on their name. Zach Gilford, who played Taylor Swift's love interest in the "Ours" music video, recently said that this is what happened to him and that he didn't know the superstar's first name when they were working together on the 2011 production.
He admitted during the Jan. 24 episode of PodcastOne's LadyGang podcast:
"Here's the thing…I'm just so out of touch. They were doing all this behind-the-scenes footage on that music video and they're interviewing me and I'm really bad with names and I wasn't sure if her name was Taylor or Tyler."
What did Zach do then? Instead, he referred to Taylor by her last name.
"I only referred to her as Ms. Swift. I'd go 'Ms. Swift. She's so great. She's so sweet. She's so great to work with. And I was terrified… I would have been the first person ever canceled if I said her name wrong."
Zach reflected on Taylor's gift to him once the project was finished and said it was remarkable.
"This was the nicest thing. She gave me like a handwritten note of 'Things to do in Nashville.' It was so sweet and thoughtful, and I think there were like little hearts over the I's. It was really cute."
Although Taylor's name wasn't written down by Zach during filming, it's safe to say the "Love Story" singer was extremely familiar with his identity. Taylor explained in 2011 during one of the "Taylor Swift The Making of Ours" webisodes with Taste of Country:
"The guy who we cast to play my love interest is a guy named Zach Gilford. He was someone that I had in mind because he's really endearing in all the roles that he plays. I've seen him in movies and in shows that he's been in and I was just always really impressed by when he's onscreen. He always brings heart to it and that's what I wanted in this character."
Taylor's name may not have been well known to Zach, but that video will stick in your memory.