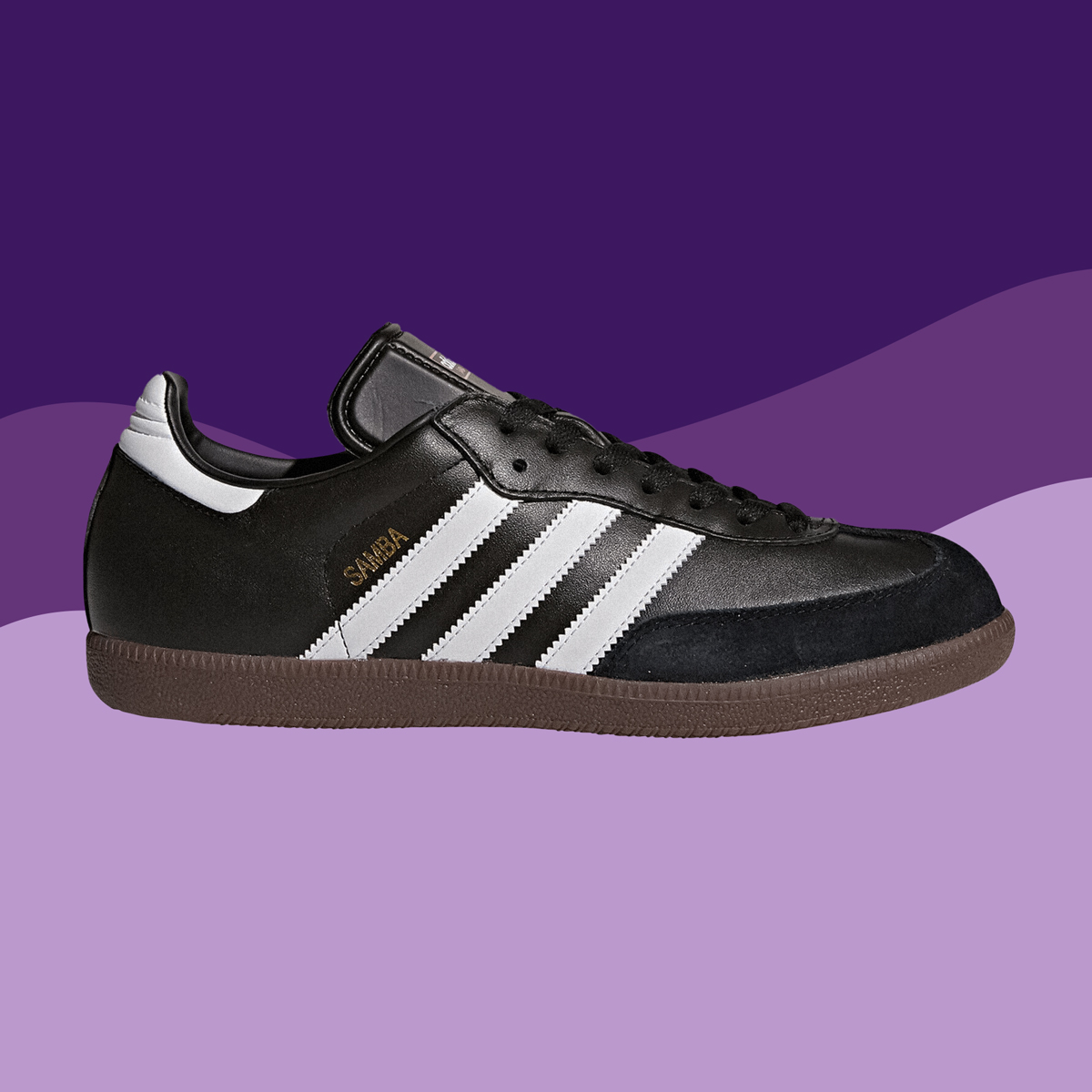 The Best Supermodel Sneakers Under $100
Top models frequently mix rare archival vintage, a pricey hero bag, and possibly a recently unveiled item straight off the catwalk. Despite this, many of these models are sporting pairs of sneakers that cost less than $100. Consider Kendall Jenner, who recently strutted out in a simple chunky sweater and jeans and a black dress with tri-stripes that skimmed her curves. She accessorized both looks with a low-key, Adidas Samba sneaker.
Jenner is not the only supermodel to favor casual footwear. Emily Ratajkowski, Kaia Gerber, and Bella Hadid all donned footwear in the past, including grandpa-friendly New Balance 574 Cores, adored Adidas Stan Smiths, and vintage Converse Chuck Taylors.
Why then wear an expensive dress with a cheap pair of sneakers? The Olsen twins are excellent instances of this high-low idea, while not being models. The pair frequently appear in photos wearing clothing from their own discreet but pricey luxury line, The Row. They have been seen wearing everything from New Balances and Adidas to Vans. Their uncomplicated footwear, like their impeccable style, demonstrates that they have nothing to prove. There are no stilettos in this place.