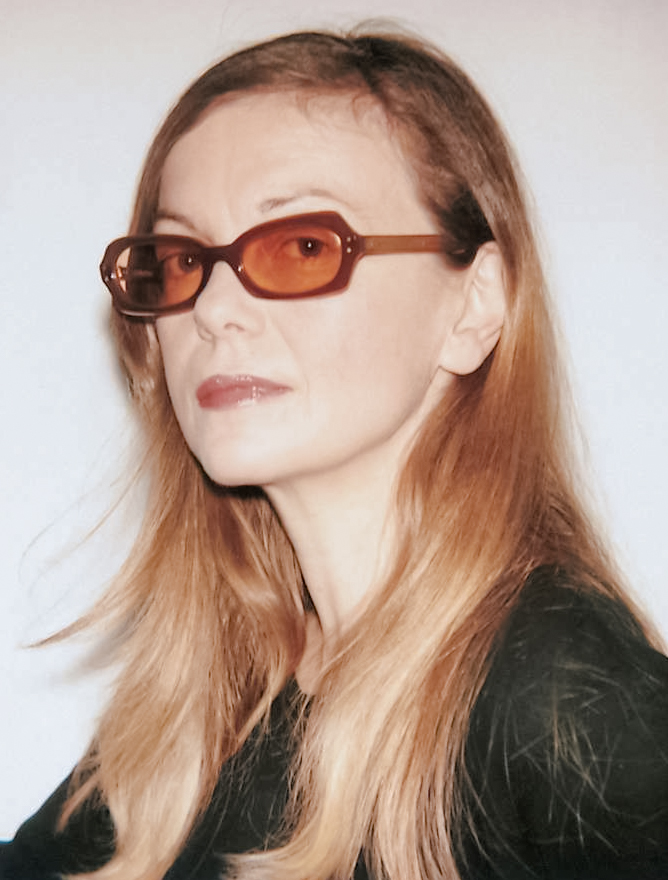 Return Of Martine Sitbon With A New Fashion Line
Martine Sitbon is returning with a new fashion project that is based on adaptations and re-editions of her archives, according to WWD, amid fashion's continued infatuation with all things from the 1990s.
For the new endeavor, named Rev, Sitbon, a veteran of the French fashion industry with a cult following for her avant-garde design, has partnered with French fashion entrepreneurs Arik and Laurent Bitton.
Rev described the new endeavor with the legendary designer, who shot to fame internationally in the 1990s, as "revisiting the past into the future." The Bitton brothers are most known for founding the 2019 sold-out French fashion business Iro.
The headquarters of Rev will be located at 13, Via Monte di Pieta, a showroom in Milan created by British architect John Pawson. A presentation of Sitbon's updated designs is also planned for during Paris Fashion Week, which runs from February 27 to March 7.
Since 1986, Sitbon has produced collections intermittently for both the Rue du Mail and her own namesake labels. She is most recognized for her graphic designs and a look that fuses rock 'n' roll with feminine romanticism. From 1987 until 1992, she also created the renowned Chloé collection. She then worked briefly for Byblos.
Sitbon studied fashion at Studio Berçot after being born and reared in Morocco and then in Paris. She began her career in the early 1980s by working for businesses with headquarters in New York and Asia. Later, she worked as a freelance designer for Milanese fashion firms until starting her own brand in 1986.
After establishing Iro in 2004, the Bitton brothers opened locations in major cities such as Paris, London, New York, Madrid, Rome, and Copenhagen. The Bittons characterize Sitbon's revived designs as having "loose and fluid" chiffon patterns, as well as an attitude of "current nonchalance" that "falls between masculine and feminine."