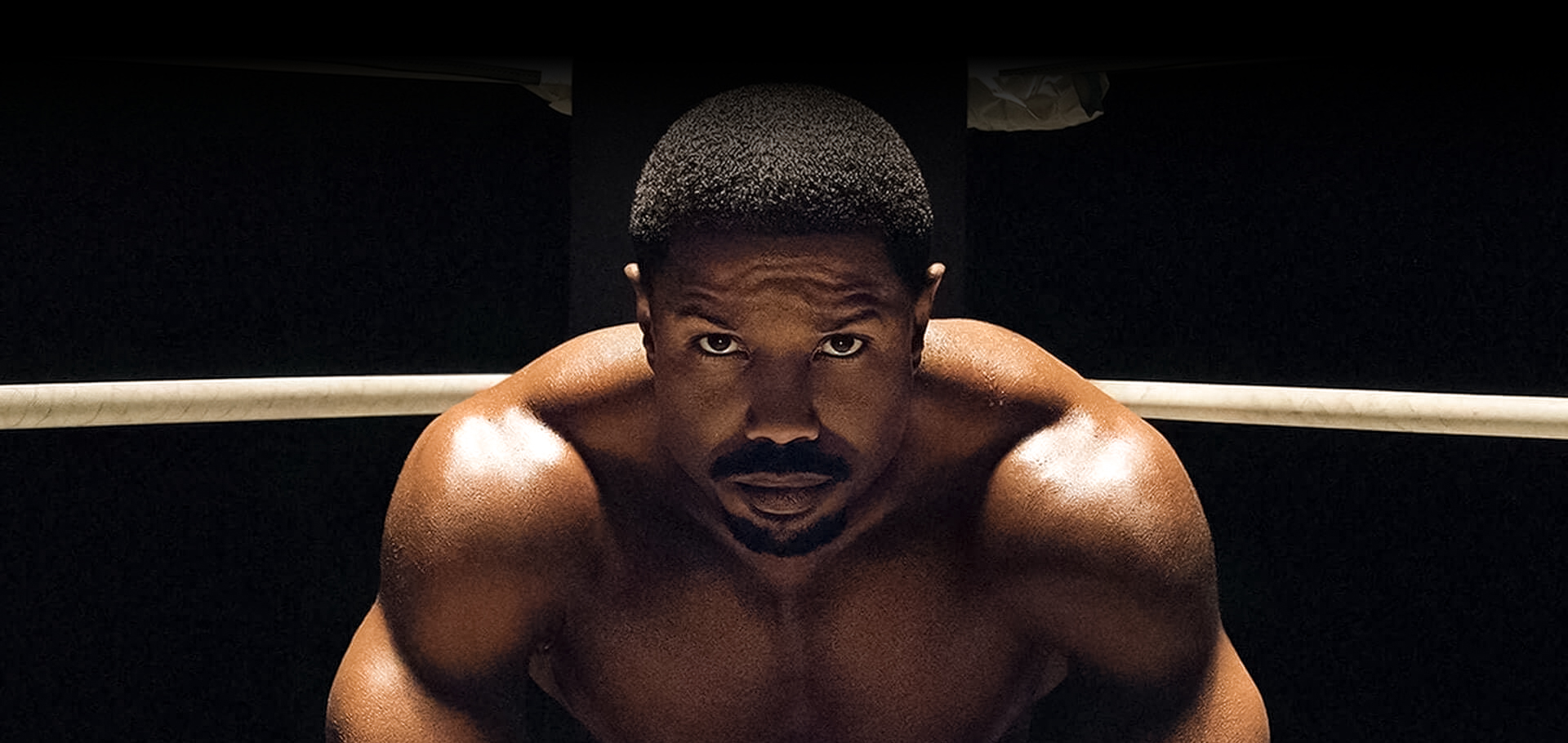 Michael B. Jordan Is Overcome With Emotion After Receiving A Star On The Hollywood Walk Of Fame
Michael B. Jordan has gone from being a guy to a legend. On Wednesday, the 36-year-old was honored with a star on the Hollywood Walk of Fame, which was placed in front of Funko Hollywood on Hollywood Boulevard. Jordan was recognized with love remarks from regular and recent colleagues Ryan Coogler and Jonathan Majors, who lavished Jordan with admiration as they reflected on his journey over the years.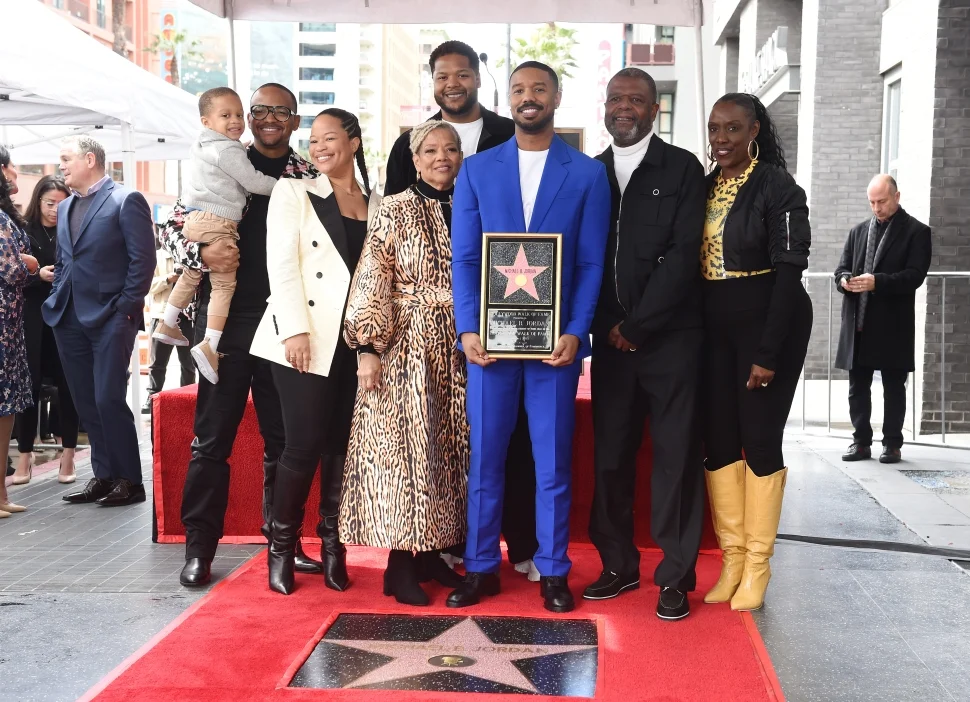 ET's Nischelle Turner spoke with the star at his ceremony, where he admitted that he's overwhelmed by the moment. "My emotions are actually all over the place, I'm seeing so many people that I want to kind of get to and hug and connect with and show my appreciation," Jordan said, beaming. "I want to give the love right back, you know? But then I'm also just taking a moment to just to be like, 'Damn. OK, wow, that happened. I'm here!'"
"I didn't think it would hit me this much, but as it all started to come together and we start to see it and reality starts to set in, the importance [and] the weight of the moment… you really realize it," he added, saying that he couldn't imagine anything that would top the moment. Although he noted that only his upcoming box office opening "comes somewhere in the ballpark."
Reflecting back on his career, Jordan stated that if he could provide advice to his younger self who was just starting out, he would tell him to: "stay optimistic, stay faithful, stay true to yourself [and] always keep a full, kind heart. The universe will make your wildest dreams come true."
At Wednesday's event, Coogler remembered his first meeting with Jordan for 2013's Fruitvale Station, sharing that Jordan was his first choice for the main part of Oscar Grant despite not having seen him in person. "I had just seen him work in film and television around that time but I didn't know what type of person he was. I wanted to make sure we had good chemistry [and] we would be able to work together, to relate over the few months of shooting," Coogler told the audience.
"We met at a Starbucks not too far from Universal Studios… We sat down right there in the lobby and we talked about our families, about our hopes, our dreams, why he got into the business… and I remember thinking, 'Man, I hope this dude wants to do this movie because it feels like he's going places, man,'" he continued. "I realized that he hadn't been a lead on a television show or in a movie yet and I said, 'Man, we got to change that.' But I had no idea how much we would have a chance to change that."