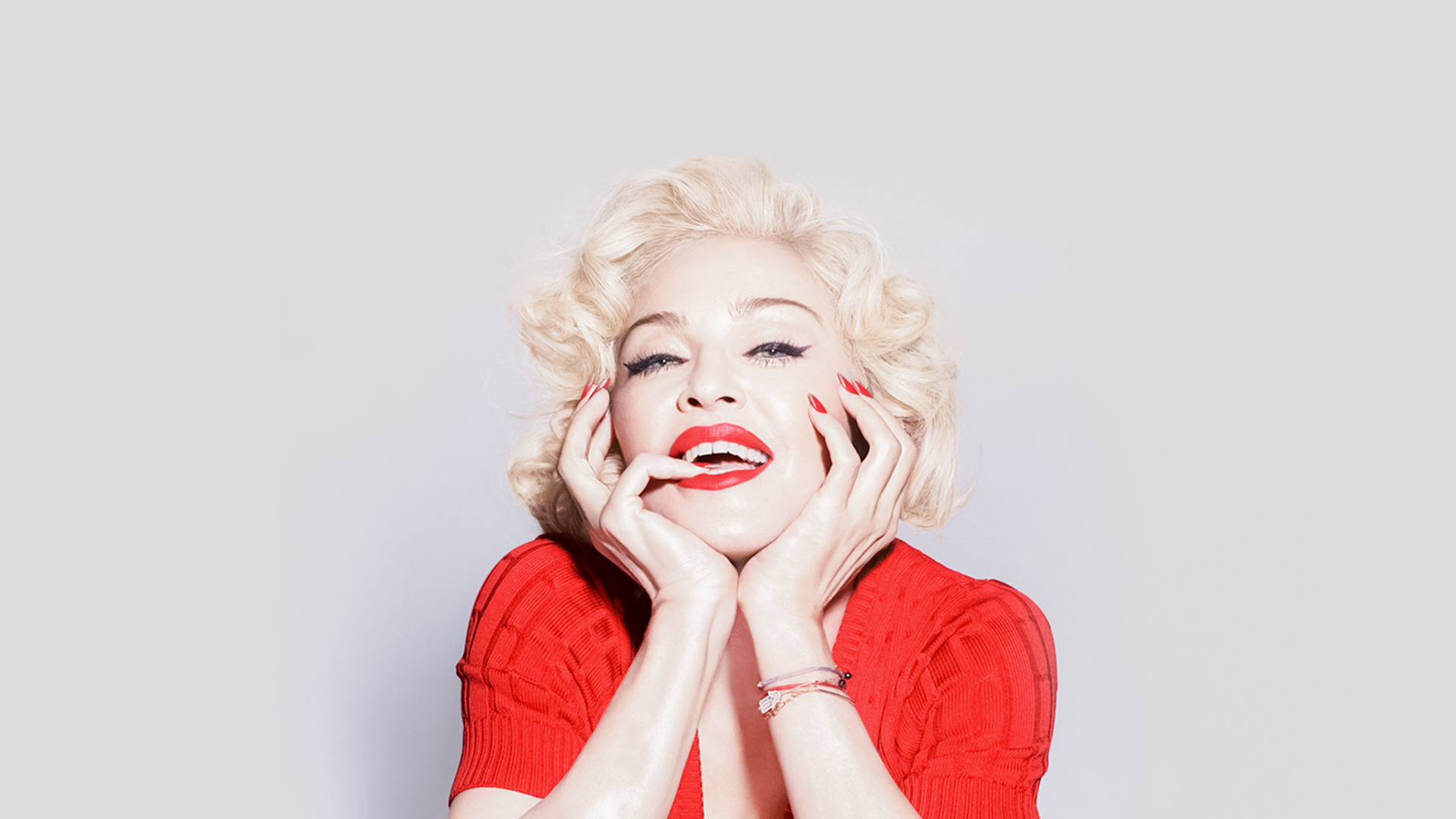 Madonna Admits She's "Struggling" With Motherhood
Parenting is not always simple. When speaking about the difficulties she has had as a mother, Madonna is not holding back. In a recent cover story for the "Icon Issue" of Vanity Fair, which was published in Europe, the legendary singer was frank about parenting.
Discussing her experiences with raising children, Madonna explained that it "has been the most difficult, the hardest battle."
"Today, I am still struggling to understand how to be a mother and do my job," the Rebel Heart artist shared. "Because, whoever you are, having children and raising them is a work of art."
Madonna is the mother of six kids, including her adopted twins Estere and Stella, age 10, and her 26-year-old daughter Lourdes, whom she shares with her ex-boyfriend Carlos Leon. She also has a 22-year-old son named Rocco and a 17-year-old son named David.
"No one gives you a manual. You have to learn from mistakes. It is a profession that requires a lot of time," Madonna said. "It is exhausting because there is never rest."
Madonna admitted that the challenges are not only ones she faces, explaining, "Growing up with a mother like me is a challenge."
She took great pleasure in the fact that her children had been content to use their imagination to make their own paths without her pushing them in a particular direction.
"I have never encouraged my daughter to make music or my son Rocco to paint. But I've always exposed them to art, to music," she shared, "and I'm happy that they've found ways to express themselves."
"I have respect and admiration for them and for what they do," she said, adding that, in her life, it's her children that have brought her "much of my happiness."