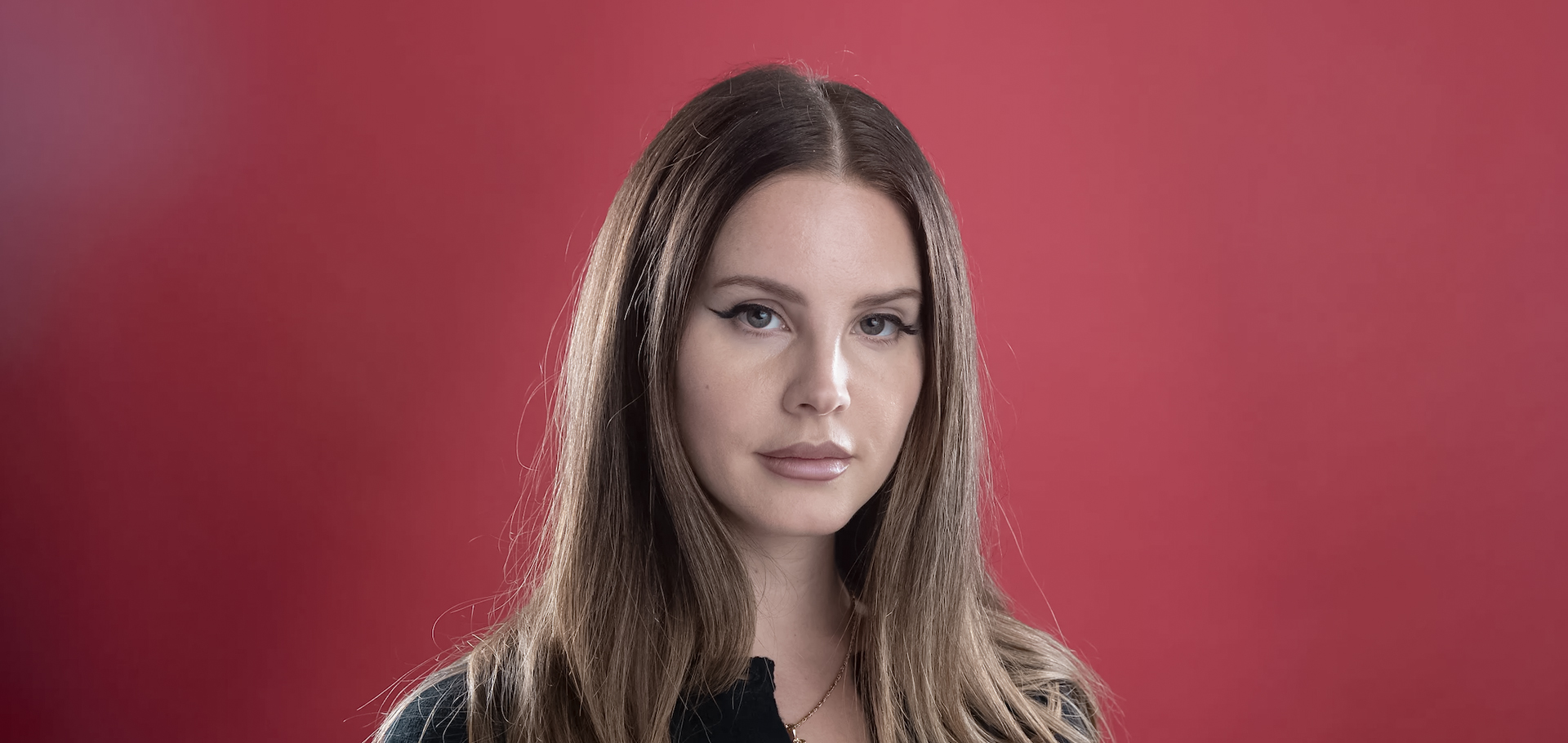 Lana Del Rey Lights Up The Billboard Women In Music Awards In Yellow
Lana Del Rey looked stunning in yellow at the Billboard Women in Music Awards on Wednesday. The "A&W" singer looked stunning in a semi-sheer yellow lace gown with a paisley design and fringe and flower accents at the sleeves, collar, and hem. She accessorized with a pale yellow belt and gold sandals.
As for her glam, the singer rocked her hair in a teased, half-up, half-down look, keeping the rest of her makeup basic. Del Rey went for a nude lip and gold tones on the eyes while wearing her characteristic winged eyeliner. At the event, ET's Deidre Behar chatted with the 37-year-old diva, who opened up on what it means to receive the Billboard Women in Music Visionary Award.
"I think just to be able to be in touch with that gut instinct that creates a clear path to make sure that you're always doing what you feel is the right thing to do," Del Rey said about receiving the honor. "Doesn't matter if it's with singing — or just everyday life. Just gotta do what makes you happy."
Del Rey's participation comes just days after the singer spoke to Billboard about why she didn't sing more on Taylor Swift's "Snow on the Beach." Her ninth studio album, "Did You Know That There's a Tunnel Under Ocean Blvd," is due March 24. While Del Rey co-wrote the song with Swift and producer Jack Antonoff, she told the source that she had "no idea" she was "the only feature" when she was asked to perform a verse.
"Had I known, I would have sung the entire second verse like she wanted," Del Rey explained. "My job as a feature on a big artist's album is to make sure I help add to the production of the song, so I was more focused on the production." Despite this, Del Rey stated that she "truly enjoyed" how the song ended out in the end and that Swift was "very adamant" about having her on Midnights.
"I thought it was nice to be able to bridge that world since Jack and I work together and so do Jack and Taylor," she shared. Del Rey claimed her new album goes deep, examining her early experiences growing up in Lake Placid, New York, as well as her ties with her family. "At first I was so uncomfortable," she said of the more personal material. "Then, by the grace of God, I just felt completely unburdened."