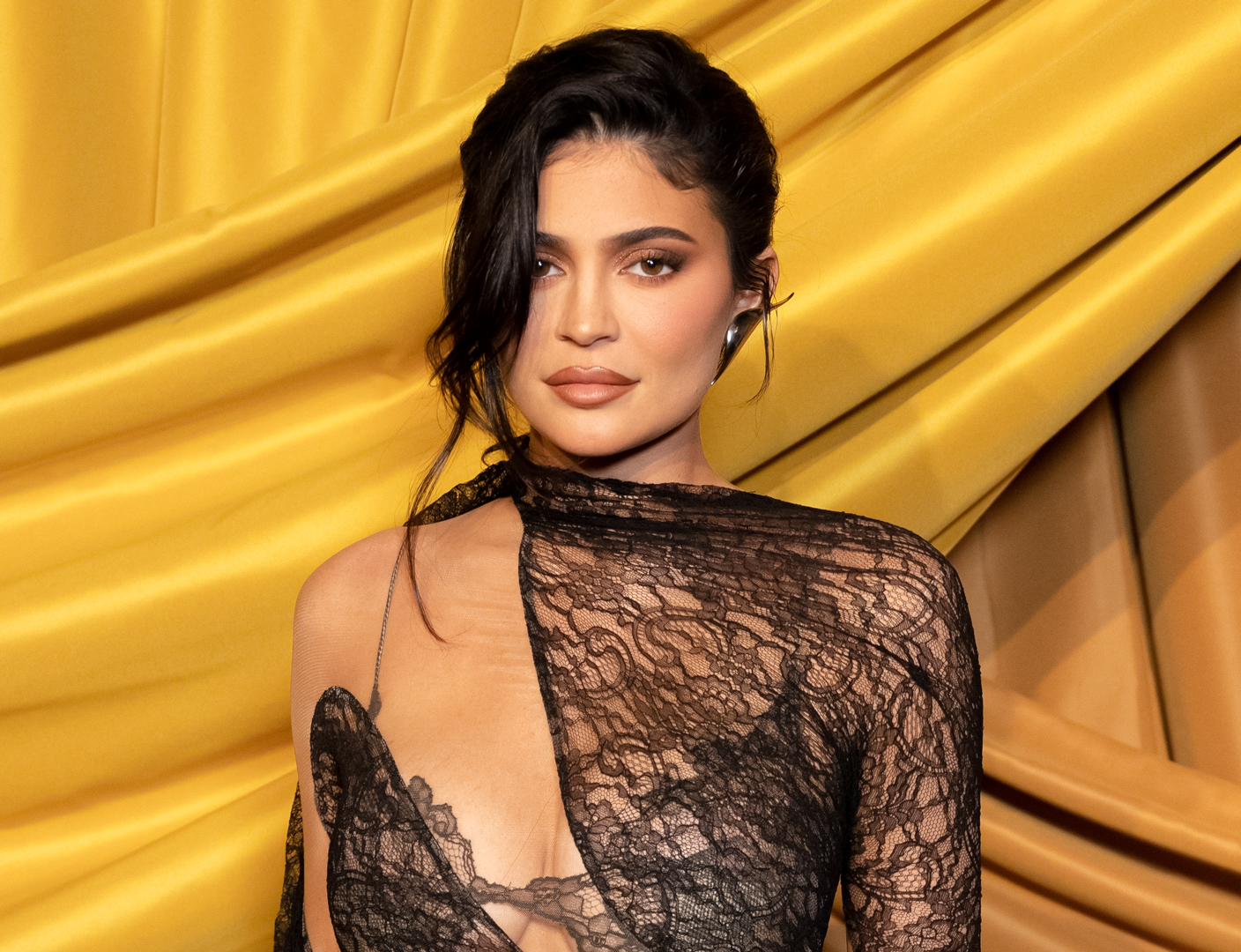 Kylie Jenner Shares New Glimpse Of Her and Travis Scott's Baby Boy
The Kardashians star shared a few new pictures of herself and time spent with her family, which also includes her boyfriend Travis Scott, their 9-month-old baby, and their daughter Stormi, who is 4 years old.
Regarding the carousel of images posted to Instagram on November 28, Kylie's pictures included one of herself strolling with Stormi while she held onto her child, and the group was dressed in all-black attire. The mother-daughter pair was the only one in the picture, and they were both dressed in pajamas. Not only that, but two of the images showed Kylie and her son enjoying the outdoors.
The 25-year-old simply captioned her sweet post, "Highlights," after adding a photo of herself and Travis cuddling. The must-see family bonding moments weren't the only highlights posted on Kylie's social media, though, as she also used the platform to display the size of the enormous Christmas tree that had just been put up in their house.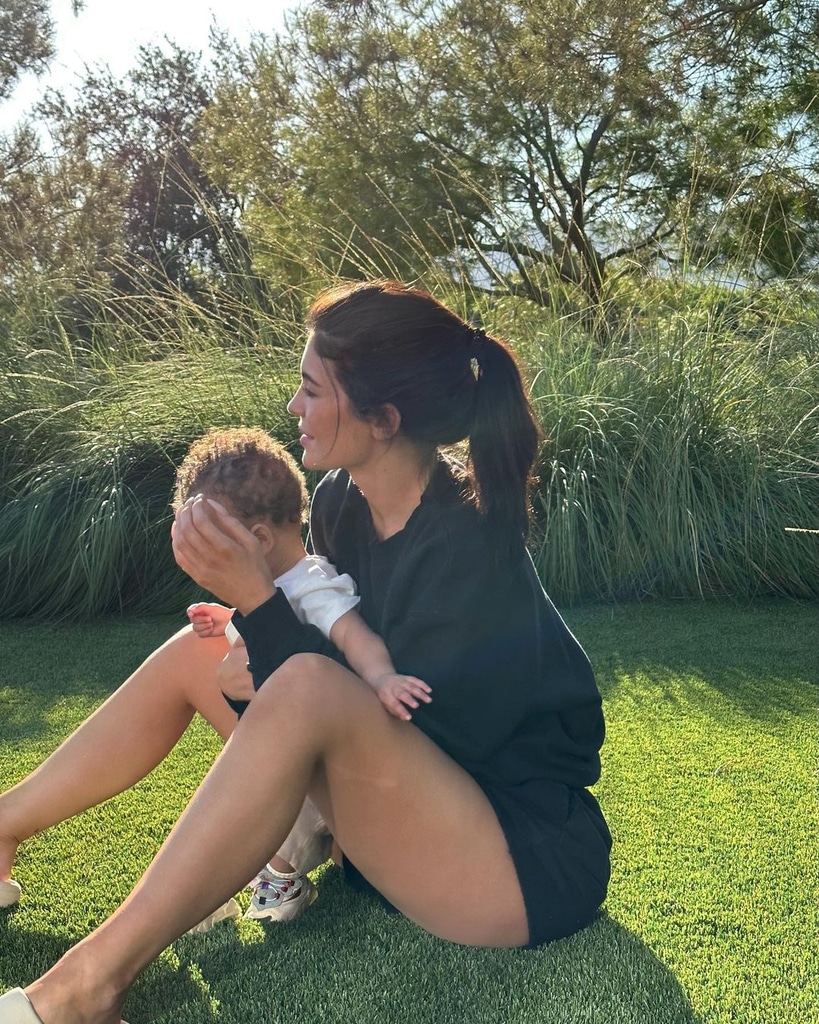 With the caption "'Tis the season," Kylie made it quite apparent that they are prepared to celebrate that time of year with the Nov. 27 video, in which Stormi is seen gazing in awe at the festive evergreen.
Just a few days before her most recent post, Kylie was spotted at the Thanksgiving gathering with the rest of her family, including Kris Jenner, Kim Kardashian, and Kendall Jenner. In fact, one adorable picture of Kylie, Kendall, and their mother Kris taken when they were all laughing together offered evidence that their season might be summed up as one of good cheer and happiness.