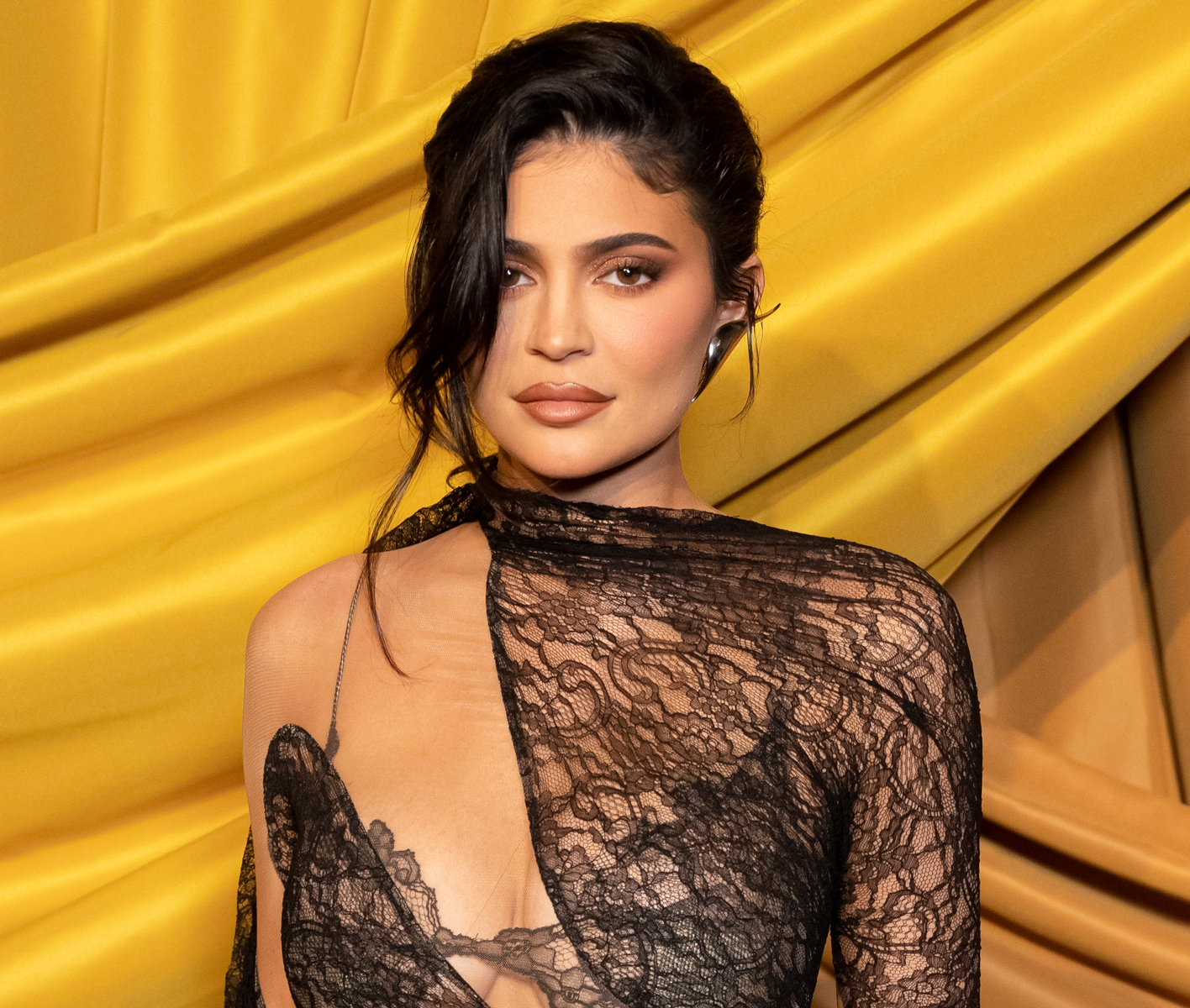 Kylie Jenner Heats Things Up Aspen In Black Bikini And Furry Boots
When she released a string of hot bikini pictures while visiting the Colorado ski town of Aspen before the holidays, Kylie Jenner heated things up in Aspen. The 25-year-old poses indoors in the images, which were uploaded to her Instagram on December 10. She is wearing a comfortable robe underneath a barely-there shiny black two-piece with a triangle top and string bottoms. Kylie added dark sunglasses and a pair of fuzzy boots as accessories. She merely used two frozen face emojis as a description for the post.
The creator of Kylie Cosmetics was seen arriving in Aspen with her sister Kendall Jenner the day before. She was then seen shopping nearby and entering the Prada store while sporting an outrageous winter ensemble that comprised a dark green snowsuit accessorized with a headband, sunglasses, and a white fur scarf.
Kylie is not the only member of her family to attempt to wear a bikini in the cold. Kourtney Kardashian shared photos of herself posing in the snow wearing a silver two-piece paired with a white cowboy hat and some fluffy moon boots in March 2021. "How's your Aspen?" she said as she captioned the trembling picture.