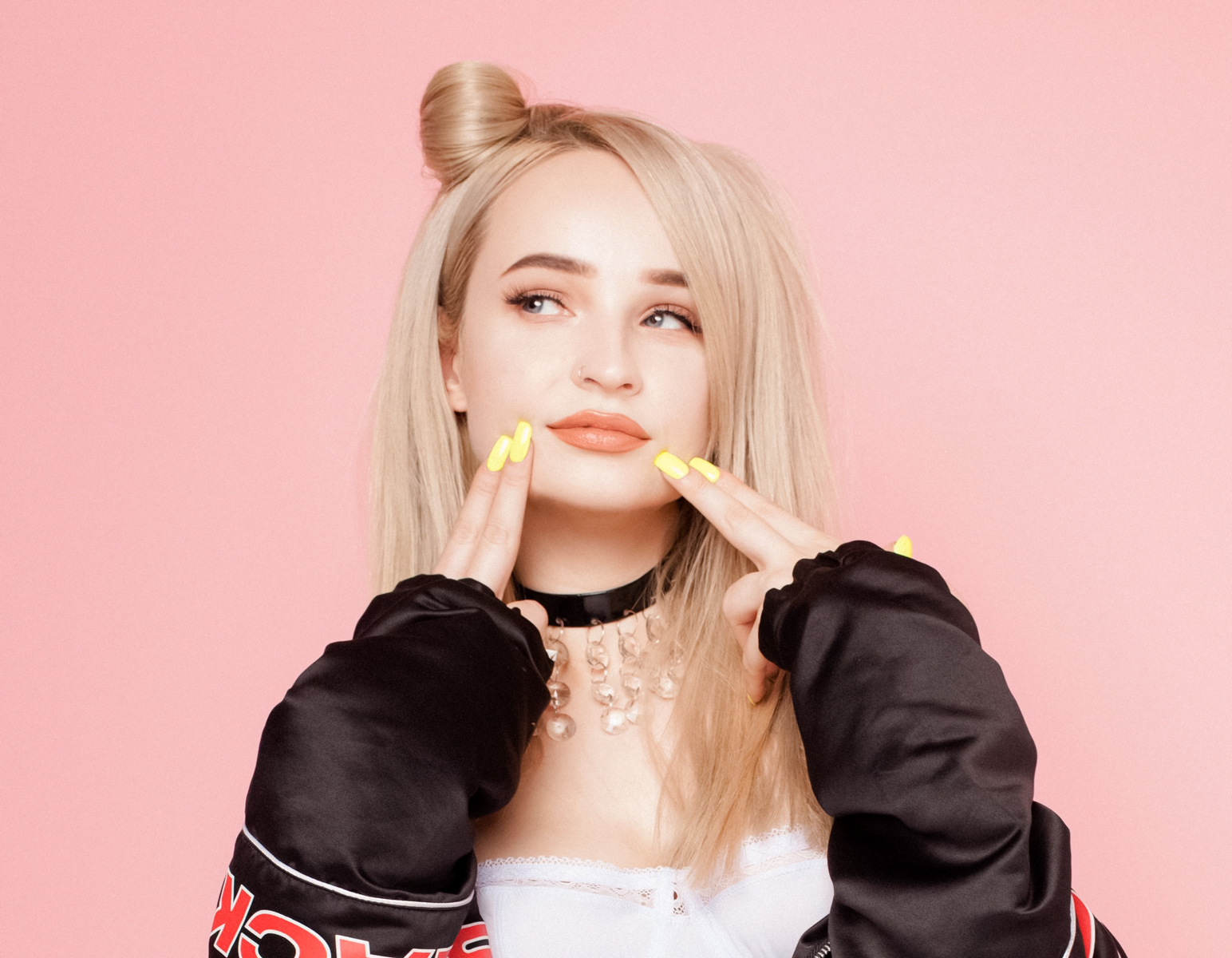 Kim Petras On Madonna's "Incredible" Praise And Hopes For A Collaboration
Kim Petras can't stop gushing about Madonna's "amazing" compliments. Deidre Behar of ET chatted with Petras at the Billboard Women in Music Awards on Wednesday. She discussed what Madonna's support meant to her and her aspirations for a collaboration with the pop legend.
"I mean, I'm such a huge fan," Petras confessed. "I don't know how good of a friend I can be to her because I'm just like, 'Confession: Ray of Light changed my life.' Every time I see her, I just talk about her music and how much it means to me, but it's just been the most incredible thing for me to get respected by Madonna, and for her to even know anything about me is just…"
Madonna introduced Petras and Sam Smith before their performance of "Unholy" at the GRAMMY Awards earlier this month, a song for which the pair won a Grammy for Best Pop Duo/Group Performance. During their acceptance speech, the German singer reflected on the historic occasion on which she became the first transgender woman to receive the prize.
"Sam graciously wanted me to accept this award because I'm the first transgender woman to win this award," she said, prompting the crowd to roar. "I just want to thank all the incredible transgender legends before me who kicked these doors for me so I can be here tonight. Sophie, especially, my friend who passed away two years ago, who told me this would happen and always believed in me."
She also praised Madonna for not only her assistance but for her continuous support of the LGBTQ+ community. Petras continued, "Madonna, for fighting for LGBTQ+ rights. I don't think I could be here without Madonna. My mother. I grew up next to a highway in Germany, and my mother believed me that I was a girl, and I wouldn't be here without her and her support." Petra told ET on Wednesday that she hopes to get Madonna to appear in one of her dance tunes.
"I would die to," she said when asked if she's pulling to get Madonna on her upcoming album now that the pair are friends. "I would die to have Madonna on anything, or be on anything Madonna, so yeah, absolutely."